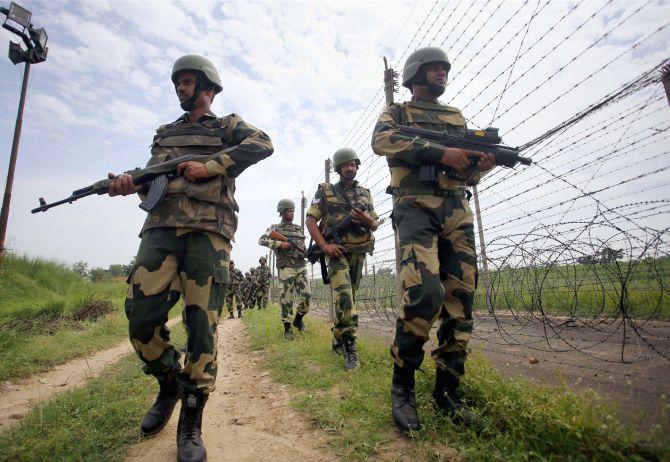 The Indian Army's intelligence wing on Wednesday detained a Lieutenant Colonel in Jabalpur in connection with a case of honey trap, said sources.
"An Army officer of Lt Colonel rank has been detained in Jabalpur over a honey trap case. The officer was working in Jabalpur workshop and has been detained by the counter intelligence wing of the Army," the sources said.
The sources added that the officer was detained on the basis of his suspicious conduct.
"He came under the radar after a big amount of money was transferred into his account. The observation is that he leaked documents after receiving money," the sources said.
Image used for representation only.