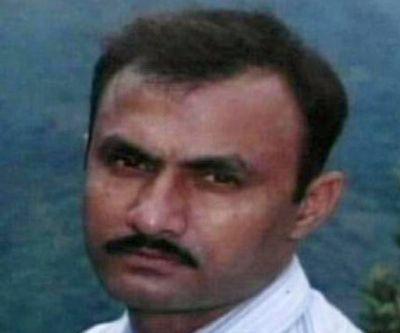 The number of prosecution witnesses turning hostile during the trial of the Sohrabuddin Shaikh, Tulsi Prajapati alleged fake encounter cases rose to 49 after Manoj Panara, a panch witness, was declared hostile on Thursday.
Panara was examined by the Central Bureau of Investigation before special judge S J Sharma.
According to the agency, Panara was present when the specimen signature of an accused, Balkrishna Choubey, was obtained by the CBI.
However, in the court, Panara said that he had signed on some papers but he didn't know what papers they were.
He also told court that he was not introduced to any official there. Later, special public prosecutor BP Raju declared him hostile.
Till now, the CBI has examined 70 witnesses in the case.
The Mumbai court had last October framed charges against 22 people including police officers for murder, abduction and destruction of evidence in connection with the alleged fake encounter of Shaikh near Gandhinagar on November 26, 2005.
Shaikh, an alleged gangster with terror links, and his wife Kausar Bi were allegedly abducted by the Gujarat police's Anti-Terrorism Squad from Hyderabad on their way to Sangli in Maharashtra in November 2005.
According to the prosecution, Shaikh was killed in a fake encounter. Kausar Bi, who disappeared, was also allegedly killed later.
Tulsi Prajapati, an aide of Shaikh who was said to be a witness to the encounter, was allegedly killed by police at Chapri village in Gujarat's Banaskantha district in December 2006.
The case was transferred to Mumbai in September 2012 on the request of the CBI for ensuring a fair trial.