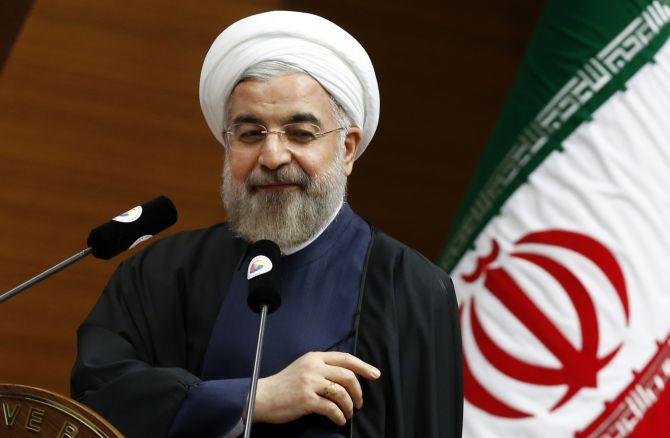 Iran's national carrier Iran Air confirmed on Sunday that the country has sent five planes of food to Qatar after Gulf countries cut off air and other transport links to the emirate, amid a diplomatic row engulfing the region, local media reports said.
Iran Air spokesman Shahrokh Noushabadi said that some 90 tonnes of food items such as fruit and vegetables were sent to Doha by five planes.
He added that Iran would continue to deliver the food items as long as there is demand for it.
Three ships loaded with 350 tonnes of food were also set to leave an Iranian port for Qatar, the Tasnim news agency reported.
Saudi Arabia, United Arab Emirates, Bahrain, and Egypt, have cut diplomatic ties with fellow Gulf Cooperation Council member Qatar. This situation is a repeat of 2014, when several Gulf countries recalled their Ambassadors from Doha over its support for Muslim Brotherhood.
These countries have accused Qatar for allegedly supporting extremism.
Iran has urged Qatar and neighbouring Gulf countries to engage in dialogue to resolve their dispute.
Iran has also opened its airspace to about 100 more Qatari flights a day, after some gulf nations banned Qatari planes from their airspace.