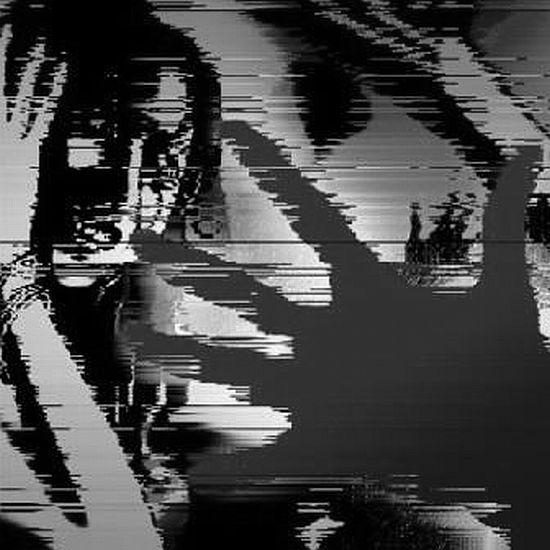 The charred body of a 20-year-old student of Delhi University's Laxmi Bai College has been found from the residence of her boyfriend in Rajpura Gurmandi area in New Delhi.

Arzoo was abducted and murdered by her boyfriend Naveen Khatri and his family on February 2 -- two days before his marriage to another girl on February 4 -- alleged the victim's kin, who lodged a complaint with the Model Town Police after she did not returned from the college on February 2.

The Model Town Police has arrested Khatri in this connection.

"Arzoo went to college on February 2 like any other day. Usually she returns home by 4-5 pm. but when she did not return in the night, we immediately lodged a report with the police. Police found her charred body stashed in an almirah in Khatri's house on Saturday night and called us to the police station for identification," Paayal, the victim's elder sister, said.

"Khatri and my sister were friends and wanted to get married. However, my sister was abducted two days before Khatri's marriage with some other girl on February 4. And, today we got the news that she was murdered. They were afraid that she could create some problem during his marriage and that's why they killed her," she alleged.

Akanksha, the victim's cousin, said that they lodged a police complaint on February 2 when Arzoo did not return.

"The next morning, we went to her college where we came to know that she used to meet Khatri, who lives in our neighbourhood,
even after the talks of their marriage failed four months back," she said.
"Khatri's family (Jat) had said that they would not marry their son in the same village and community. But, her friends at the college told us that Arzoo (Rajput) used to meet Khatri, and had gone with him, which created a suspicion and we informed the police," she said.
"They carried out a search of Khatri's house and found her charred body inside an almirah. Police informed us about the body today (Sunday) morning and called us to the police station for identification. They killed her on February 2 and set her body on fire," she added.Kavita, the mother of the victim, said,
"Considering that she was late, I gave a call on her mobile phone, which responded switched off. One of her friends told us over phone that Arzoo could not disappear like this, and it is the work of Khatri. When I called Khatri, her sister responded badly. However, we got a call from Khatri's elder brother."
"Khatri's brother told us to reach a compromise -- you take care of our reputation and we will take care of yours," she said, adding that he threatened me that he could go to nay extent to save his reputation.
"I told him that we don't want anything from them except our daughter, but they killed her. If they feared some disruption by Arzoo during the marriage, they should have told us, and we would have ensured a peaceful marriage," said the mother.Naveen Khatri has been booked in connection with this case.
The police is also investigating into the role of his family members.