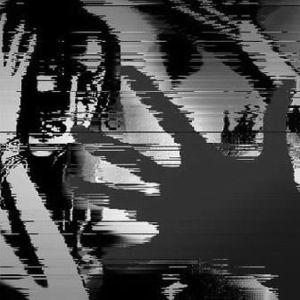 A 'rape victim' was allegedly set ablaze by 6 persons in Dhandari Khurd area in Ludhiana on Thursday.
The 17-year-old girl was rushed to a hospital where she is stated to be critical, police said.
Ludhiana Police Commissioner Pramod Ban said two persons have been arrested in connection with the incident while others are still absconding.
The girl had lodged a complaint of rape against 3 of them two months ago. The three were arrested and just last week released on bail, Ban said.
Six persons, including the three rape accused, reached the girl's residence and allegedly set her ablaze after sprinkling kerosene on her, he added.
"The accused, all from Bihar, have been identified. Two of them, identified as Sahjad and Anwar, have been arrested while the search for the rest is on," a police official said.