'Dr Zakir Naik is a busy person and as an NRI he is out of India six months of the year.'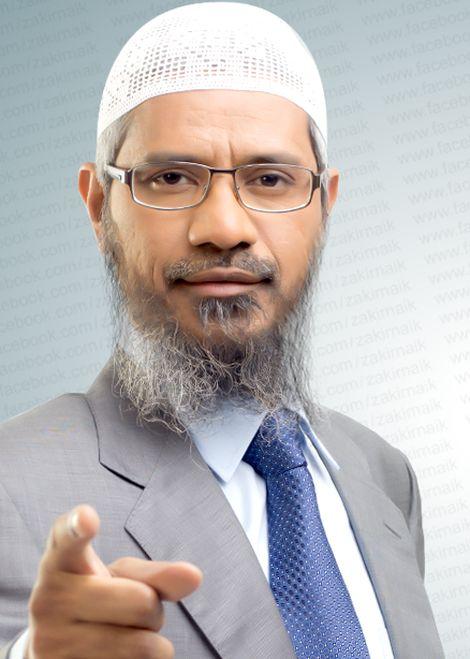 Controversial Islamic televangelist Zakir Naik, whose speeches are alleged to have inspired one of the five Bangladeshi terrorists involved in the July 2 Dhaka carnage, delayed his scheduled return to India following a public furore.
Dr Naik also cancelled a press conference which was planned in Mumbai on Tuesday, July 12. A Skype address to the media, scheduled at 11.30 am on Thursday, July 14, was also cancelled after the owners of the premises withdrew permission at 3 am.
Mohsin Khan, below, left, the media coordinator for Dr Naik's Islamic Research Foundation, spoke to Rediff.com's Prasanna D Zore.
When is Dr Naik coming to India?
He is coming to India, of course, but I am not sure when. But he will definitely return to India (from Saudi Arabia).
Dr Naik has welcomed the probe and in case the NIA (National Investigating Agency), ATS (Anti-Terrorism Squad) or any law enforcement agency summons him he will definitely come back.
If he is summoned by the authorities he will come immediately.
You said he has not yet received any summons from any investigative agency.
What I am saying is that he shall return with immediacy if any of these law enforcement agencies summon him.
If there were any summons he would have been in India by now.
Why is he not coming back to India?
There is nothing of the sort. Dr Naik is a busy person and as an NRI he is out of India six months of the year. There is nothing unusual in this.
Wasn't he supposed to back in Mumbai on Monday and hold a press conference on Tuesday?
That was one of the plans, but later on it got changed. That's why the press conference has been postponed and not cancelled as you say.
What's the reason for this change in plan?
Maybe you can come and ask him this question directly. We are trying to get him to address the press via Skype so that he can directly address the questions being raised.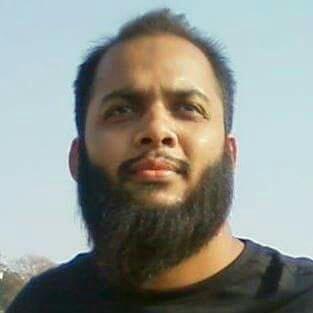 A Lucknow-based Shia group, the Hussaini Tigers, has issued a fatwa to kill Dr Naik and reward the murderer Rs 15 lakh. What's Dr Naik's reaction to this?
There has been no reaction yet from Dr Naik. But such things keep coming the way of famous personalities.
Some people will agree with you and others will disagree with you. People who agree with you are welcome and even those who don't agree with you are welcome.
As far as the Islamic Research Foundation is concerned we take it as a media stunt. Those who want to hog the media limelight engage in such nonsense.
Dr Naik has received death threats in the past as well, not only from the Shias but also from other communities which I don't want to name. This is part and parcel of his profession.