'The BJP gets most of its contributions in cash.'
'Now they may show that donations are made in small amounts, less that Rs 20,000, but everyone knows this is just absurd.'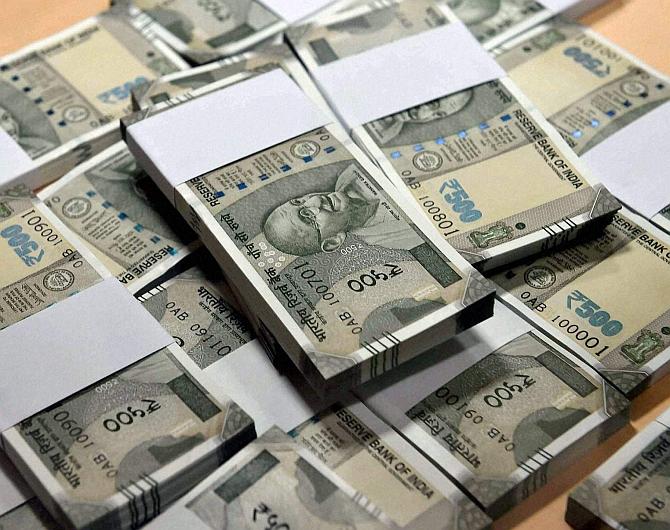 While the government's move to demonetise high value currency notes has been hailed as a 'surgical strike' on black money, the question of political funding still remains open.
Most political parties accept contributions in cash and it creates a mechanism that will not prevent the consequent generation of black money.
Prashant Bhushan, Supreme Court advocate and activist, speaks to Manavi Kapur/Business Standard about how the government missed an important opportunity.
Demonetisation has been carried out to curb black money. How does this impact political funding?
This move is unlikely to impact political funding at all.
This only means that those political parties and politicians who have unaccounted cash and have been unable to launder it will be affected.
That is a very small number, considering the various routes -- agricultural income, the Northeast route, Jan Dhan Yojana accounts -- available to divert funds.
Only those unable to use these routes would lose some money, but in the long run, it will remain unchanged.
The donations made to political parties are largely in cash and this is the large chunk of black money that is rarely talked about.
The BJP (Bharatiya Janata Party), for example, gets most of its contributions in cash.
Now they may show that donations are made in small amounts, less that Rs 20,000, but everyone knows this is just absurd.
This is the reason why the Sahara and Birla diary entries are important.
There have been no measures to curb this black money avenue.
If the government was serious, it would bring all political parties under the Right to Information Act.
Demonetisation will only lead to a very tiny hit to politicians.
Currently, how do political parties collect and report funds? Where is this money then spent?
The flow is very clear if you look closely at the diary entries currently in the news.
All bribes are paid in cash and there is a thriving system much beyond what has been highlighted since the currency ban was announced.
The Sahara diary alone shows how Rs 113 crore (Rs 1.13 billion) has been paid in cash to various politicians.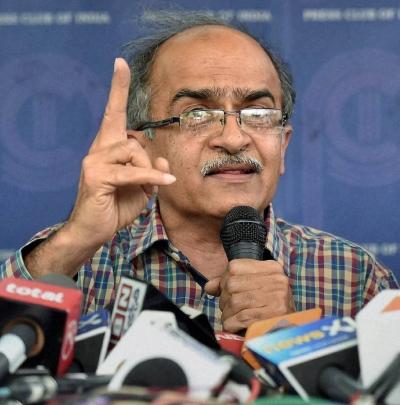 Historically, how have the laws pertaining to political funding changed?
One significant law was the Foreign Contribution (regulation) Act, or FCRA.
The main objective of this was to prevent political parties from receiving foreign funding.
The government is now changing that legislation to allow foreign companies to make donations to political parties in India.
And this amendment was made with retrospective effect.
It is strange how the government wants to prevent NGOs, which are actually doing some good work for the country, from receiving foreign funds, but is allowing political parties to do so.
Other than FCRA, the Supreme Court had ordered political parties to send a tally of their accounts for audit by the Election Commission of India.
Only a few parties furnish these accounts and they face no repercussions if they don't.
Even if they do share these accounts, what is the point when these details are not available to the people of India under the RTI?
What could have been done in order to make demonetisation more meaningful with respect to dubious political donations?
The government could have carried out a real 'surgical strike' on black money by targeting people who really held this money.
They should have gone after the foreign direct investment tax havens, people who held participatory notes, or even those whose names came out in the Panama Paper leaks.
There are so many people who are known to have laundered money and these are all well documented cases.
In fact, I made several complaints to relevant authorities with supporting documents, but no action was ever taken.
The government could have simultaneously stopped cash donations when the demonetisation move was announced.
It is increasingly clear that the BJP has already taken care of its funds, whether in real estate deals or otherwise.
This is all just being done for a show and there is no real intent to curb black money.