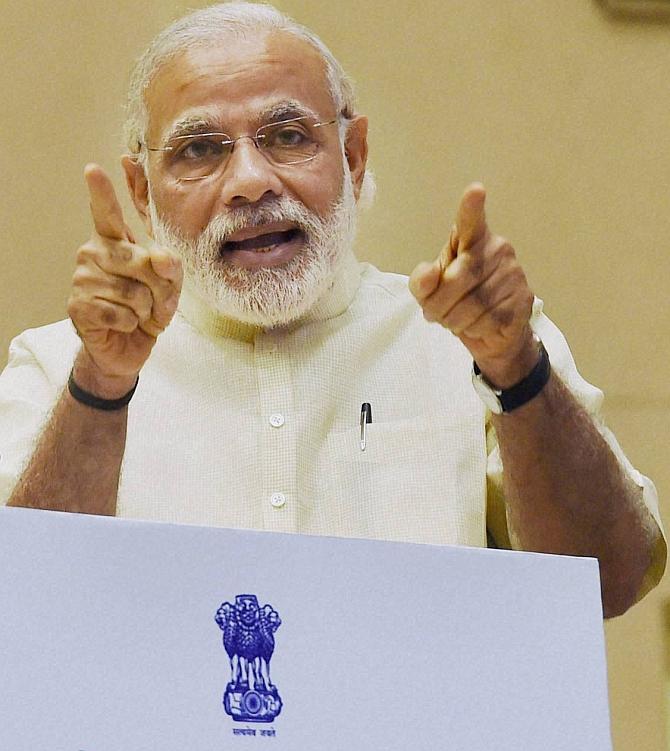 It's been over a fortnight since Prime Minister Narendra Modi announced the purging of Rs 500 and Rs 1,000 notes, a decision the government's supporters quickly claimed would destroy corruption and annihilate black money.
Demonetisation, which cancelled 86 percent of all banknotes, triggered an ongoing cash crisis in the nation.
Serpentine queues outside banks grew longer by the day, over 60 people lost their lives waiting in the queues.
Political bickering aside, public desperation started creeping in as ATMs remained out of service, unable to meet the deluge of requests for cash.
The government has given people some respite, relaxing transaction norms and allowing the old currency notes to be used for utility payments.
The finance ministry and the Reserve Bank of India assures the public that there is enough cash out there to meet demand. Over the days, the government says the situation is returning to normal.
But is that the reality on India's streets and in the cash-dependant countryside?
To get a sense of what is going on, Rediff.com is conducting this Pulse of the Nation poll.
Please take the survey, and let the government and India know what you think of demonetisation and its current aftermath.