If you want to see what India should be like and how Indians should live, you have to see Bhilai, says Colonel K Thammayya Udupa (retd).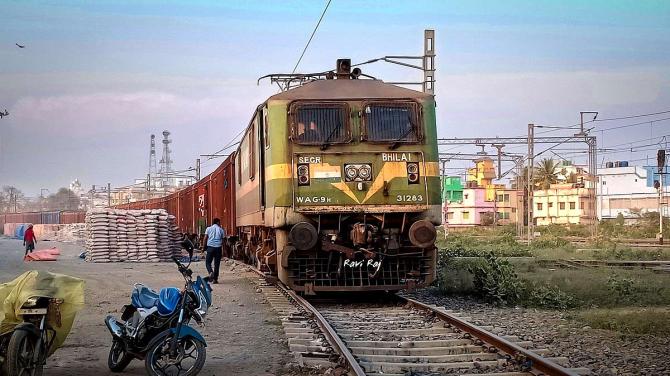 India's largest integrated steel plant, the Bhilai Steel Plant, came up with Soviet collaboration in the late 1950s.
It is one of the largest producers of high quality steel rails and has an important role in keeping alive our country's vast railway network.
A host of other steel products -- including angles, channels, rounds, bars, wire rods and plates -- are part of the BSP's product mix.
It has won the Prime Minister's Trophy for 'best integrated steel plant in the country' 11 times.
The BSP annually contributes the biggest share to the profit generated by the Steel Authority of India Limited.
You would think that these would be enough reasons for the Bhilaians to feel proud of their city.
For them these are important, no doubt, but these are not the only aspects which characterise their city.
There are many other facets of Bhilai which the Bhilaians would like to talk about.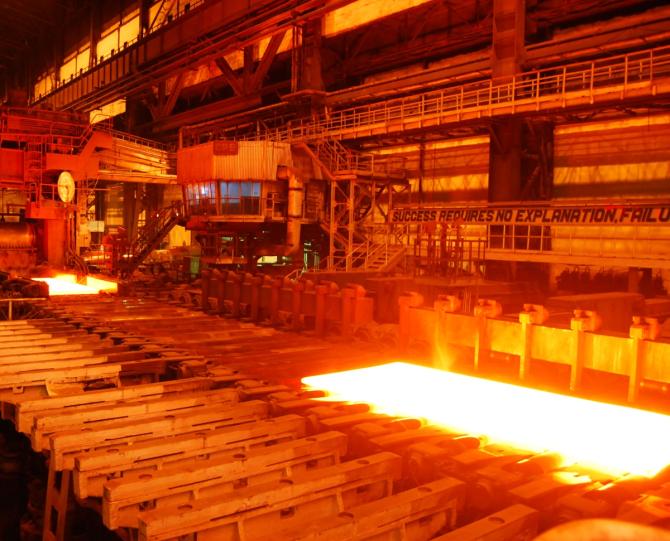 The Bhilai township, spread over 9,000 acres, is one of the most well-planned large industrial townships in India.
It has an exceptionally well-maintained road network that connects the 16 sectors into which the township is divided.
To understand the importance of the role of health and education in improving the well-being of the citizens of the country, look no further than Bhilai.
The founding fathers of the BSP laid great emphasis on providing the best medical facilities to its employees and their families, free of cost.
Every sector has a well-equipped and fully functional health centre.
A main hospital was conceptualised for secondary care which, with its dedicated team of specialist doctors, has become a benchmark for medical care in the state.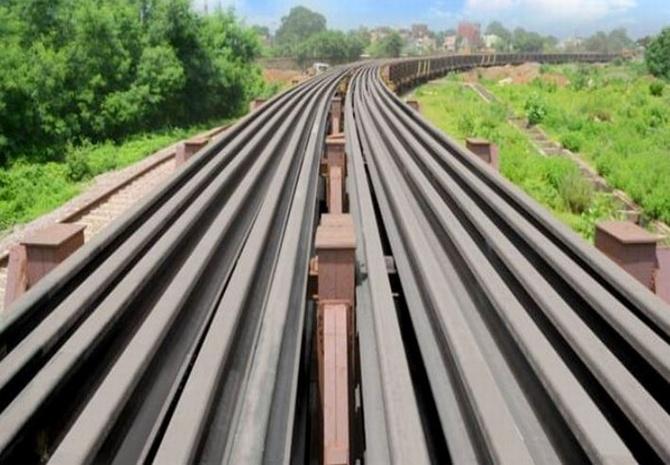 Each sector has at least one school. The campuses are well laid out, with good gardens and adequate sports facilities.
The importance given to school education by the BSP in the early 1960s attracted some of the best teachers of the time from all parts of India.
Midday snacks were provided by the BSP to all school-going children. Those attending BSP schools were provided free uniforms.
The children of Bhilai's system, healthy in mind and body, made their mark by routinely bagging seats in all the top colleges of the country.
Maroda tank area, a picturesque picnic spot adjacent to a lake, has a park spread over 160 acres.
The park was named Maitri Bagh (meaning Friendship Park) to commemorate the spirit of Indo-Soviet friendship, which made this steel plant possible.
Maitri Bagh boasts of a zoo, a musical fountain, lakes and well-manicured lawns. Besides Bhilaians, it attracts visitors from nearby places who marvel at the greenery and the peace and calm it provides.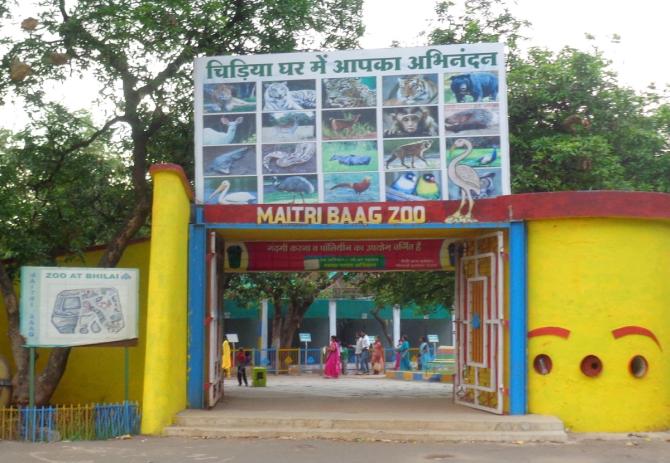 A Bhilaian is spoilt for choice when it comes to games and sports. There are many sports complexes, stadia and grounds available all over the BSP township.
Facilities exist for athletics, badminton, chess, basketball, bodybuilding, boxing, cricket, football, gymnastics, handball, hockey, kabaddi, swimming, table tennis, tennis, weightlifting, wrestling, volleyball... to name a few.
Again, these are not the only reasons why Bhilaians are proud of their city. If you want to see what India should be like and how Indians should live, you have to see Bhilai and the Bhilaians.
There is no other city in India more truly cosmopolitan than Bhilai. It is a microcosm of India in terms of representation of people from every part of the country.
Within the gates of the steel plant, the employees are united with the singular aim of making steel -- making more and more steel and making the best steel. There is no place for caste, creed, state, community or religion in the pursuit of this aim.
The same culture has permeated outside its gates, into the society of Bhilai.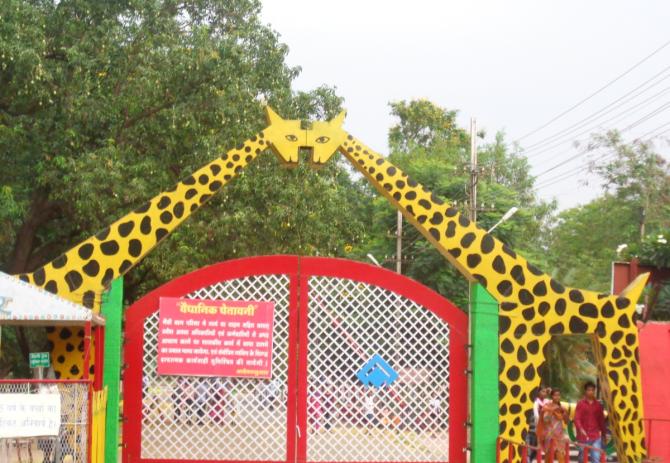 In the early 1960s, in one of the sectors in Bhilai, lived a BSP engineer Mr Feroz*. His wife was a homemaker and they spoke Malayalam.
In their immediate neighbourhood were the Patels from Surat, the Ahluwalias (Sikhs from Amritsar) and the Lobos from Goa.
Ms Patel, Ms Ahluwalia and Ms Lobo were working women who would leave their young children under the care of Ms Feroz when they left home for work.
So as to not make the other children feel uncomfortable, Ms Feroz would converse with her infant son only in English and Hindi, like she would with the other four children.
On most Sundays and holidays, all four families would get together either at Maitri Bagh or at one of their residences.
It was only a matter of time before all four families picked up not merely a smattering of all four languages but also a deep understanding -- and respect -- for the culture of each others's states and religions.
This was true of many other clusters of families spread all over the township.
It was not uncommon for children of one household to accompany their neighbours to their hometowns during school holidays.
One incident which exemplifies the fiercely cosmopolitan nature of Bhilai, which is still spoken of by some old timers, is of a fight which erupted in a school bus in the 1960s.
Twin brothers, new to Bhilai, who had just joined a school in a senior class and were unused to Bhilai's cosmopolitan culture; they picked on a diminutive boy, Rizwan, and taunted him for being Muslim.
When they were about to manhandle him, in stepped an equally diminutive Chinmay who shouted at the twins, 'So what if he is a Muslim? We are all Indians and all Indians are equal -- Muslims, Hindus, Christians and Sikhs. You will have to hit me first, before you touch my brother, Rizwan.'
The stunned bullies backed away at this sudden and unexpected twist which united all the other children against them.
Truly, that day Bhilai had lived up to our first prime minister's expectations of being one of the temples of modern India.
*Names have been changed to protect the privacy of the Bhilaians mentioned in this article.
Colonel K Thammayya Udupa (ret) can be contacted at ktudupa@gmail.com
Feature Presentation: Rajesh Alva/Rediff.com