The OTT treasure is brimming again with tons of treats in various genres and languages.
Sukanya Verma suggests what you can catch this week.
Drishyam 2
Where to watch? Amazon Prime Video
Language: Malayalam (with subtitles)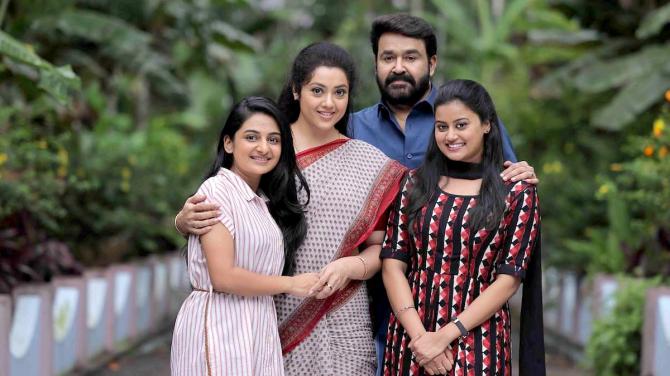 Jeetu Joseph's 2013 thriller inspired remakes in several languages and now it has a sequel too. Once again Mohanlal will do anything to protect his family from harm in a plot full of intrigue and twists.
Sisyphus: The Myth
Where to watch? Netflix
Language: Korean (with subtitles)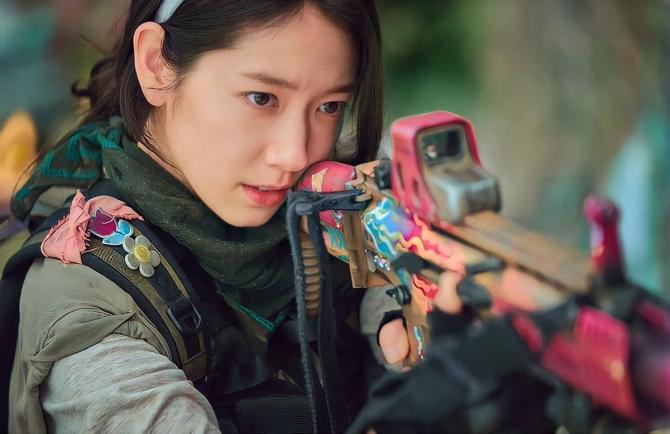 In this science fiction drama, popular South Korean actress Park Shin Hye travels back in time to pursue a brilliant engineer leading to much disclosure and daredevilry.
Eeb Allay Ooo!
Where to watch? Netflix
Language: Hindi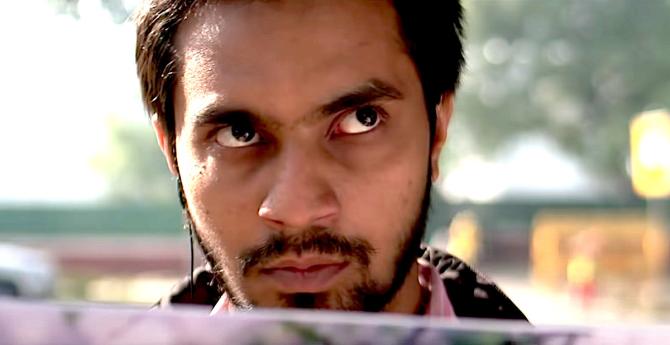 Prateek Vats' acclaimed indie reflects on immigrant woes and challenges while chronicling a young man's experiences working as part of a monkey repellent squad in Delhi.
Daayen Ya Baayen
Where to watch? Mubi
Language: Hindi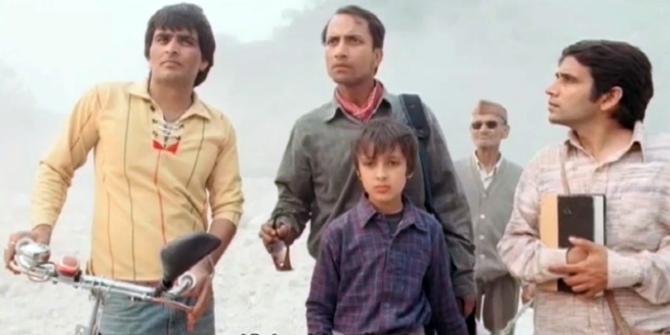 Set in a remote Uttarakhand village, Bela Negi's quaint take on globalisation starring the wonderful Deepak Dobriyal takes a look at a school teacher's struggle in holding on to a brand new car he has won in a contest.
Pitta Kathalu
Where to watch? Netflix
Language: Telugu (with subtitles)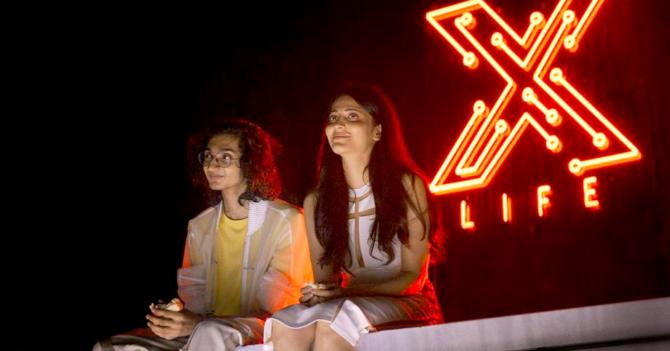 Another anthology drama on Netflix plays out four short stories focusing on women at the centre of disturbing, damaged relationships.
Girls Hostel 2.0
Where to watch? SonyLiv
Language: Hindi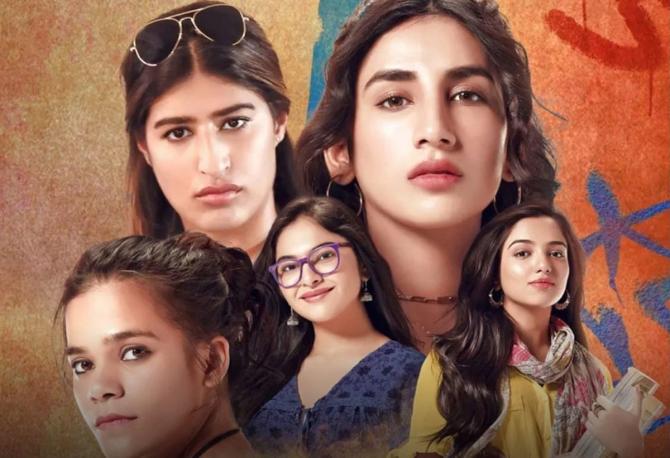 Sisterhood of the dental dormitory continues as four girls from varying backgrounds bond over hostel life and social issues in the second season of TVF's spunky Web series.
I Care a Lot
Where to watch? Netflix
Language: English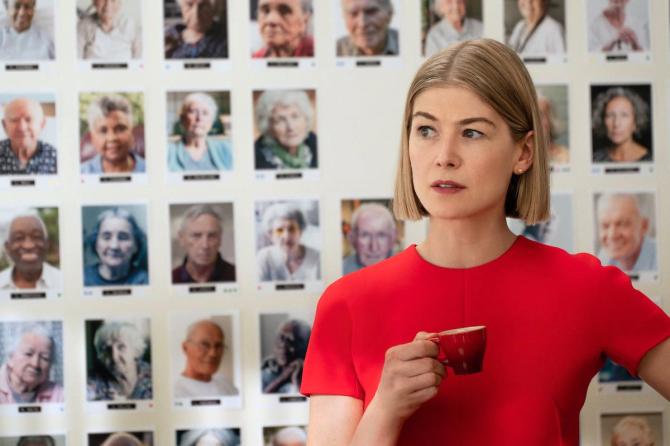 Rosamund Pike's gleefully wicked performance as a predator of the elderly is reason enough to catch the con drama that cannot keep up to its leading lady's sly fervour.
Flora & Ulysses
Where to watch? Disney Hotstar
Language: English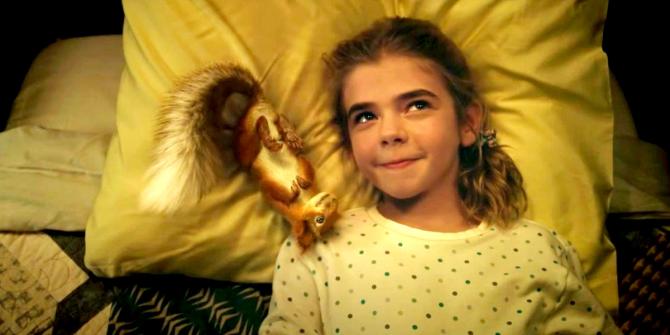 Based on Kate DiCamillo's children's book, Flora & Ulysses follows the fun-filled adventures of a 10 year old and her superhero squirrel.
Bawri Chhori
Where to watch? Eros Now
Language: Hindi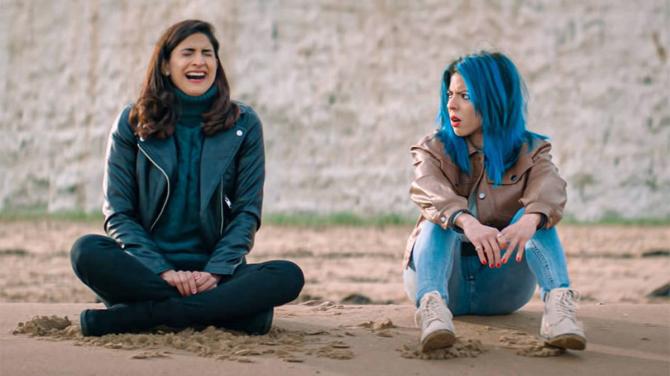 Aahana Kumra is knockout as a woman who huffs and puffs her way all the way from India to London in a bid to teach her runaway husband a lesson. But it's the people she bumps into during this trip that add to her wisdom and this film.
Vincenzo
Where to watch? Netflix
Language: Korean (with subtitles)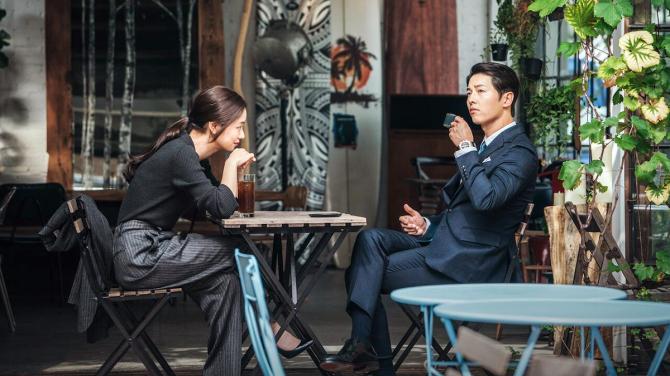 High on gloss and style, Netflix's ambitious new K-drama revolves around a daredevil Korean-Italian consigliere whose business trip to his native Seoul attracts a lot of enemies and mayhem.