What if Lagaan was remade today?
Sukanya Verma picks actors best suited for the key roles.
Bollywood's big hero clashes usually end in one's misfortune and another's boom. But Aamir Khan and Sunny Deol proved to be each other's good luck charm.
In 1990, Dil and Ghayal released on the same Friday and went on to become huge blockbusters.
Eleven years later, history repeated itself again and Lagaan: Once Upon a Time in India and Gadar Ek Prem Katha, which released on the same day (June 15, 2001) -- hit jackpot at the box office.
Both are period dramas, but while one involves a cricket match between the local villagers and their colonial masters in British India, the other is a love story set against the backdrop of Partition.
Twenty years after their historical success, we imagine the prospect of a remake.
While Lagaan's Oscar-nominated underdog tale still holds good even if a tad lengthy and leisurely paced, Gadar's jarring jingoism hasn't aged too well.
Still for fun's sake, indulge us as we shop for actors to play all the key roles in Lagaan.
On Monday: Stars who could feature in the Gadar: Ek Prem Katha.
Ayushmann Khurrana, Bhuvan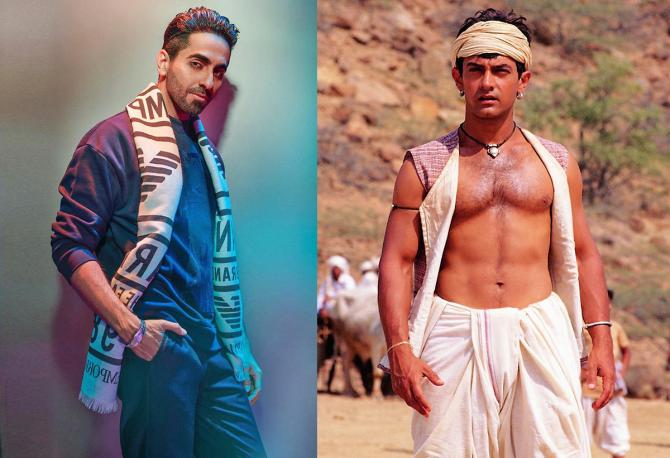 There's an earnest yet proud quality to Bhuvan's convictions and leadership in Lagaan.
He not only has the nerve to accept a challenge well beyond his capability, but also the will to endeavour, inspire and achieve his goal.
Ayushmann has the goods to convey this degree of self-worth, dedication and idealism.
Vijay Varma, Lakha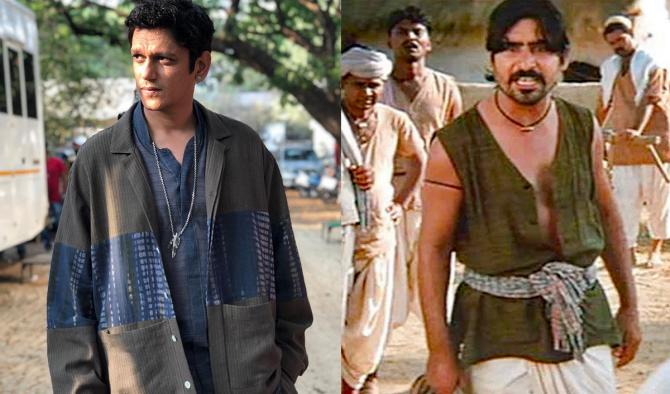 From a sneaky, resentful snitcher to a man proving his allegiance to a community he's previously betrayed, Lakha's transformation would be seamless in Vijay Varma's malleable skin.
Pankaj Tripathi, Bhura

Bhura's perennially disgruntled but well-meaning poultry farmer offers some comic relief in Lagaan's predominantly dramatic setting, a seasoned actor Pankaj Tripathi is my obvious choice for the same.
Abhishek Banerjee, Kachra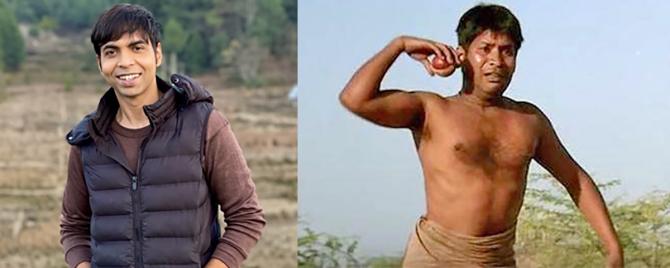 From Stree to Paatal Lok, Abhishek Banerjee's versatility is undeniable.
A sympathetic understanding of Kachra's disability and discrimination while turning a disadvantage into advantage shouldn't be too hard for this actor.
Sharad Kelkar, Ismail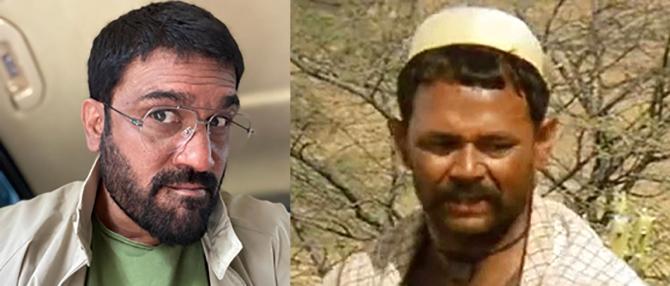 Down but not out, village potter Ismail's fortitude is the source of Bhuvan's confidence in the all crucial match of Lagaan.
And the ever graceful Sharad Kelkar elicits the exact same confidence in us too.
Jaideep Ahlawat, Deva Singh Sodhi

As the robust, intimidating, no-nonsense aura of the Sikh who travels from a neighbouring village to lend a helping hand to Bhuvan and company, heft specialist Jaideep Ahlawat is just the man.
Namit Das, Goli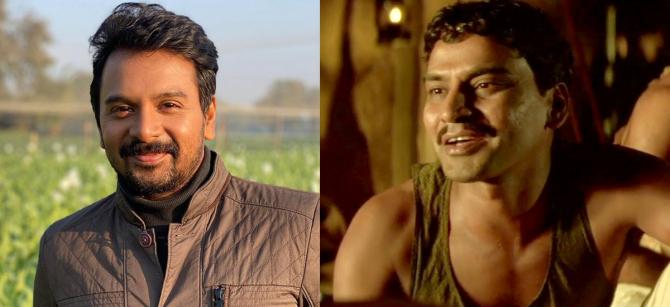 Goli's overexcited arm and hilarious bowling style score on and off screen in Lagaan.
And Namit Das has tremendous flair for such endearing goofballs.
Sanjay Mishra, Guran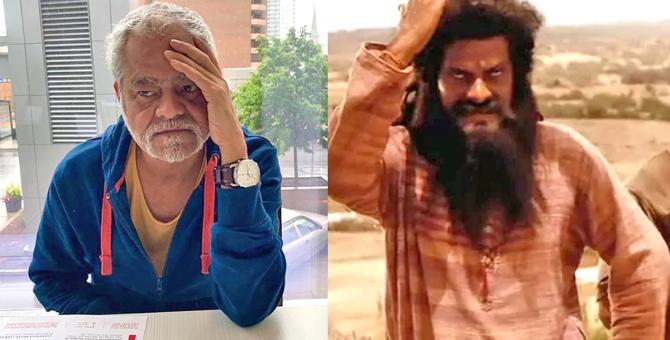 Rajesh Vivek, the original Guran was truly one of a kind.
And so it's a great testament to Sanjay Mishra's incredible talent that his is the only name that comes to mind when thinking of Lagaan's quirky and reckless fortune-teller.
Sharib Hashmi, Arjan
Sharib Hashmi is our pick for the hot tempered ironsmith Arjan whose thin skin gets the better of him and helps the Brits in easily taking his wicket.
Gajraj Rao, Ishwar
The worldly wise village doctor is sport enough to play a game he's too old for even if his stamina cannot match his enthusiasm.
Gajraj Rao's astuteness is tailor-made for the part.
Sikandar Kher, Bagha

Bagha's no sound all fury requires a raw, uninhibited vigour that's right up Sikandar Kher's alley.
Bhumi Pednekar, Gauri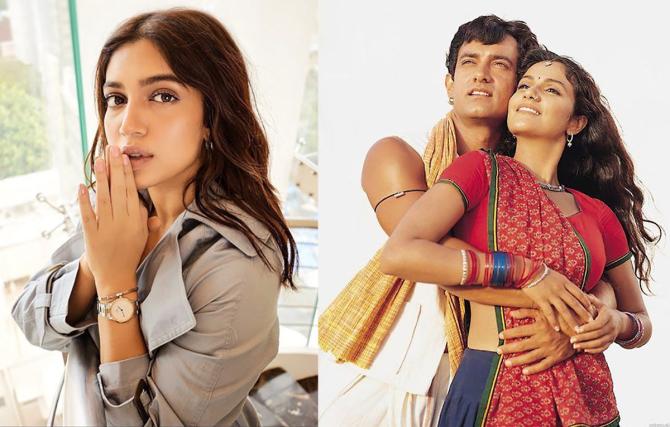 Bhumi's body of work and earthy appeal is enough proof that Gauri will be a cakewalk for the supremely talented actress.
Dan Stevens, Captain Andrew Russell

The dashing Dan Stevens would really do wonders in a pompous part of a pig-headed officer whose arrogance and cruelty precedes his sense of duty ensuing in much embarrassment to the British empire.
Emilia Clarke, Elizabeth

Captain Russell's kind-hearted sister's knowledge of cricket comes to the gaonwala's rescue culminating in their victory and her one-sided feelings for Bhuvan.
And Emilia Clarke's awe, elegance and luminosity suits Elizabeth to the T.