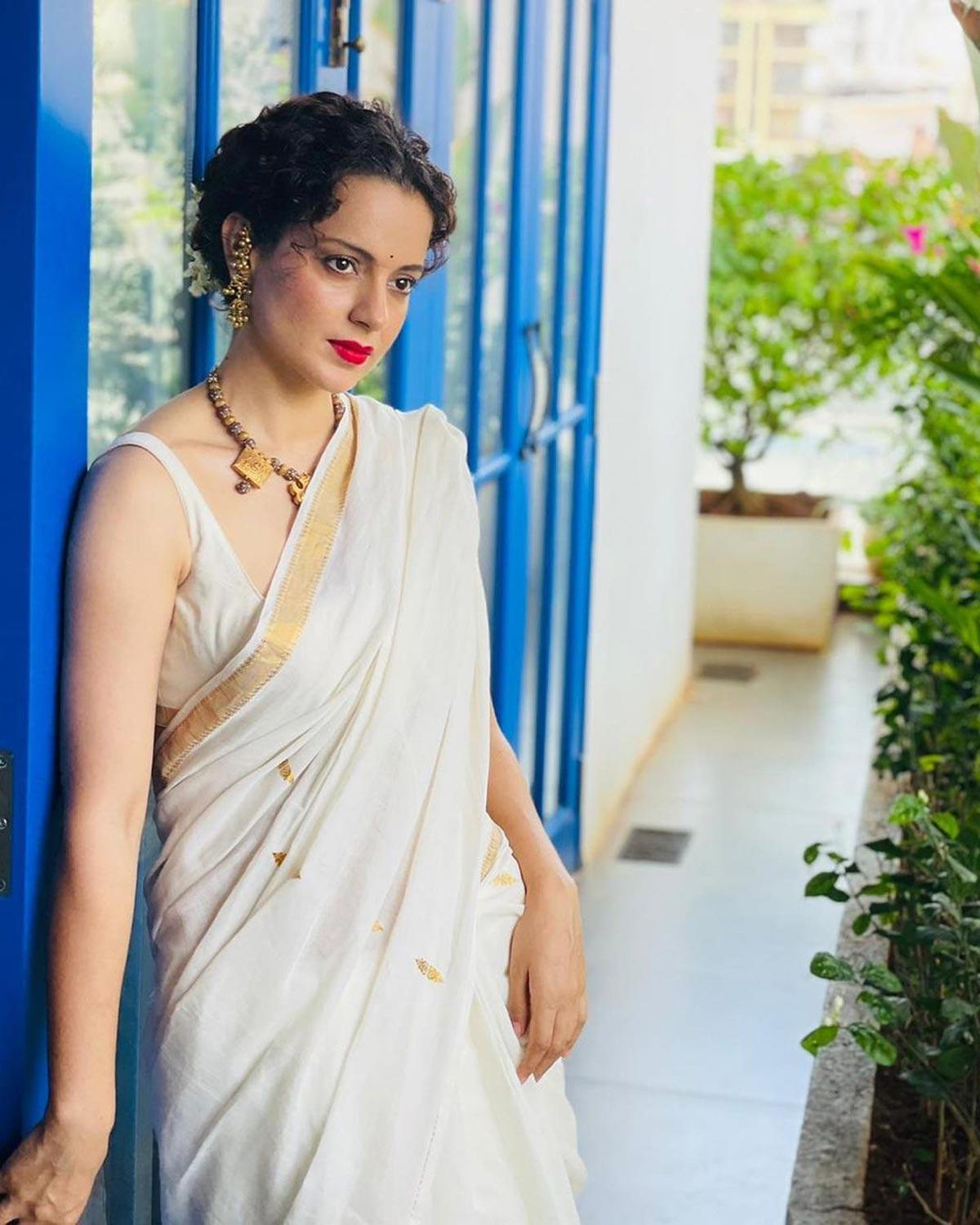 Political figures fascinate Bollywood a great deal. And Indira Gandhi is a recurring fixation.
From Manisha Koirala and Vidya Balan to Katrina Kaif and Kangana Ranaut, several leading ladies have expressed their desire to play the Iron Lady of India.
Ranaut is all set to play Mrs G in an upcoming project titled Emergency, which will also be directed by the actress.
Meanwhile, Sukanya Verma looks at some others who have fleetingly portrayed the formidable Indira Gandhi on screen.
Kishori Shahane, PM Narendra Modi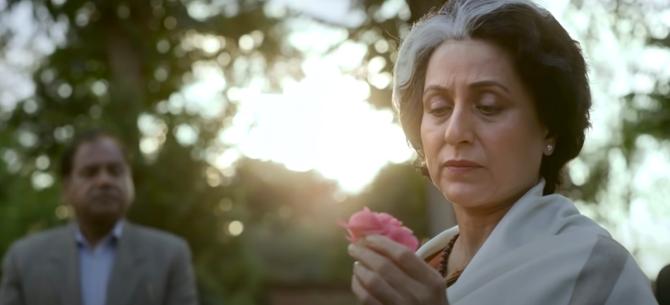 It's no surprise that Omung Kumar's fawning look at its eponymous hero's rise from tea seller to prime minister doesn't show its Opposition in a flattering light.
Kishori Shahane's version of Mrs Gandhi is an insecure government head declaring the Emergency on a whim.
Supriya Vinod, Indu Sarkar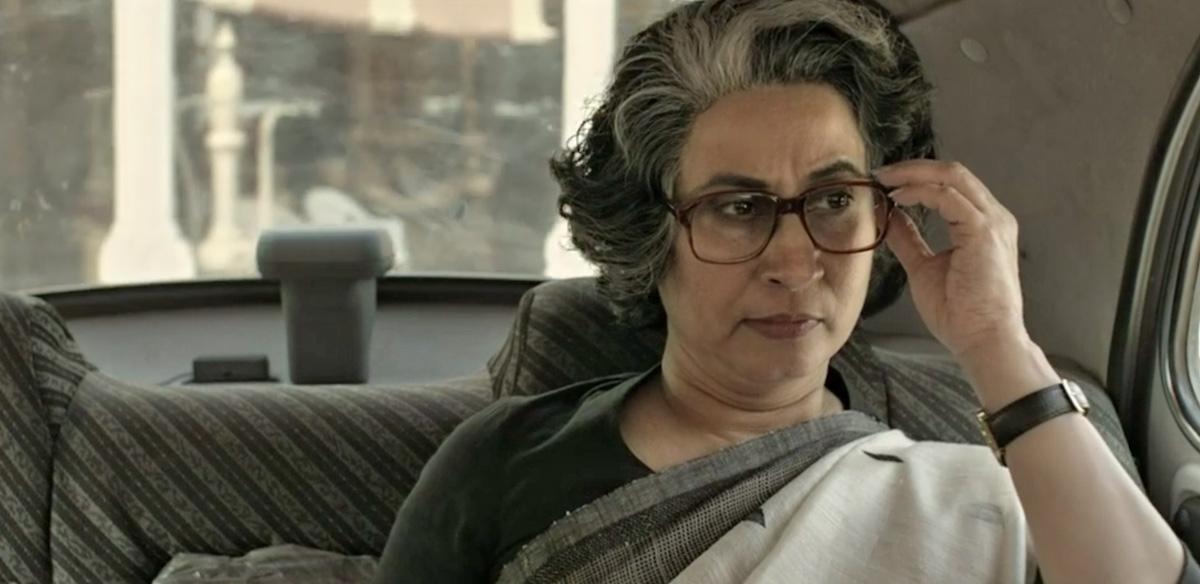 Though Madhur Bhandarkar's political potboiler's sole purpose is to pull down Indira Gandhi and her son Sanjay for their undemocratic schemes, Indu Sarkar's Supriya Vinod mostly stays away from the spotlight.
Avantika Akerekar, Thackeray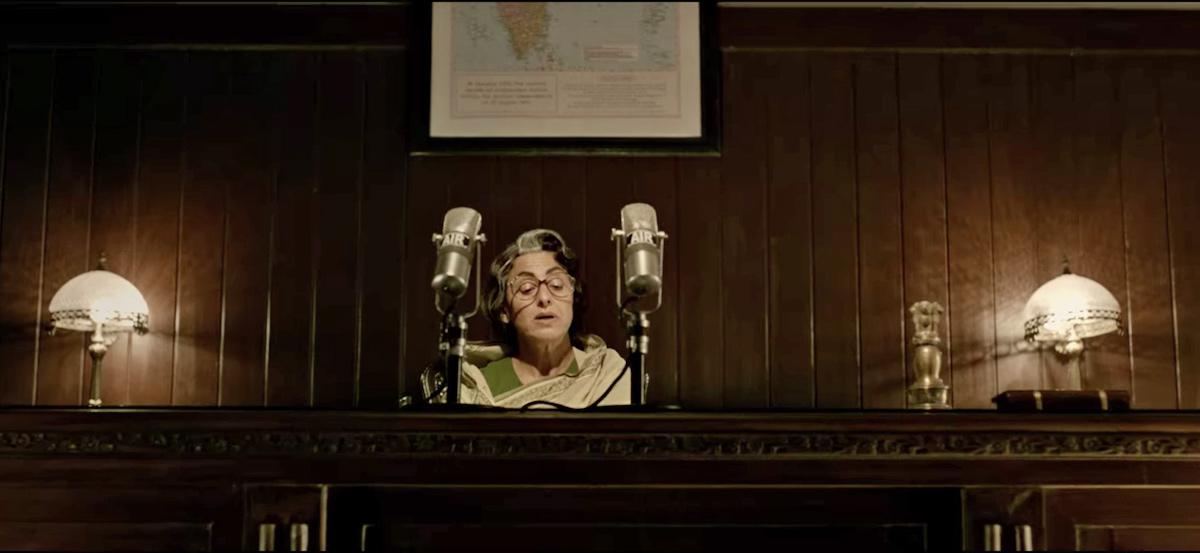 Shiv Sena supremo Bal Thackeray's politics and personality form the core of the biopic, which features Avantika Akerakar as Indira Gandhi, her call for the Emergency and understanding with Maharashtra's popular leader.
Sarita Choudhury, Midnight's Children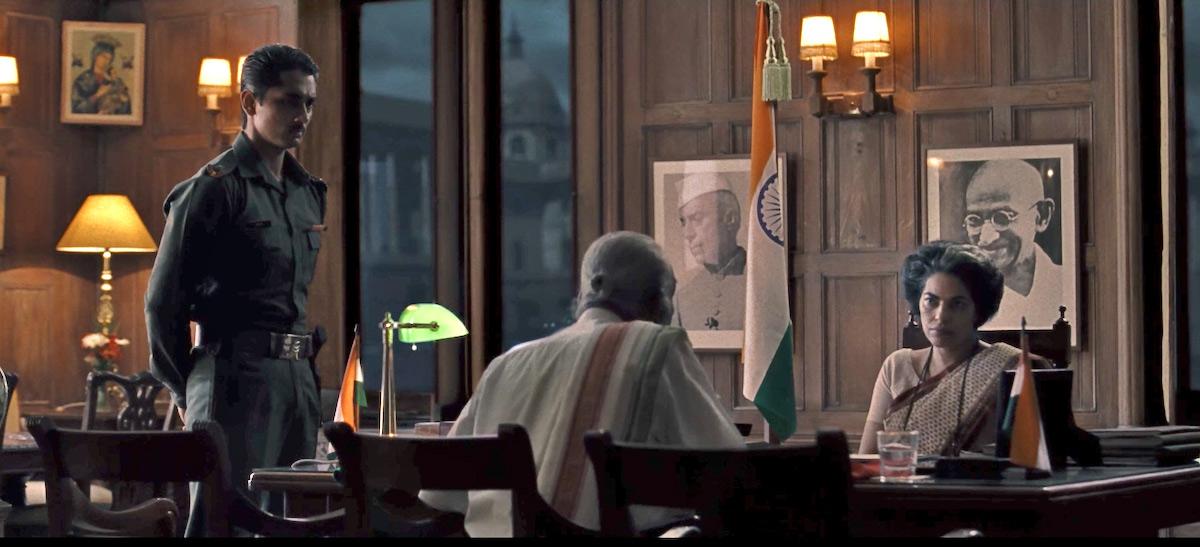 Deepa Mehta's adaptation of Salman Rushdie's novel ropes in English actress Sarita Choudhury to essay Indira Gandhi. Despite the complete lack of physical resemblance, the actress closely studied the politician and her mannerism in old video reels to appear authentic in the part.
Mandeep Kohli, Jai Jawaan Jai Kisaan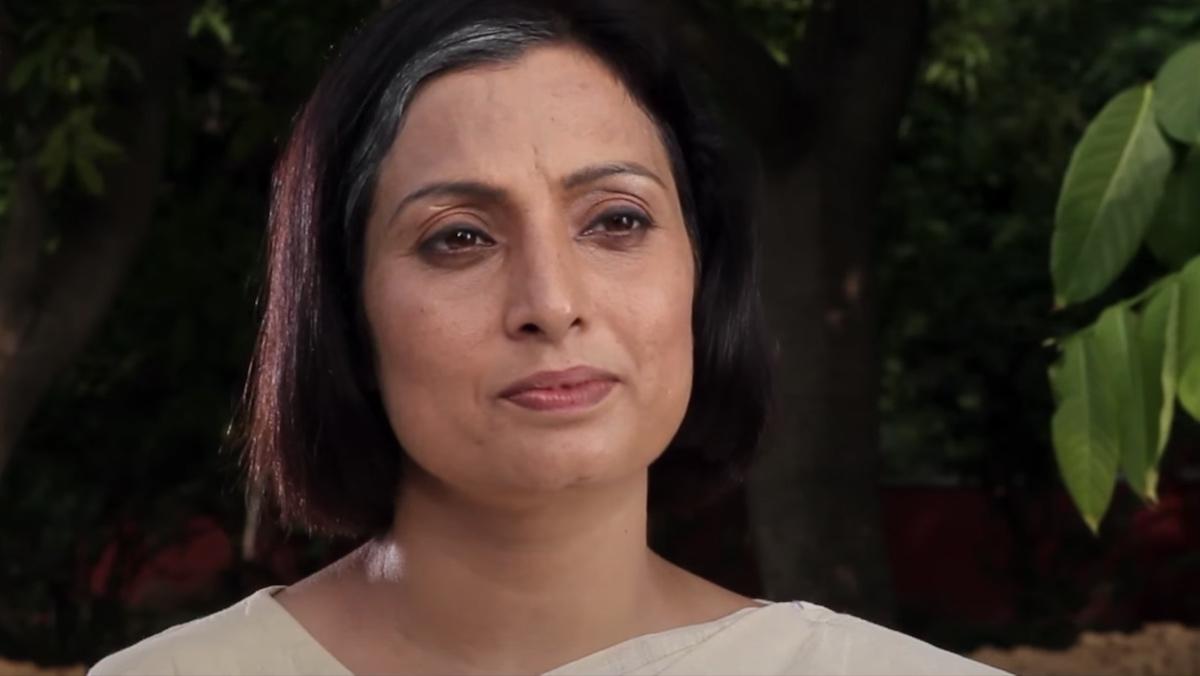 In this obscure drama revolving around Lal Bahadur Shastri, Mandeep Kohli makes an appearance as a younger Indira Gandhi prepping for her future role.
Flora Jacob, Raid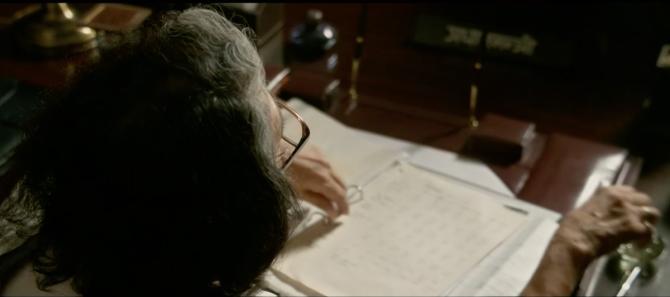 Set in the 1980s, Raid documents an upright income tax officer's takedown of a corrupt MP.
Though we never see her face, the then PM's long shots and side profile makes an appearance over a cheeky negotiation scene.