Beloved movies, brand new shows, must-watch documentaries and feel-good fare, it's all there on OTT this week.
Sukanya Verma offers a peek.
The Namesake
Where to watch? Disney Hotstar
Language: English, Bengali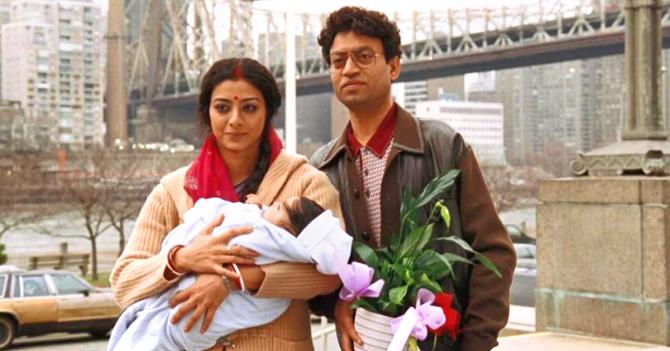 Mira Nair's adaptation of Jhumpa Lahiri's novel is finally accessible on OTT platforms. You simply cannot afford to miss an exceptional Irrfan and graceful Tabu portray the immigrant experience in the tender, terrific, The Namesake.
Bombay Begums
Where to watch? Netflix
Language: English, Hindi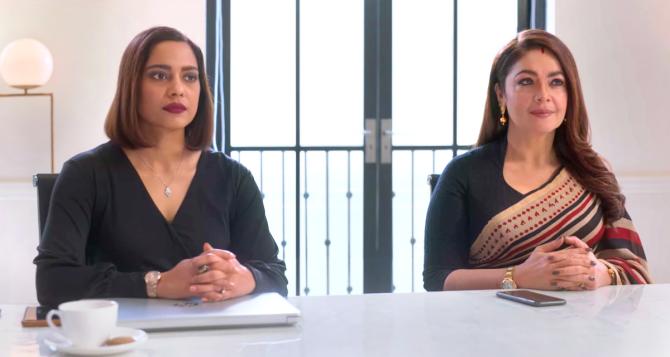 Alankrita Shrivastava's six-episode series about five women at various stages of womanhood coping around the world of finance isn't much for novelty.
But its feisty ladies Pooja Bhatt, Shahana Goswami, Amruta Subhash, Plabita Borthakur and Adhaya Anand engage from start to finish.
Bombay Rose
Where to watch? Netflix
Language: Hindi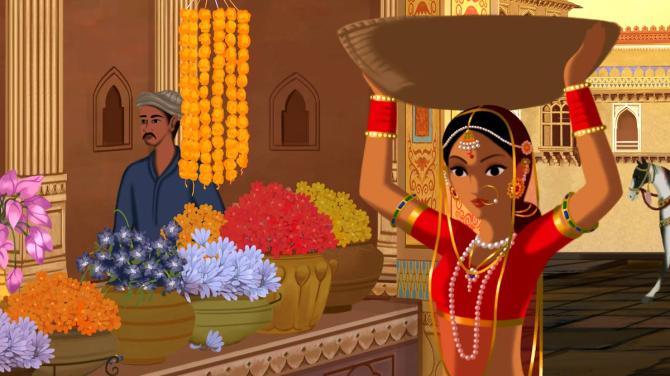 A Hindu-Muslim romance, a subversive take on Bollywood-style of storytelling, an animated ode to Mumbai's frenetic ways -- Gitanjali Rao's directorial endeavour is a pleasure on many levels.
Judy
Where to watch? Mubi
Language: English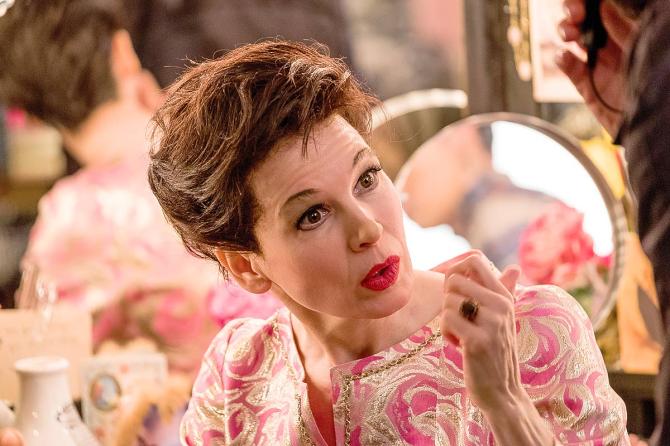 Renee Zellwegger gets so deep under the skin of actress Judy Garland in the biographical drama, Judy, you can barely recognise her any more.
No surprised she won Best Actress trophies at the Oscars, Golden Globes, Screen Actors Guild and BAFTA.
City of Ghosts
Where to watch? Netflix
Language: English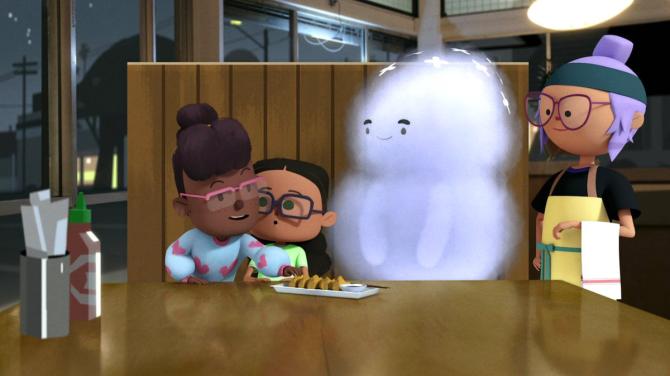 Netflix dishes out some feel-good in its documentary like animated series about a ghost club's adventures in Los Angeles leading to some meaningful finds on culture and diversity.
Notturno
Where to watch? Mubi
Language: Arabic, Kurdish (with subtitles)
Gianfranco Rosi's visually arresting documentary shares the worries and woes of inhabitants of a war-torn Middle East region as they try to rebuild their lives again and hope against hope.
Aelay
Where to watch? Netflix
Language: Tamil (with subtitles)
Strained father-son ties are the focus of this unevenly engaging drama about a resentful son returns to his village for his father's funeral.
Thanneer Mathan Dinangal
Where to watch? Eros Now
Language: Malayalam (with subtitles)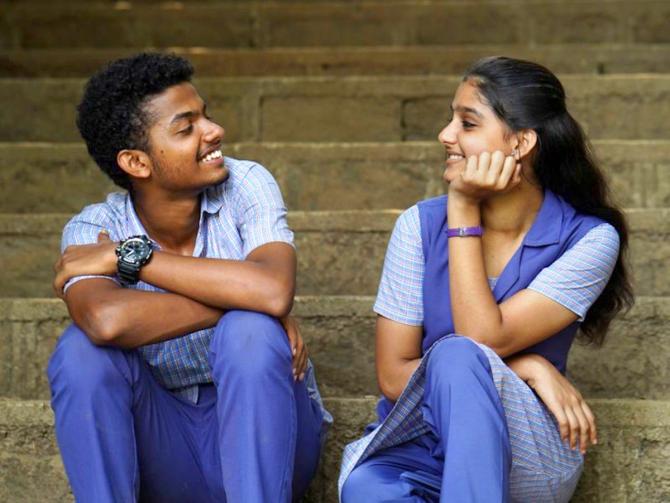 A breezy, coming-of-age drama revolving around a bunch of high schoolers and their teacher while they experience love and angst.
Bad Days
Where to watch? Mubi
Language: Italian (with subtitles)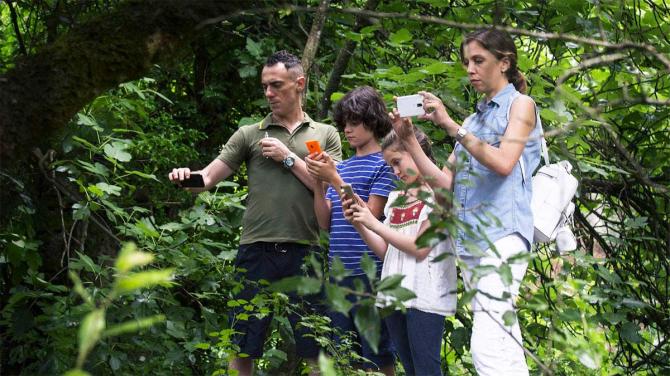 Silver Bear winner for Best Screenplay at the Berlin film festival, the Damiano D'Innocenzo and Fabio D'Innocenzo directed urban fairytale is as grim as it is compelling in its depiction of blue collar lives in Rome's suburbs.
Moxie
Where to watch? Netflix
Language: English
A 16 year old pens an anonymous article in her school magazine to protest against the bullies in her high school sparking a movement of sorts in actress, comedian, writer and director Amy Poehler's well-timed Moxie.