You'll be spoilt for choice on OTT this week.
Sukanya Verma lists everything you simply can't afford to miss.
Karnan
Where to watch? Amazon Prime Video
Language: Tamil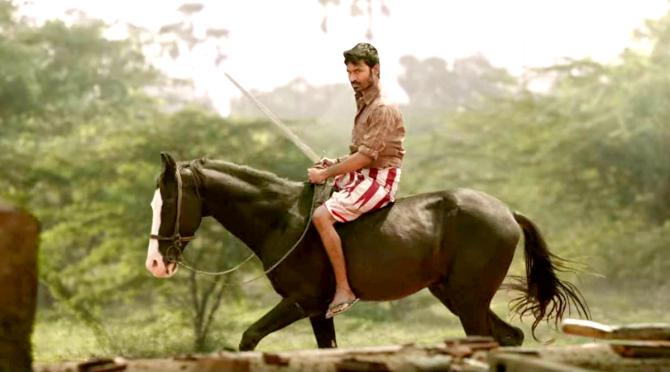 Wearing the air of a Western against the backdrop of caste politics, Mari Selvaraj's latest is cinema at its angriest starring a raging Dhanush as the resentful resident and rescuer of a village denied the right to amenities and dignity.
Cinema Bandi
Where to watch? Netflix
Language: Telugu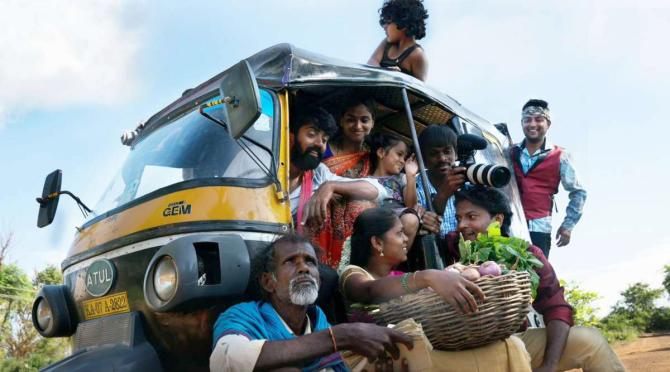 The discovery of a fancy camera inspires a bunch of villagers to turn amateur film-makers ensuing in much mirth and meaning in this modestly scaled Telugu offering, endorsed by director duo Raj & DK as an ode to independent cinema.
Minari
Where to watch? Amazon Prime Video
Language: Korean (With subtitles)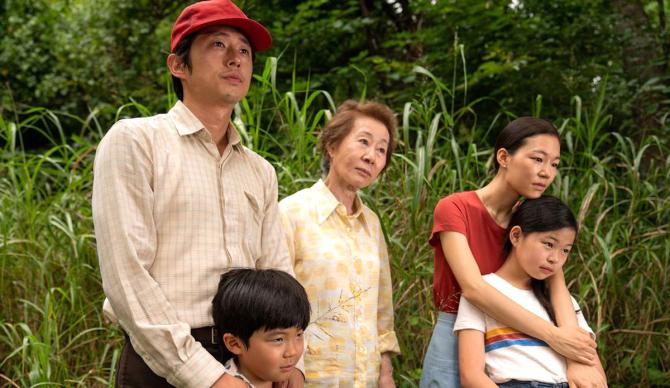 A Korean American family tries to build a life amidst a series of personal and professional challenges at an Arkansas farm in Lee Isaac Chung's poignant reflections on the great American dream.
The Underground Railroad
Where to watch? Amazon Prime Video
Language: English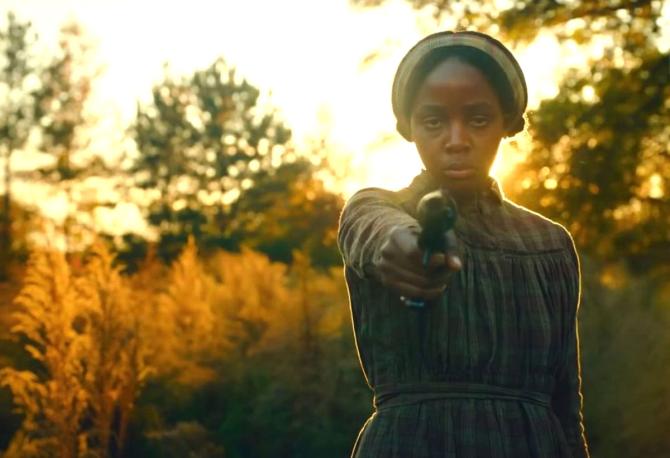 Oscar winning film-maker Barry Jenkins applies his gift for visual poetry to adapt Colson Whitehead's Pulitzer winner in a striking 10-part series.
Set in early 1800s, it offers an unflinching look into the horrors of slavery across a plantation worker's journey to freedom.
Halston
Where to watch? Netflix
Language: English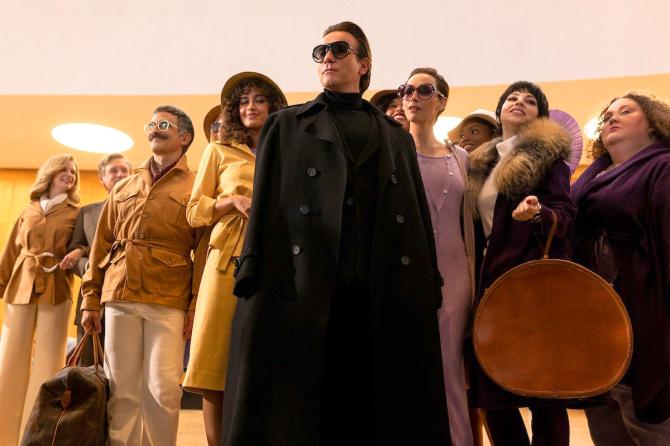 Fashion icon Halston's rise and fall forms the crux of this glossy, on the ball biopic series elevated by Ewan McGregor's saucy charisma and spiffy styling.
Operation Java
Where to watch? ZEE5
Language: Malayalam (With subtitles)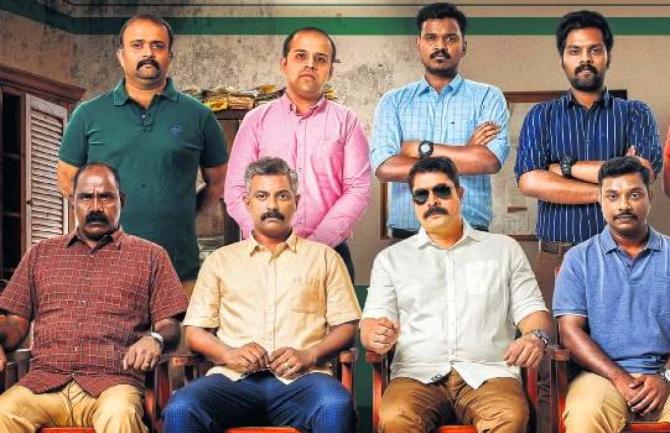 In this police procedural investigating cybercrime, well defined characters and a meticulous look into the workings of such endeavours keeps the action going.
Oxygen
Where to watch? Netflix
Language: French (with subtitles)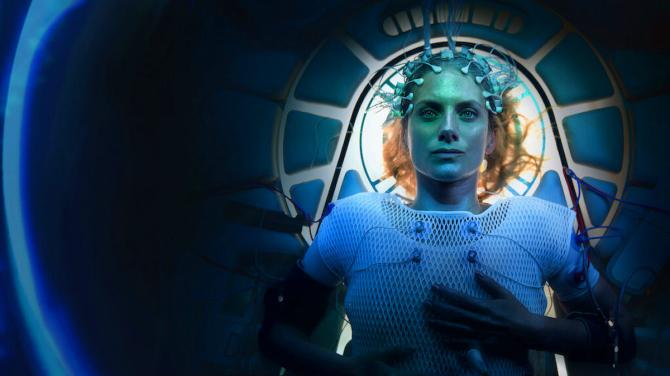 A claustrophobic French survival thriller wherein a young woman must find her way out of a cryogenic pod before she runs out of time and oxygen.
Move to Heaven
Where to watch? Netflix
Language: Korean (with subtitles)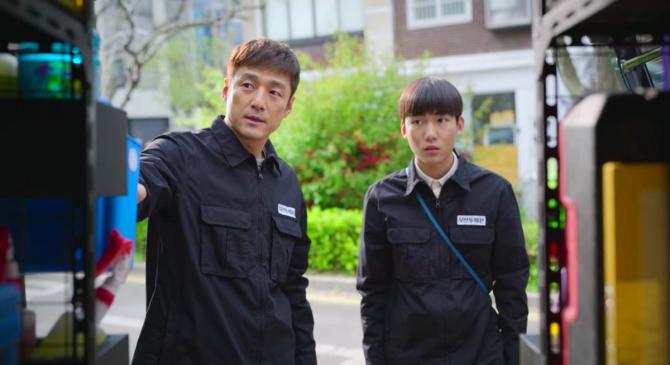 A man and his nephew with Asperger's syndrome make a living by organising belongings of the deceased in this sentimental new K-drama on Netflix.
Ammonite
Where to watch? BookMyShow Stream
Language: English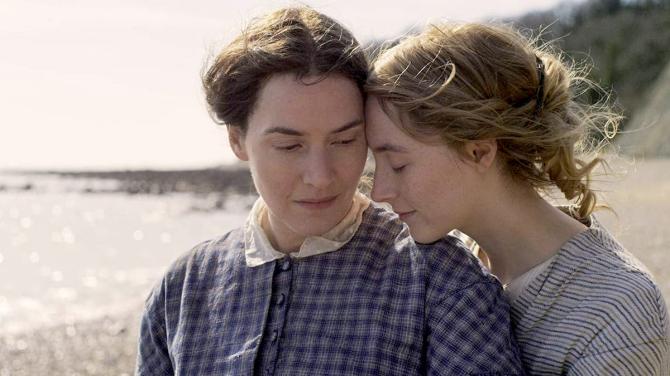 Two of the finest actresses of their generation -- Kate Winslet and Saoirse Ronan -- look home in period costumes as they give into their forbidden impulses in Francis Lee's same sex love story.
Nizhal
Where to watch? Malayalam
Language: Amazon Prime Video
A slick, suspenseful drama wherein a judge's PTSD and a young boy's morbid recollections collide to unearth the truth behind mystery and make believe.