Diamonds are Forever. So is Sean Connery.
Bond. James Bond.
To have the world's best-known introduction to your credit.
To play a character so indelibly that half a dozen actors try and cannot outdo its appeal.
And yet, for all his formidable influences and larger-than-life stature as the iconic British spy, Sean Connery successfully created an identity outside the 007 franchise.
It is as his Indiana Jones co-star Harrison Ford once said, 'Sean does not just show up and read lines. He brought ideas to the table, good ideas about plot and character, about the movie.'
Beloved for his strapping charisma, rugged machismo, dry humour and that famous Scottish burr, it is the legend's humble beginnings as a regular lad from Edinburgh doing all sorts of odd jobs from coffin polisher to milkman that contributed to his worldly-wise appeal.
Though Bond dominated a huge chunk of his early career, Connery showcased his range in quite a few movies thereafter, going on to receive an Oscar, a knighthood until he finally got disillusioned by Hollywood's commerce before art ways and decided to quit in mid 2000s.
'I'm fed up with the idiots, the ever-widening gap between people who know how to make movies and the people who green-light the movies,' he explained.
The 90-year-old icon's passing is truly the end of an era.
But as the title of one of his classics says, Diamonds are Forever. So is Sir Sean Connery.
Sukanya Verma salutes the man, his art and his aura in 10 landmark roles.
Dr No (1962)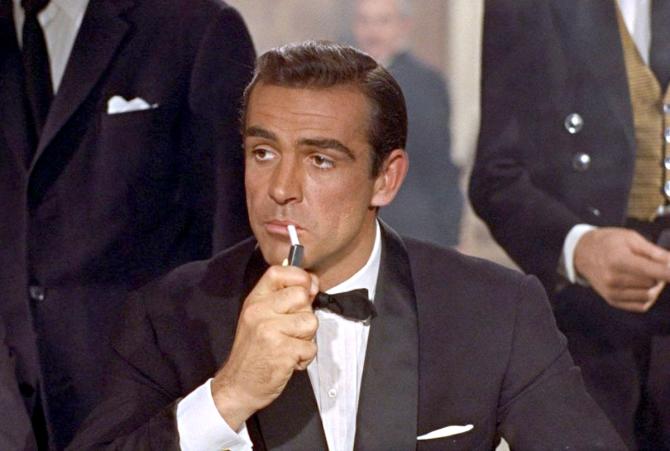 The one that launched the Bond franchise to its enduring success, Sean Connery hit an instant chord as Ian Fleming's flamboyant British secret service agent showing a weakness for hot women, cool gizmos and shaken martinis.
Playing Bond for a whopping seven movies (Goldfinger, From Russia with Love, You Only Live Twice, Thunderball, Diamonds are Forever, Never Say Never Again) not only became synonymous with his career, but set the bar for future contenders taking up the role.
In his review of Goldfinger, Roger Ebert rightly observes, 'Connery had the sleek self-assurance needed for the role, and a gift with deadpan double entendres. But he had something else that none of the others, save perhaps Dalton, could muster: Steely toughness. When his eyes narrowed and his body tensed up, you knew the playing was over and the bloodshed was about to begin.'
Murder on the Orient Express (1974)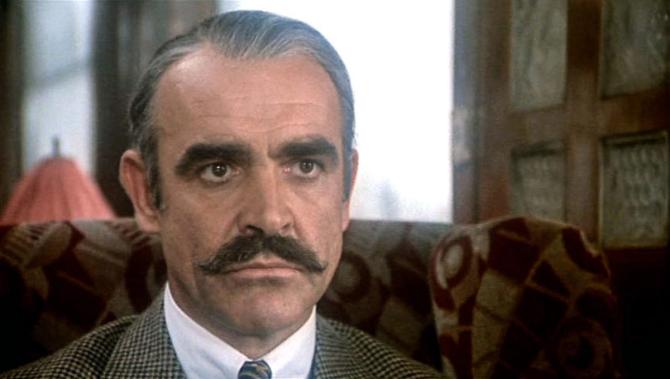 In Sidney Lumet's acclaimed adaptation of Agatha Christie's mystery novel, Connery shares screen space with a hugely talented ensemble yet holds his own like only he can.
As the British officer inclined to protect his love at all costs, he is a picture of hardball and hot-headedness.
The Man Who Would Be King (1975)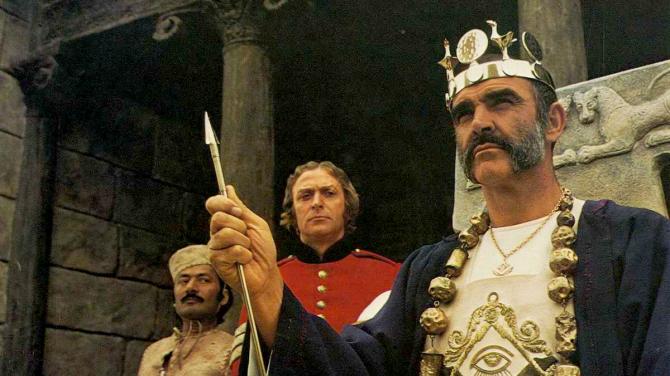 John Huston's rollicking adventures comes alive in the epic chemistry shared by its dynamic leads Connery and Michael Caine.
A pair of wayward soldiers flee British Indian army in the pursuit of thrills and land somewhere in present-day Afghanistan in the zany caper starring our very own Saeed Jaffrey in a key role.
Time Bandits (1981)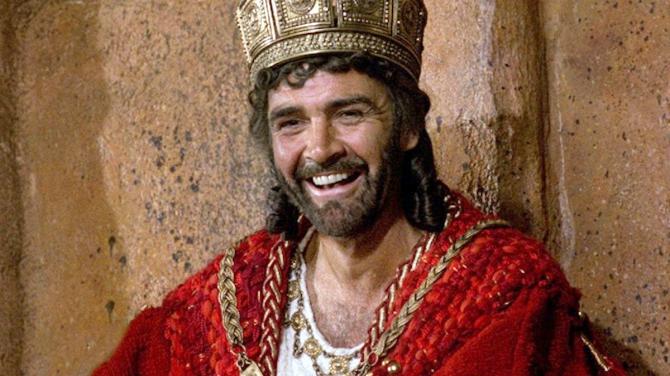 Described as a 'part fairy tale, part science fiction, part comedy' by The New York Times, Terry Gilliam evokes the same madcap tone as Monty Python's around the adventures of a 11 year old and his time-travel enabled wardrobe where Connery puts in a short but significant appearance as King Agamemnon.
The Name of the Rose (1986)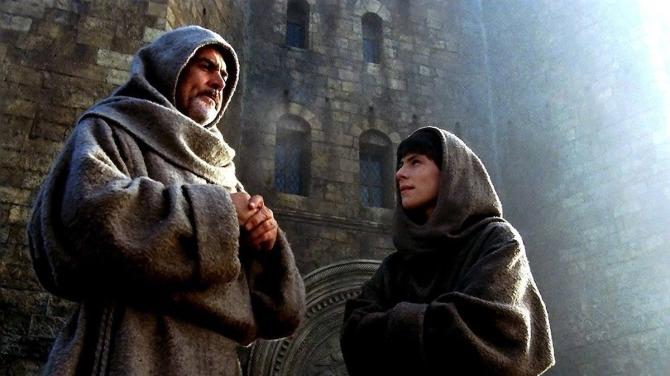 Based on Umberto Eco's novel, the mystery centres around Connery's sleuth-like Franciscan monk and his young mentee's (Christian Slater) attempts to solve a series of murders at the monastery.
His performance is a perfect mix of wisdom, heft and self-awareness.
The Untouchables (1987)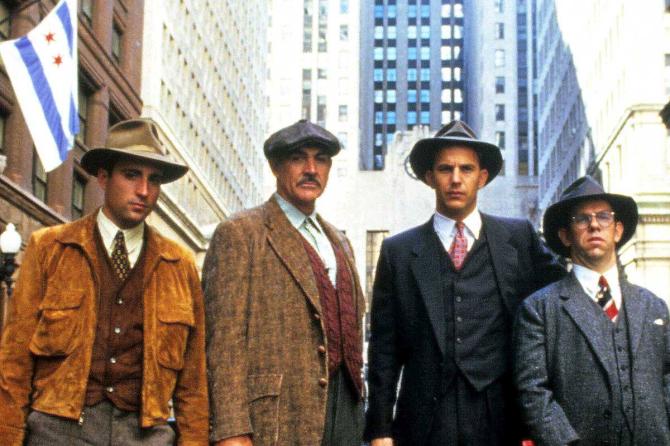 Brian De Palma's Prohibition-era crime classic has Kevin Costner setting up a team of impressive players to put mobster Al Capone behind bars.
One of them happens to be Jimmy Malone, a no-nonsense Irish American veteran officer whose effective if unorthodox methods help tremendously in getting the job done.
Connery excelled in the part well enough to garner his first and only Oscar for Best Supporting Actor.
Indiana Jones and the Last Crusade (1989)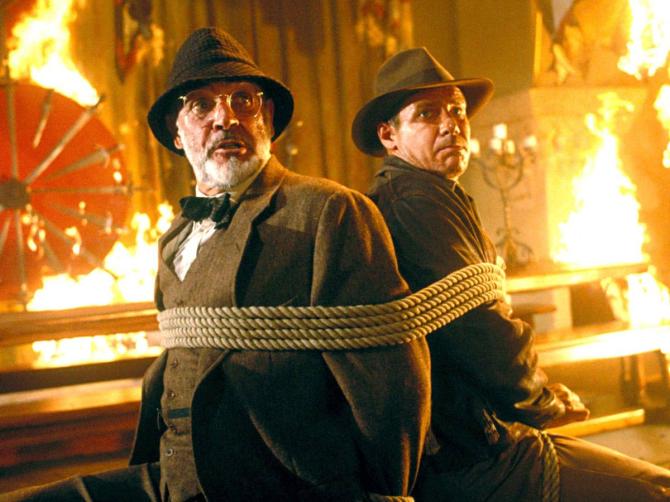 Steven Spielberg reveals the irreverence and daredevilry of Bond movies was deep down his inspiration for Indiana Jones.
Who better than Sean Connery then to play Indy's dad in the third film of the super hit franchise starring Harrison Ford in the titular role?
Although only 12 years senior to Ford, Connery is pitch perfect as Henry Jones as he quips, 'My son, we are pilgrims in an unholy land.'
The Hunt for Red October (1990)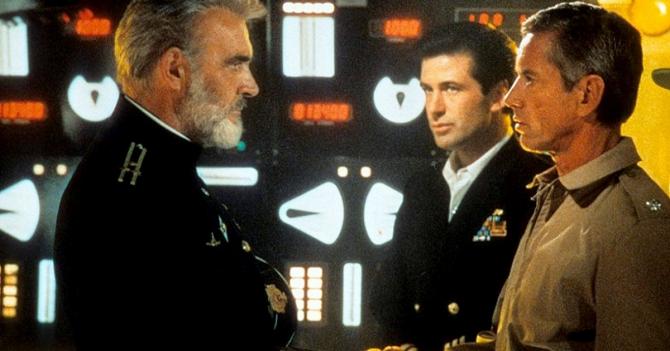 Director John McTiernan's Academy award-winning adaptation of Tom Clancy's Cold War era novel in the Jack Ryan series has an imposing Connery play a Soviet naval commander planning to defect to the United States, an eventuality Alec Baldwin's CIA analyst catches early on.
The Rock (1996)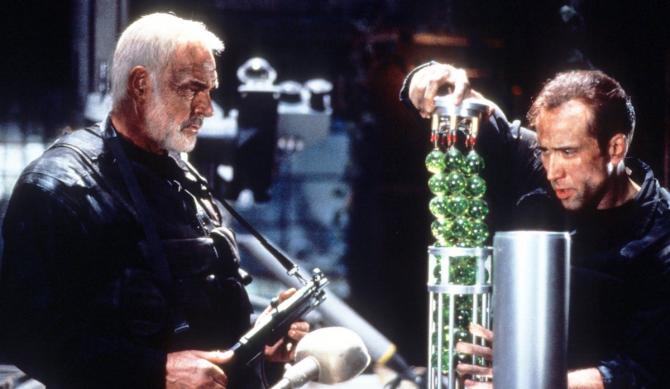 Back when Hollywood masala machine Michael Bay was at the top of his game, he gave us an all-out actioner about a federal convict and FBI fella (Nicholas Cage) saving the day from an unhinged war hero (Ed Harris) threatening to blow up San Francisco.
Connery's experience comes in handy where he instinctively knows just how seriously to take the plot and where to toss in emotion.
Finding Forrester (2000)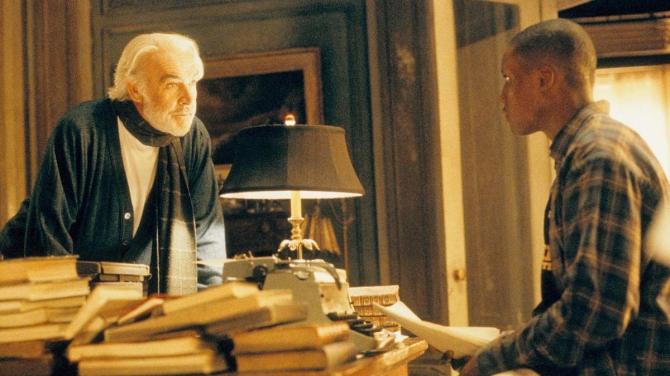 Gus Van Sant's gentle coming-of-age about a lonely, eccentric author helping a young African American genius find his literary bearings is all kinds of warm and fuzzy.
Mostly though it's Connery's profound sense of experience offering tips like, 'No thinking. That comes later. Your first draft should come straight from the heart' that gives Finding Forrester both its soul and spirit.