The name's Bond. James Bond.
And he's about to have a dynamic new museum dedicated to him at the top of the Gaislachkogl Mountain in Sölden, Austria.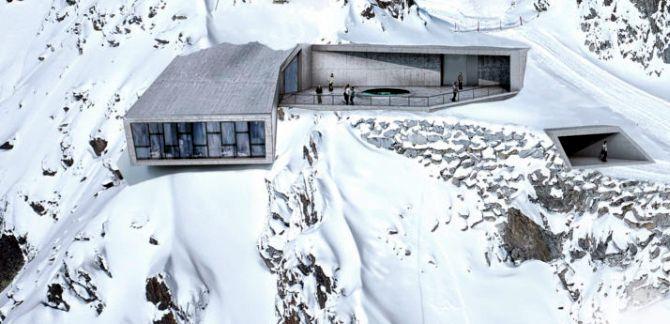 Set to open on July 12, the museum will allow visitors take a journey through the cinematic world of Britain's deadliest spy.
The museum, Elements 007, on the Austrian Alps celebrates Bond's cinematic outings past and present. The museum neighbours the glacial ice Q restaurant featured in the 2015 Bond film -- Spectre. When complete, the 14,000-square-foot building, designed by architect Johann Obermoser, will offer spectacular views.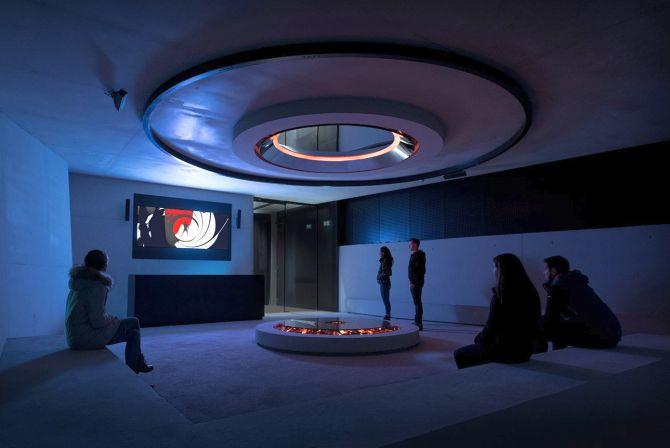 The museum resembles a Bond villain's lair and while the installations will primarily focus on Spectre, which was filmed nearby, it will also feature exhibits on each of the other 24 Bond films.
The museum consists of nine chambers -- Barrel of the Gun, Plaza, Lobby, Lair, Briefing Room, Tech Lab, Action Hall, Screening Room, and Legacy Gallery.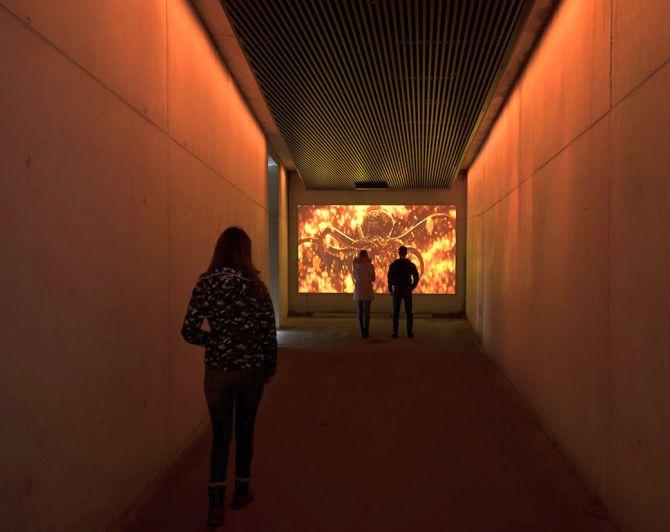 There's a room for title sequences and music, characters, dialogue, and directing, and others for sets, locations, and storyscapes.
The museum also has a room dedicated to gadgets, technology, and cars. All of the rooms are cinematically designed, shrouded in dark lighting and outfitted with mirrors, touch screens, and video installations.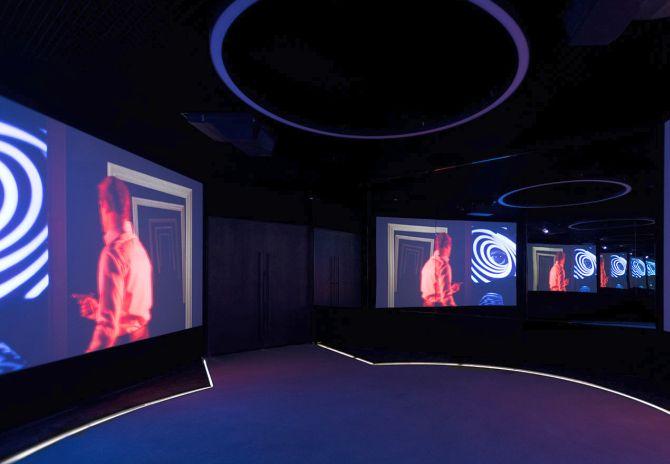 Admission to 007 Elements will cost €22 (Rs 1,735) for adults, or €54 (Rs 4,260) in combination with the mandatory gondola lift ticket. The attraction will operate daily from 9 am to 3:30 pm, from July 12 through September 30, and from October 26 through May 1.