The Baahubali star turns a year older.
Subhash K Jha cites 5 lesser-known facts about the shy colossus.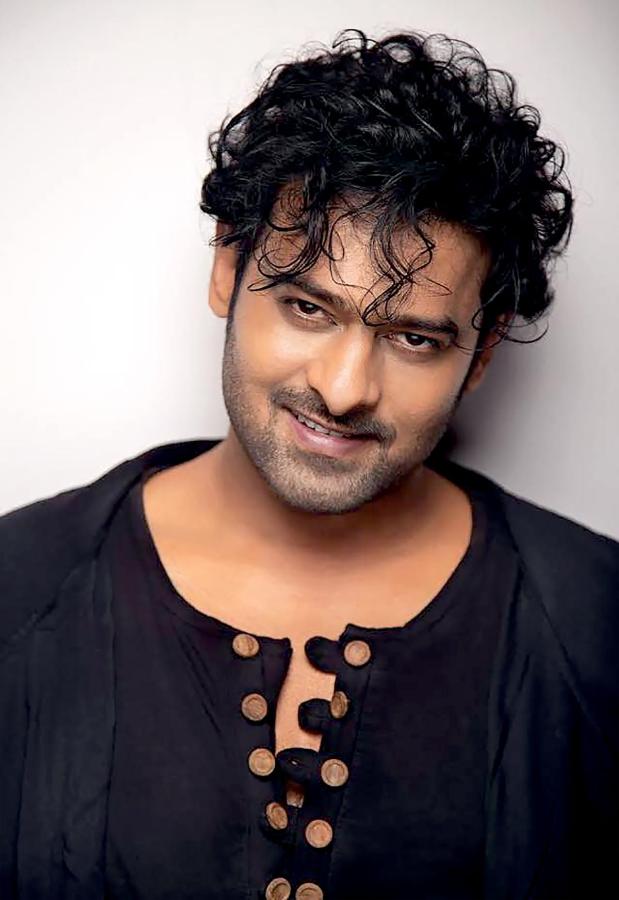 He's at the top of his game, but Prabhas remains a mystery to his fans.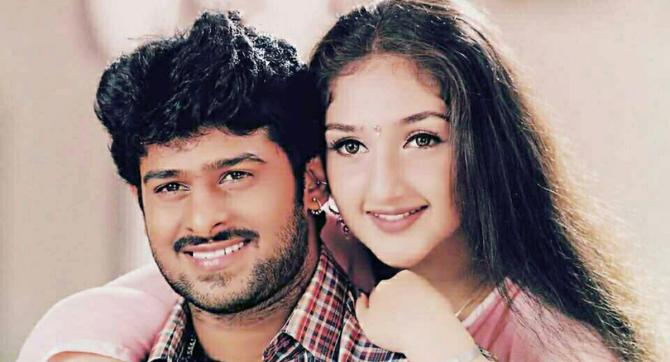 Veteran Telugu actor Krisham Raju's nephew, Prabhas made his debut in 2011 with Eeshwar where he shared screen space with Revathy who played his stepmother.
They had some powerful confrontational scenes, but the film bombed.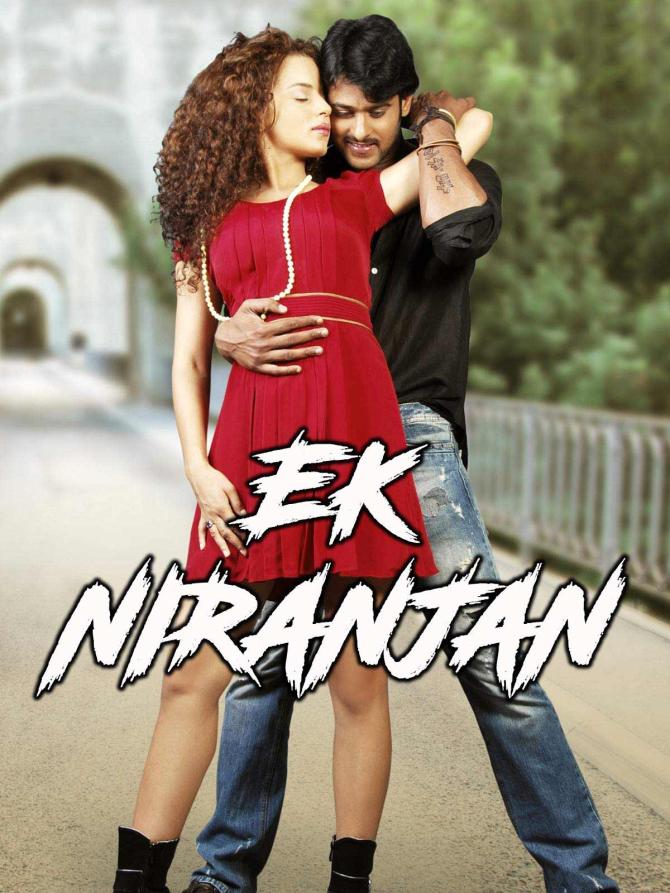 Prabhas did a Telugu film with Kangana Ranaut, Ek Niranjan, in 2009.
Kangana had major problems with Prabhas during the shooting and they eventually stopped talking to each another.
Ek Niranjan was an average success.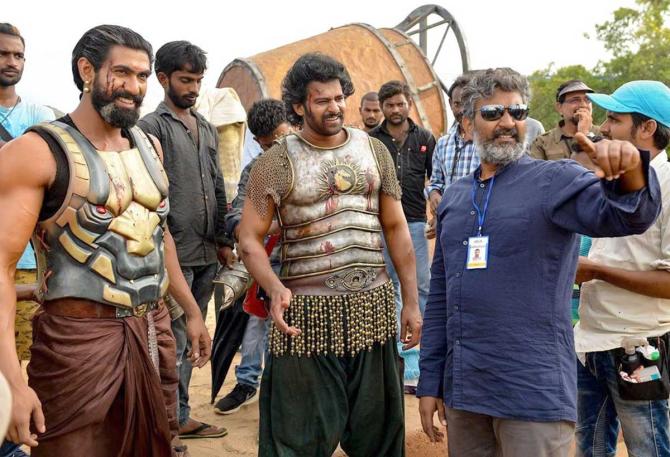 Baahubali was planned with Prabhas from the start.
When Director S S Rajamouli told me about the project, I asked him why didn't he opt for a Bollywood A-lister to give it a pan-India feel.
Rajamouli explained it was a commitment he had made to the actor.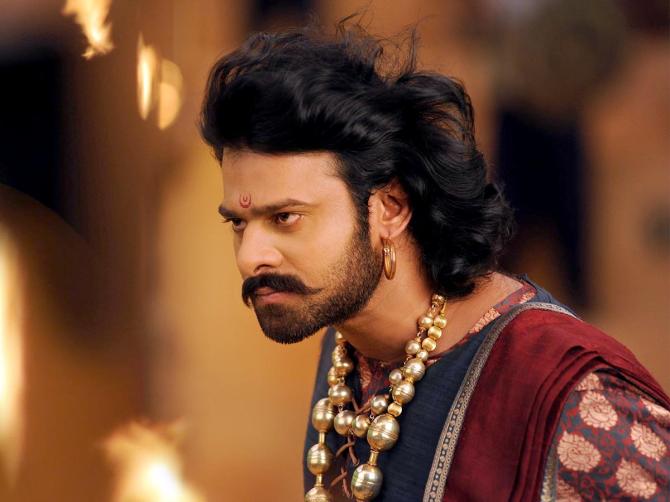 Prabhas charged next to nothing for Baahubali.
The actors were required to reduce their fees to a minimum so that the resources could be used to make the film that Rajamouli had envisaged.
So much has been written about Prabhas's relationship with Anushka Shetty.
Though they deny being together, the truth is they are together.
Unfortunately, their respective families do not approve.