From a dystopian world set in 2047 to one of the most publicised crime trials in America, Nikita Puri brings you top 5 binge-worthy series
Leila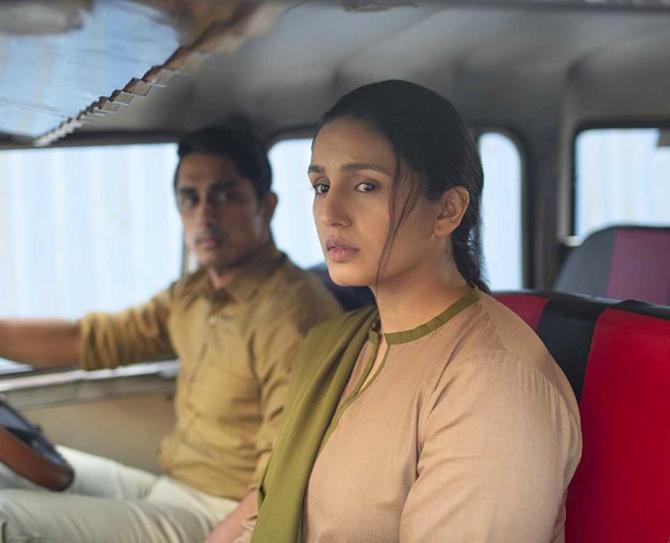 Incarcerated in a "purification centre" for marrying a man from another religion, Shalini (Huma Qureshi) is one of the many who witness their (unnamed) country's transition to Aryavarta in the 2040s.
This new nation positively sparkles for its fascist leaders and their supporters while it deteriorates for minorities and the poor in a drought-riddled land.
The only thing that keeps Shalini going is the thought that one day she'll be reunited with her daughter, Leila.
Directed by Deepa Mehta, Shanker Raman and Pawan Kumar, Leila is a Prime Original with six episodes.
Though it's based on Prayaag Akbar's 2017 eponymous novel, there are diversions from Akbar's text.
The show will feel distinctly familiar to those who've read Margaret Atwood's The Handmaid's Tale (1985) or have watched the Emmy Award-winning series based on it.
The show has run into controversy with some Indians railing against a dystopic but all-too-recognisable portrayal of a right-wing nation. On Amazon Prime Video.
Good Omens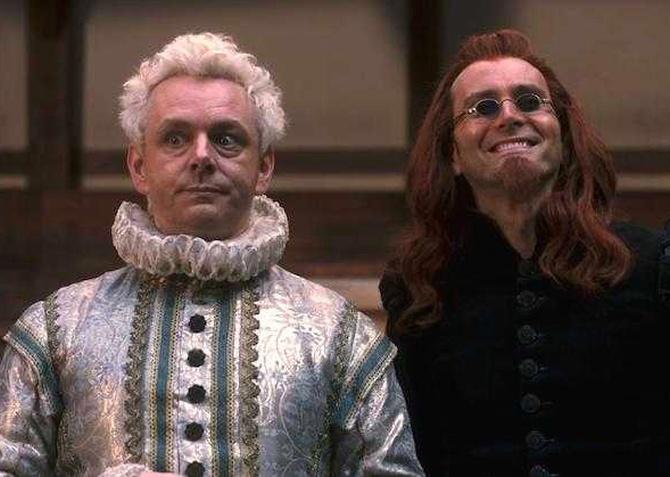 There was a time when Good Omens, a book by Terry Pratchett and Neil Gaiman, was considered unadaptable for the screen.
This was perfectly understandable, considering the book was heavy on philosophical and theological ideas centering around a classically odd couple, a demon and an angel.
Written by Gaiman for Amazon and BBC Studios, the story of how goody-two-shoes angel Aziraphale (Michael Sheen) and pathologically evil demon Crowley (David Tennant) is finally on our screens.
Their 6,000-year-old friendship is finally questioned when the two find themselves rooting for the mortal world, whose fate hangs in the balance.
Watch this for some light-hearted hell-versus-heaven fun. On Amazon Prime Video.
Tales of the City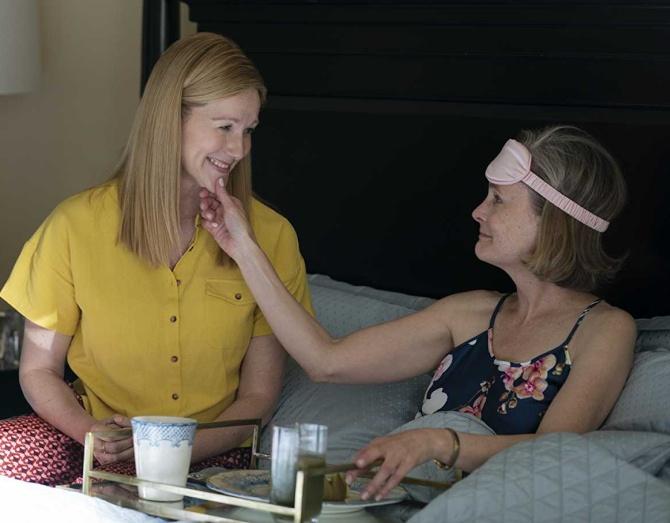 At the very beginning of the show, when someone asks Anna Madrigal on her 90th birthday how things have changed, she responds, "We're still people, aren't we? Flawed, narcissistic, and doing our best."
Madrigal (Olympia Dukakis) is a fictional character with a special place in the history of queer lives in America, and her words perfectly set the tone of a show about a "weird, magical community" where family is defined by more than blood bonds.
A Netflix production with 10 episodes, Tales of the City is based on Armistead Maupin's series of novels that has seen several adaptations over time, including a musical.
This one begins where one of the books ends, with the return of Mary Ann Singleton (Laura Linney) who had left behind her vibrant adopted family for a career as a television talk show host. Now streaming on Netflix.
When They See Us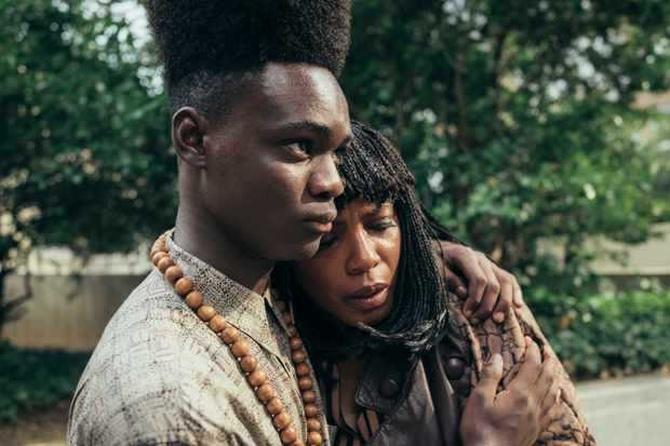 Based on a true story that began in 1989, Ava DuVernay's miniseries for Netflix documents the aftermath of the assault and rape of a jogger in New York's Central Park.
The police round up a bunch of teens who were hanging in the park and put them through the wringer.
They end up charging five of them for the crime. All of them are youths of colour, all of them minors.
The oldest, 16, was charged as an adult for the crime.
In showing how the police coerce young boys hanging out late at night to weave a false narrative to solve a serious crime, the series pulls no punches.
One of the most publicised crime trials in America, how the story ends is public knowledge.
Having been convicted, the five and their families fight for years together to clear their name. On Netflix now.
Chernobyl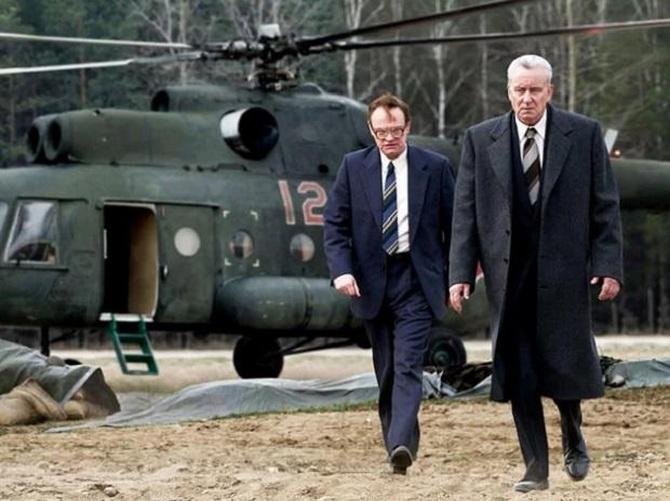 HBO's Chernobyl is a potboiler that keeps you hooked even though you know how badly it ends.
The miniseries became one of the top-rated television shows within days of its release and it's safe to assume it'll continue to stay there.
The historical drama portrays the disaster of April 1986, when an accident occurred at the Chernobyl nuclear power plant in what used to be Soviet Ukraine.
Based on the recollections of locals, the show brings to life the stories of the thousands of lives the disaster touched, including firefighters, military men, medical professionals, miners, physicists and political leaders.
The story is sensitively told. And manages to induce goosebumps at the sheer horror of what transpired. On Hotstar.