'I didn't want to be an actor who was hired to play an athlete.'
'I lived and trained like an athlete, became one, so that it would be easier to act like one.'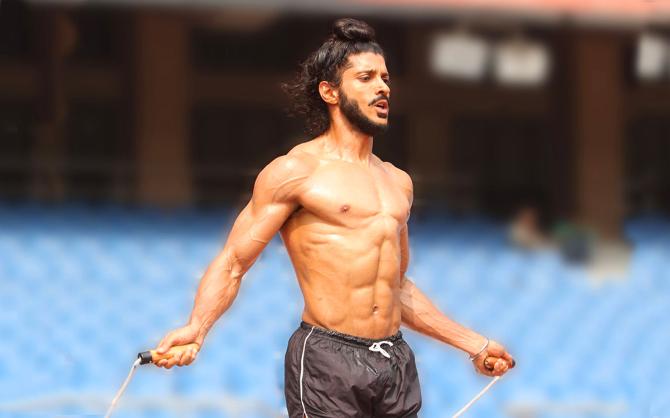 When Hrithik Roshan, Aamir Khan and Ranveer Singh passed up on the chance to play Milkha Singh, film-maker Rakeysh Omprakash Mehra did not know it was a setback that would lead to a film that went on to become one of the shining stars of Indian cinema.
That the actor to take on the role would actually 'live' Milkha Singh.
Here's Farhan Akhtar, in first person, about the role that transformed his career as an actor.
A fascinating excerpt from Rakeysh Omprakash Mehra's just published memoir, The Stranger In The Mirror.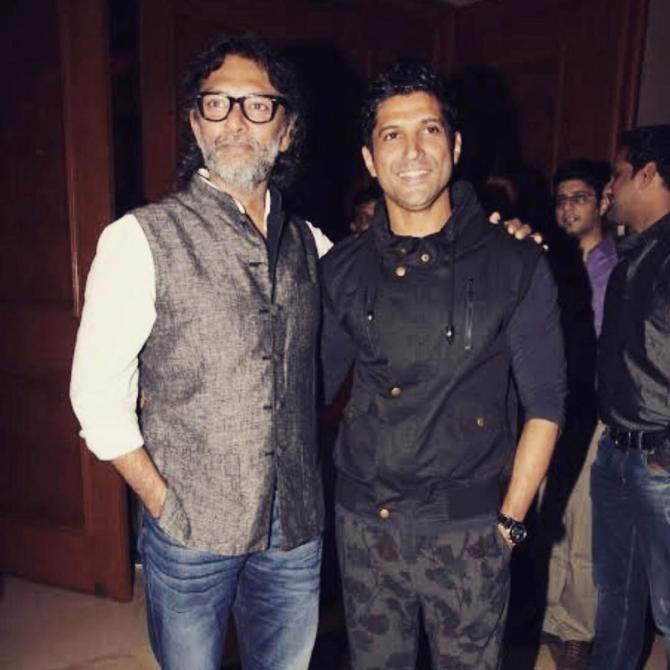 Rakeysh and I used to meet on and off at the Otters Club (Bandra, northwest Mumbai(), where we both train. I was familiar with him. However, the first script he gave me was not BMB.
I was working out at the club one day in 2003 when he came and handed over a script to me; it was called Paint It Yellow (Rang De Basanti).
He asked me if I would play the role of Karan Singhania (finally played by Siddharth).
My first reaction was fear. I hadn't thought about acting back then, and when I got to know that Aamir was also involved, I wondered whether I was biting off more than I could chew. So, I politely declined.
The thing that struck me about Rakeysh back then was that he genuinely wanted feedback on his script. If the script troubles you as an actor or you cannot relate to it, he wants to understand why.
When I saw the script-to-screen translation later as RDB, I was blown away.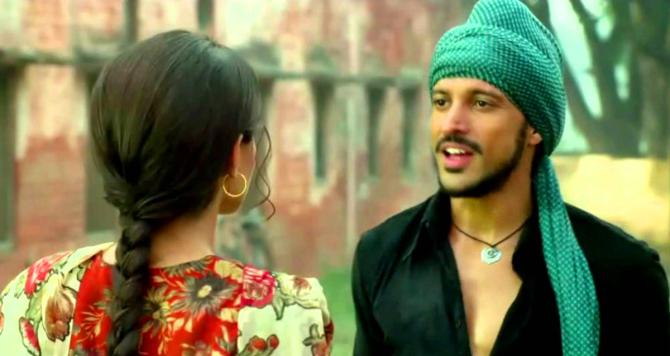 A few years later, I received another call from Rakeysh. He came over and told me the story of BMB. In his calm way, he said, 'I would like you to consider being Milkha.'
I had to first appreciate that, as a director, Rakeysh was able to visualise me in such a difficult role.
At the time, I was aware that he was that he was making a film on Milkha, but I had never reached out to him or seen myself being able to play it. That's the magic of a director's vision.
I was delighted that despite all the urban roles I was bringing alive, Rakeysh could visualise a small-town athlete in me, and that too a rustic Sikh.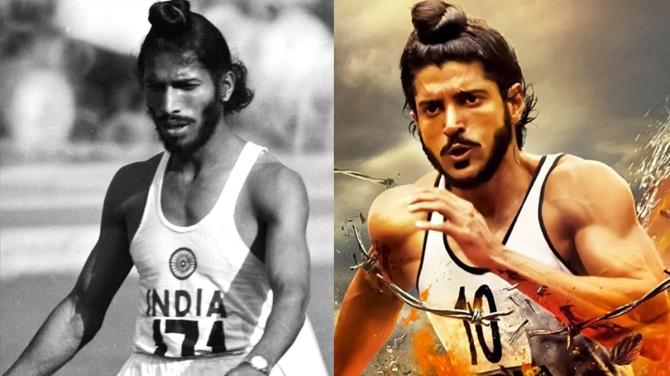 I could see he was in love with his script. After a 15-minute narration, we shook hands on the project. That was it.
Looking back, Rakeysh brought alive the same soul-stirring magic of RDB in BMB as well.
He put together a stellar team.
There was Cinematographer Binod Pradhan, who is a master of the craft. The minute you have a man like that on the visuals, you can surrender completely.
Binod has elevated story telling through visuals to a fine art.
The beauty of the shot he captured for the last race in the film, in which I defeat the Pakistani athlete Abdul Khaliq, is timeless. They were rolling at 1,000 frames per second, and this was the race. After the third take, Binod screamed, 'This is it!'
All of us ran to the monitor.
I couldn't believe what I saw -- I had accidentally managed to touch my nose to the finish line, and the ripple of the thread was visible. Had my chest touched the finish line, the ripple wouldn't have been so pronounced.
It was magic.
* * *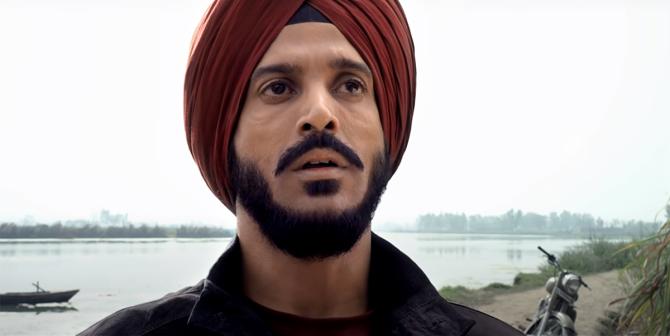 I was possessed by Milkha.
I isolated myself from everyone else. I didn't want to be an actor who was hired to play an athlete. I lived and trained like an athlete, became one, so that it would be easier to act like one.
All sporting champions, whether it is Usain Bolt or Mike Tyson, have a certain body language. They exude the energy that they own their arena.
I knew I couldn't fake that.
When we shot, I wasn't bothered about things like will my stamina hold up or will I look like I belong. I trained like a beast to belong.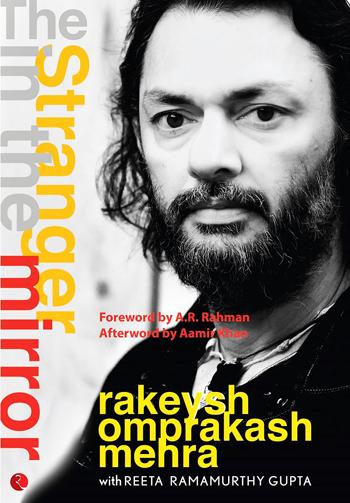 Rakeysh has said often that he didn't choose Milkha but Milkha chose him.
That's because he takes his work seriously but himself lightly.
Even though the boy coming to him with a Punjabi book on Milkha could've been fate, what he did with the book was his own karma.
I think what makes Rakeysh and me click is that we are yin and yang.
Our energies are quite different.
Raykesh is calm: Even when he gets angry on set or decides to take charge because something is not happening the way it should, he conveys it without yelling. He doesn't rush me.
On the contrary, I am impatient and raring to go. As an athlete, I didn't want to be around people who were drinking or eating delicious things. But Rakeysh constantly dangled tasty naan in front of me, teasing and testing my willpower.
And lastly, off the sets, there's a dormant singer within him, struggling to emerge during the after-hours of a party.
My fondest memory of BMB is Rana Sahab, who used to tie my pagdi. Talking to him helped me tremendously.
He had a very endearing gesture -- whenever he made a mistake, he would stick his tongue out.
I used that gesture to portray the simplicity of Milkha.
This edited excerpt from The Stranger In The Mirror by Rakeysh Omprakash Mehra and Reeta Ramamurthy Gupta has been used with the kind permission of the publishers, Rupa Publications India.