Aditya Chopra -- the movie mogul who heads one of Bollywood's top production houses, Yash Raj Films -- turns 50 on May 21.
In an career spanning three decades, he has produced as many as 60 movies.
Adi has directed Dilwale Dulhania Le Jayenge, which has made history by being the longest-running Indian film in theatres.
Joginder Tuteja raises a toast to Aditya Chopra on his birthday, and looks at his 10 most successful productions.
War
Box office collection: Rs 318 crore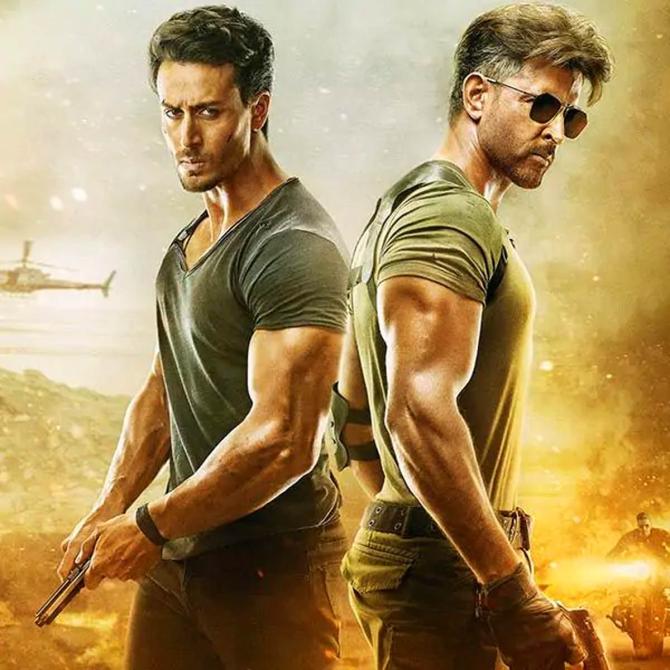 The biggest film from YRF is also its biggest blockbuster.
War brought together Hrithik Roshan and Tiger Shroff, and Adi knew that with such a casting coup, the film wouldn't be ordinary.
Director Sidharth Anand was on board and together, they went ahead to create a Rs 300 crore (Rs 3 billion) club blockbuster.
Tiger Zinda Hai
Box office collection: Rs 339.25 crore
Ek Tha Tiger
Box office collection: Rs 199 crore
Besides Dhoom, the other big action franchise that YRF is building is Tiger.
What started off as a standalone story in Ek Tha Tiger took better shape as Tiger Zinda Hai, its follow-up.
No wonder, after the film's Rs 300 crore plus success, it is time for Tiger 3.
Sultan
Box office collection: Rs 301.5 crore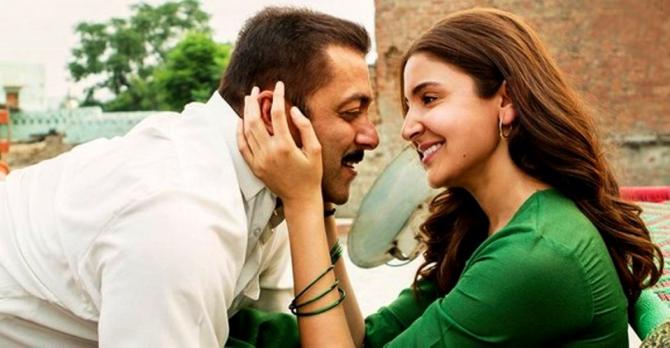 YRF's other film with Salman -- Sultan -- was a big hit as well.
Director Ali Abbas Zafar, a regular with the studio, got the 'desi tadka' right in this emotional sports drama.
Dhoom: 3
Box office collection: Rs 284 crore
Dhoom: 2
Box office collection: Rs 82 crore
Dhoom
Box office collection: Rs 32 crore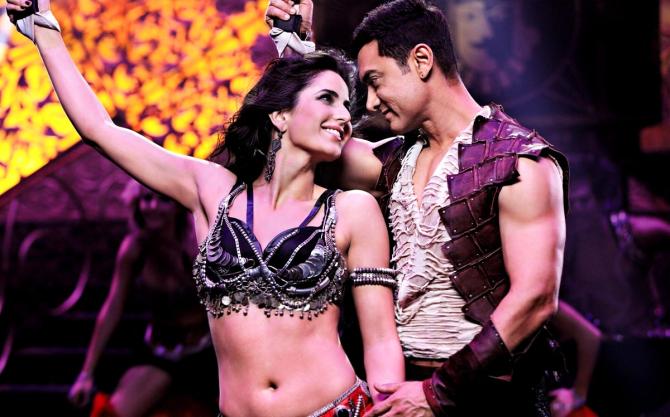 It has been eight years since the release of Dhoom: 3 and audiences are waiting to hear about the fourth installment.
While Abhishek Bachchan and Uday Chopra have been constants in Bollywood's first action franchise, the antagonists have changed.
After John Abraham, it was Hrithik Roshan and then Aamir Khan.
Who's next?
Jab Tak Hai Jaan
Box office collection: Rs 122 crore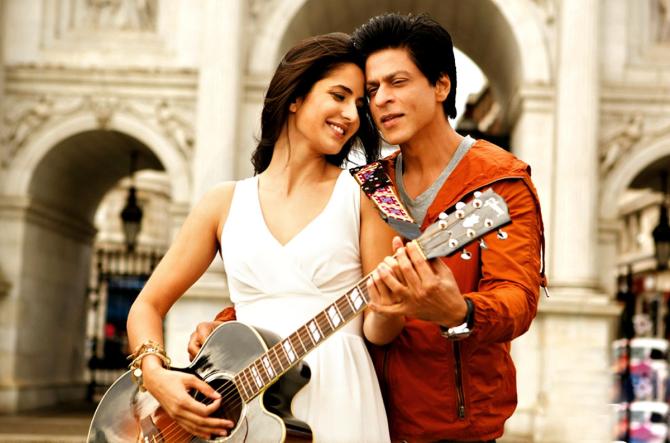 Adi made sure his father Yash Chopra's swansong Jab Tak Hai Jaan got the release it deserved.
A romantic musical, this one had Shah Rukh Khan spearheading the show with Katrina Kaif and Anushka Sharma giving him able support.
The film was not a blockbuster, but had enough for loyal Yash Chopra fans to savour it.
Rab Ne Bana Di Jodi
Box office collection: Rs 85 crore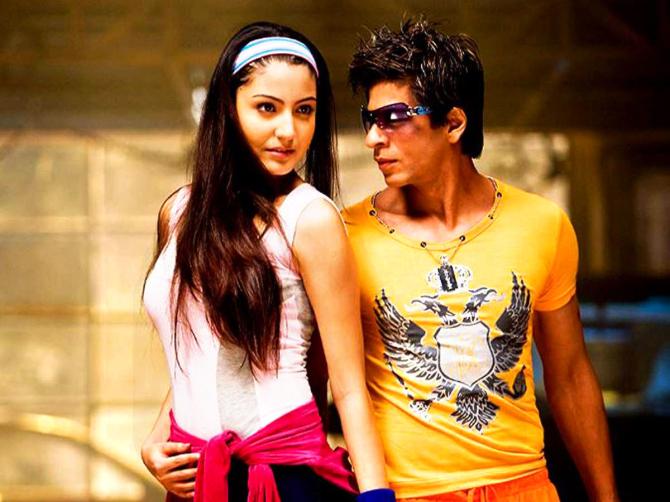 Adi scored a hat-trick as director with Rab Ne Bana Di Jodi, which was a good success.
The Shah Rukh Khan starrer, which marked Anushka Sharma's debut, started slow on the first day but later gathered pace.
The film's music was successful too.
Chak De! India
Box office collection: Rs 68 crore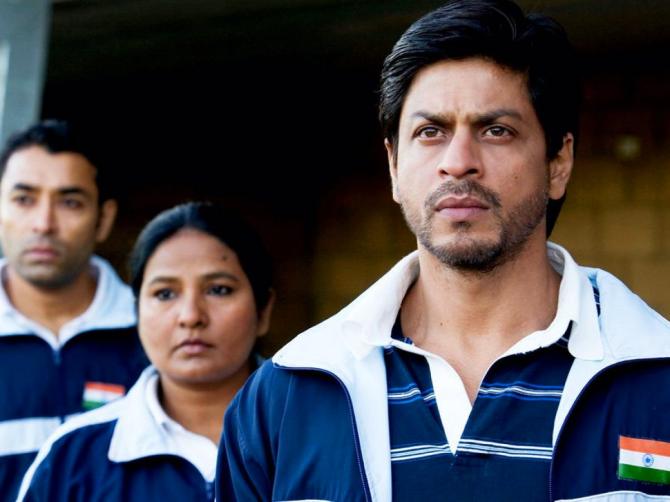 Easily one of the most appreciated films from YRF, Chak De! India has gained cult status over the years.
The film was a slow starter, but the word-of-mouth was so phenomenal that by the time the opening weekend was through, it was the call of the nation.
Starring Shah Rukh Khan and a hockey team of newcomers, the film got in good reviews.
Fanaa
Box office collection: Rs 52 crore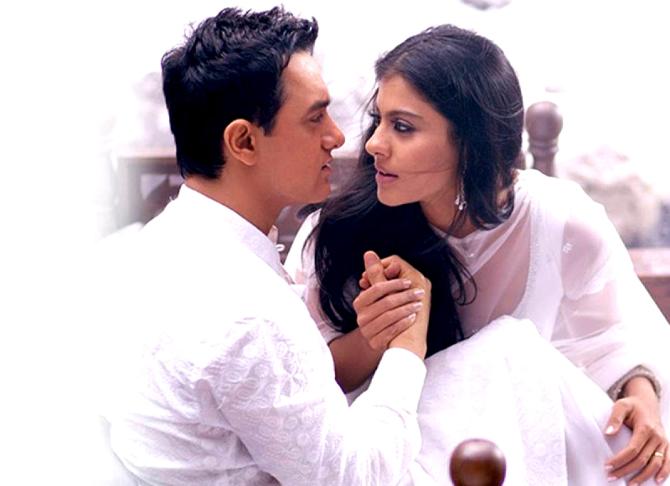 Fanaa saw a good cast with Aamir Khan, Kajol, Rishi Kapoor and Tabu.
Director Kunal Kohli was in good form here for this 'love with a terrorist' genre film, which had good music.
Veer Zaara
Box office collection: Rs 42 crore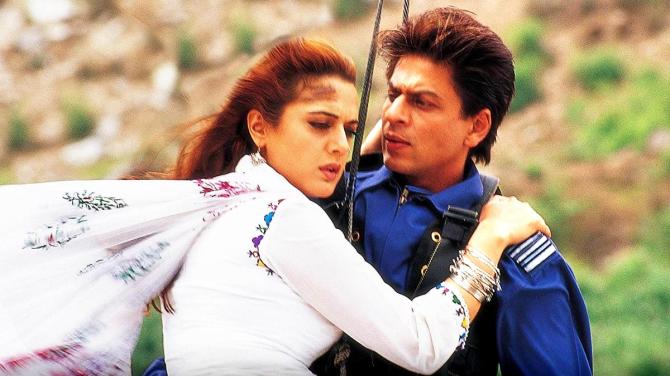 Yet another Shah Rukh Khan starrer to find a place in Aditya Chopra's top 10 isVeer Zaara.
A Diwali release, it won the hearts of audiences.
The love story starred Shah Rukh Khan and Preity Zinta, along with Rani Mukerji and Manoj Bajpayee, and was directed by Yash Chopra.
Salaam Namaste
Box office collection: Rs 32 crore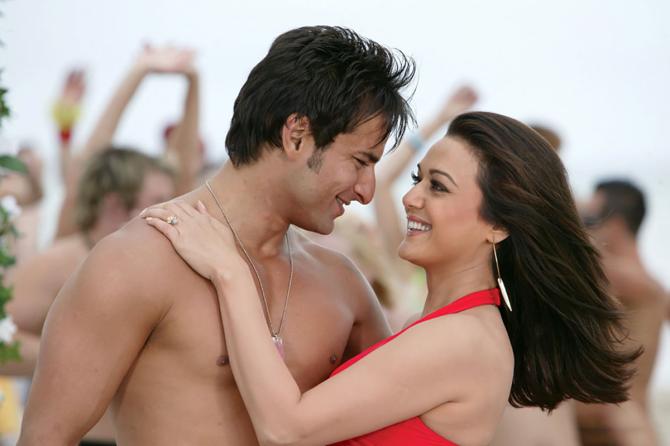 Salaam Namaste came at a time when Saif Ali Khan was doing some really exciting films in the romcom space.
Preity Zinta was riding high in her career too.
Together, they excelled in this Sidharth Anand directorial that had chartbuster music by Vishal-Shekhar.