Trust the silver screen folks to keep it larger than life.
And just like the rest of India, Bollywood looks forward to doing all the fun, fabulous things Diwali is famous for.
Sukanya Verma gives us a list.
Rangoli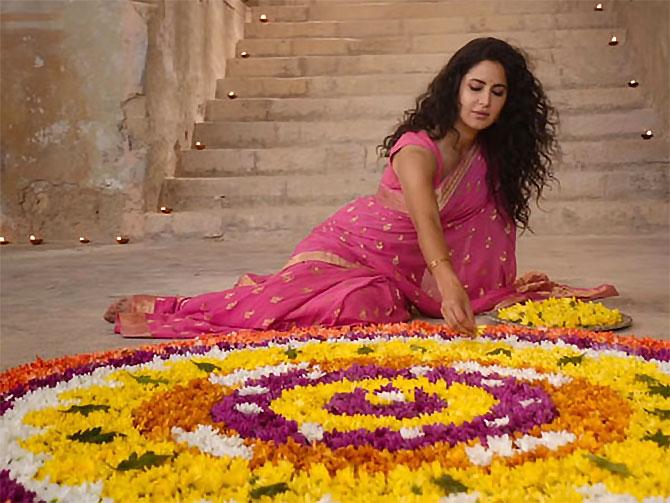 Katrina Kaif's floral designs are sure a pretty way to welcome one of the most anticipated festivals of the year.
Pooja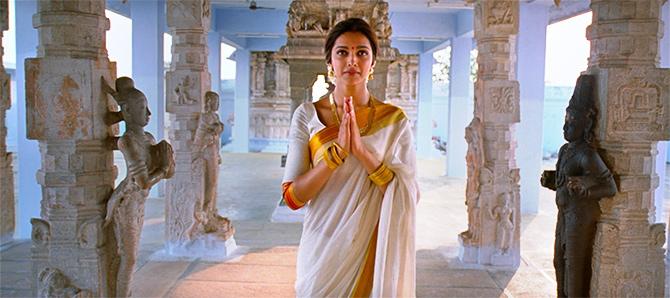 Time to offer prayers to the Gods and Goddesses of wealth and prosperity. In case you forgot, this will be Deepika Padukone's first Diwali as a Mrs.
Lights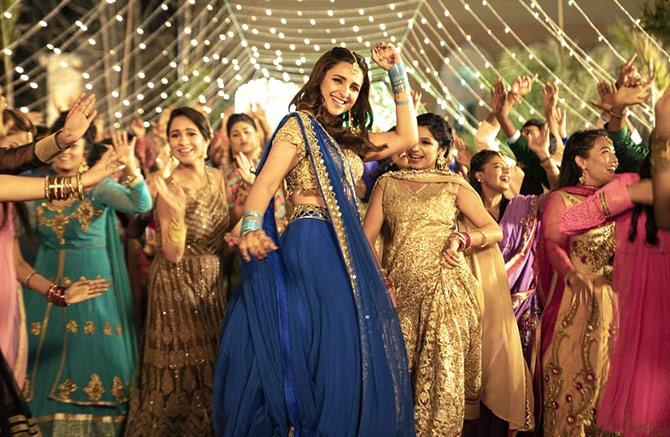 It's the festival of lights after all. And Parineeti Chopra's lively dance around a lit-up space acknowledges it wholeheartedly!
Lamps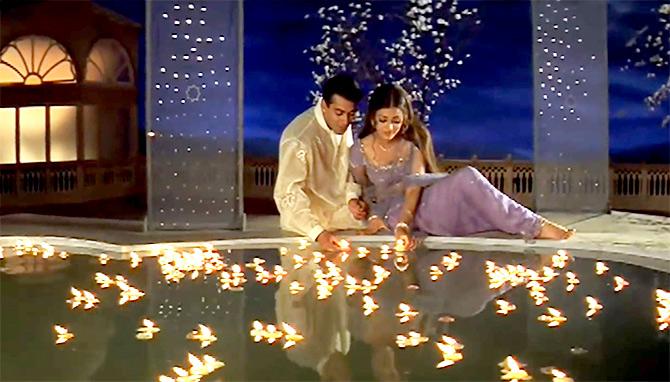 What's Diwali without diyas? Tons and tons of them.
Desi attire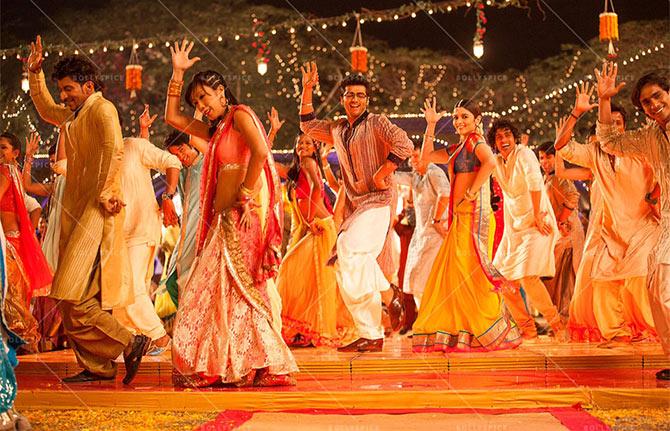 Slip into the spirit of Diwali and dazzle in desi wardrobe like Alia Bhatt and Arjun Kapoor.
Family reunions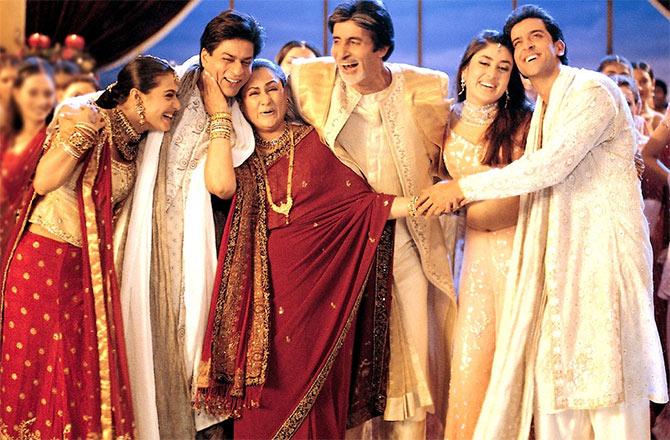 It's all about loving your family on festivals. Even if you're outside a K Jo movie.
Mithai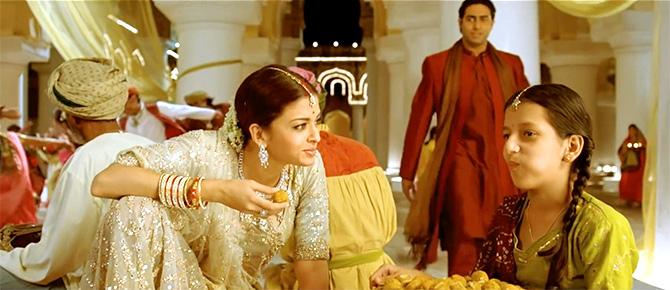 Calories can take a break; the best thing about any festival is food. Bring on the ladoos and barfis.
Diwali gifts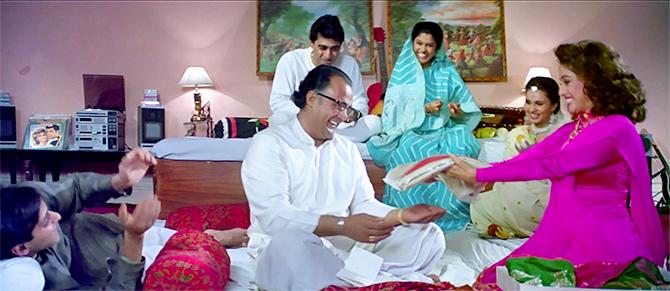 It's the season of sharing, caring, giving and gifting. Sometimes, happiness comes in a neatly wrapped paper with a ribbon on top.
Gambling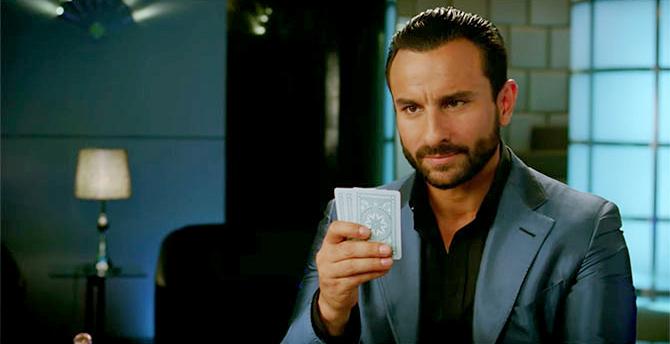 The tradition of playing cards on Diwali is supposed to bring luck and continues to be one of the most favourite things about the festival.
(Eco-friendly) Crackers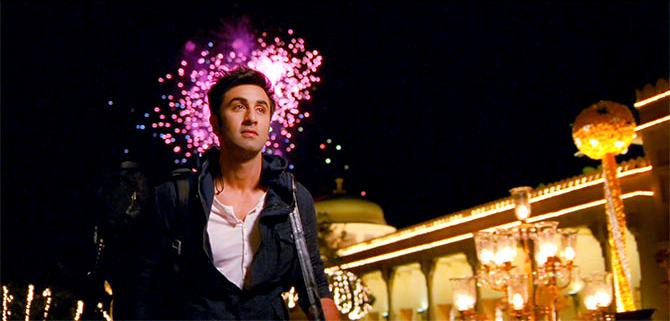 The environment is suffering enough without our revelry adding to its woes. if you absolutely must include fireworks, keep it green, keep it safe.