Can Top Gun 2 -- now officially in the works -- even hope to live up to the original?
As Tom Cruise's new film The Mummy releases this week, Monali Sarkar looks at the Top Gun phenom...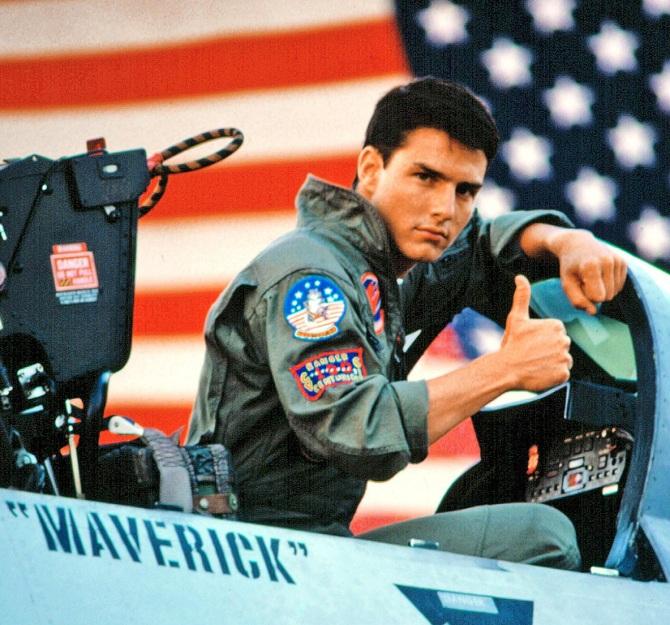 10
The lines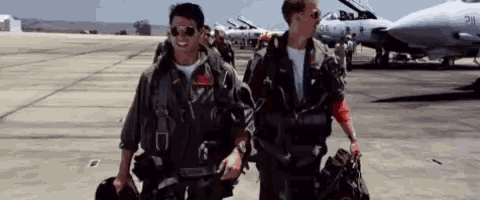 Full disclosure: We've borrowed them more than a few times
9
The music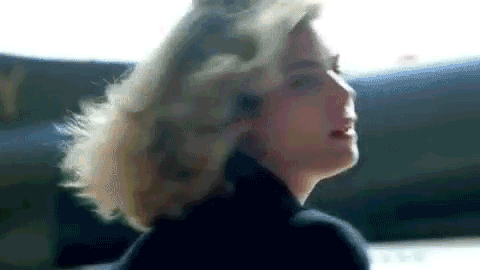 Take my breath away...
8
That shirtless volleyball scene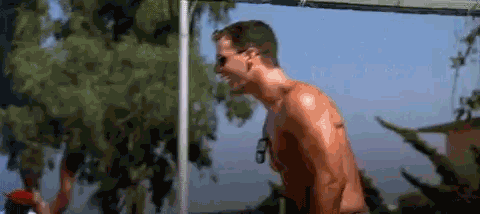 Let's all just take moment for Playing with the Boys.
7

The call signs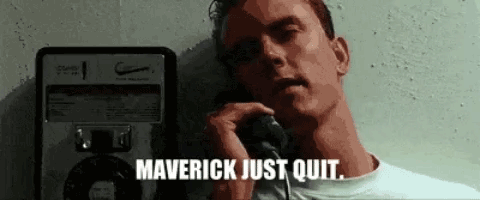 Maverick, Goose and Iceman still do it for us.
6
Charlie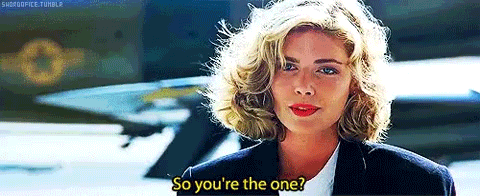 Astrophysicist, Top Gun instructor and all-round
badass.
5
The style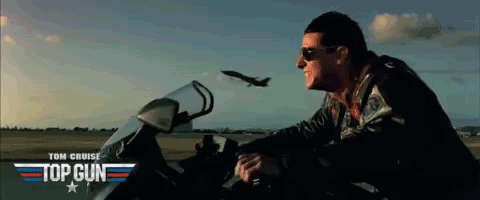 When leather jackets and aviators meet F-14 Tomcats and the Kawasaki GPZ 900R.
4
The bromance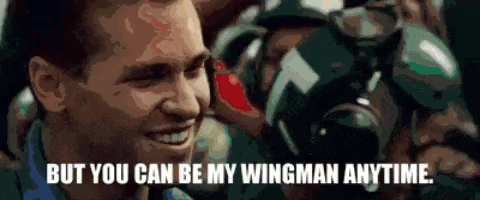 Maverick and Goose. Iceman and Slider. And that last hint of Maverick and Iceman.
3
'Take me to bed or lose me forever'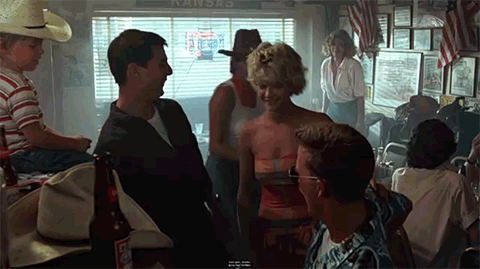 Hello, Meg Ryan!
2
The stunts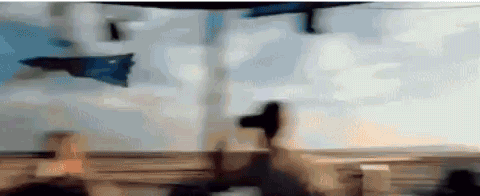 Remember: It was still the '80s
1
And Tom Cruise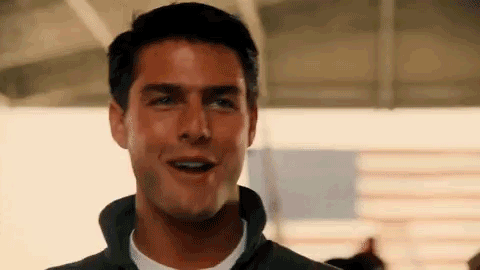 Has he ever looked hotter?
Don't Miss: Tony Scott, the man who taught us how thrills work