'The Marvel Cinematic Universe is 9 franchises that have been combined together.'
'It's like running a relay race, only we are handing over characters instead of batons to each other.'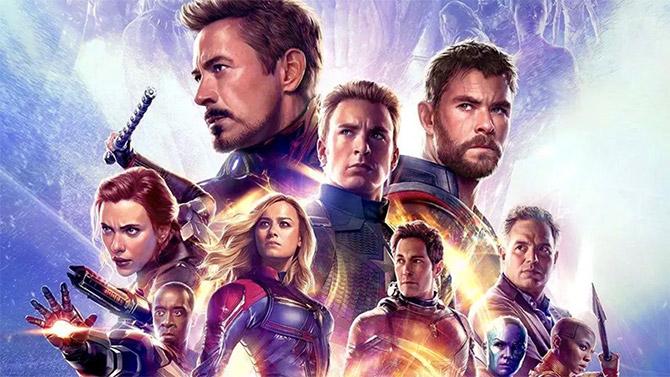 Joe Russo, along with his older brother Anthony, has directed three movies in the Marvel Cinematic Universe, including Avengers: Endgame which was the No 1 film at the box office in 54 countries around the world this weekend!
On a recent trip to India to promote Avengers: Endgame, Russo spoke to Urvi Malvania about balancing huge star casts, fan expectations and resolving conflict with his brother when they disagree.