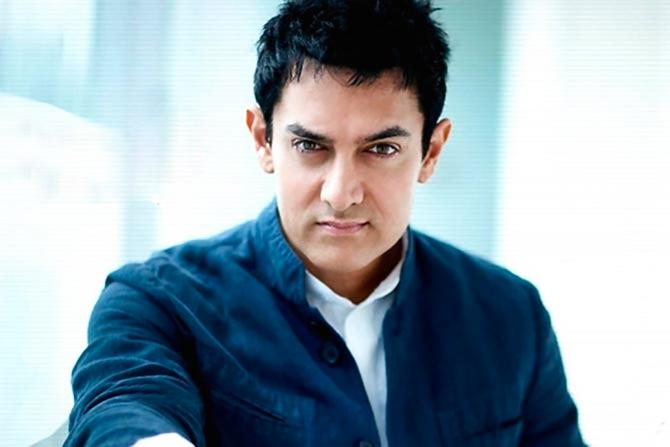 Bhavna Talwar, whose directorial debut Dharm won a National Award, is all set to do what many of her peers and predecessors have failed to do -- make the consummate Guru Dutt bio-pic.
Guru Dutt, who allegedly committed suicide at 39 in October 1964, has behind a legacy, having directed classics like Pyaasa and Kagaz Ke Phool,
Several film-makers, including Anurag Kashyap, attempted to film Guru Dutt's story.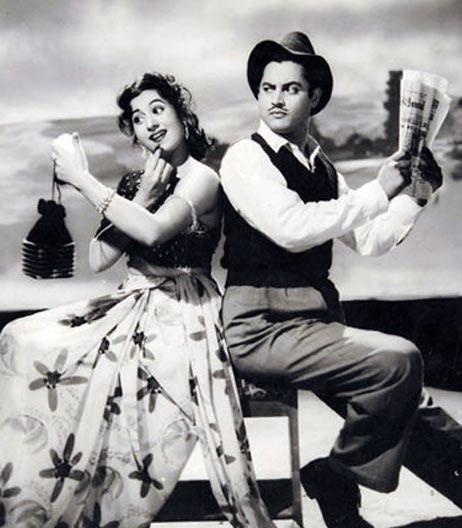 Talwar's film will be produced by her husband Sheetal Talwar, the creative mind behind some important films in recent times, including the controversial Orlando Bloom starrer, Retaliation.
Sheetal has also produced a dazzling adaptation of the popular children's fable Heidi starring Bill Nighy. It has been directed by Bhavna.
"Bhavna has been actively working on the Guru Dutt bio-pic for years now. Her tireless toil is complete. She will soon begin filming," a source tells Subhash K Jha.
The budget of this bio-pic is said about Rs 120 crore (Rs 1.2 billion), and Aamir Khan is said to have shown a keen interest in it.
Will Aamir make a convincing Guru Dutt? VOTE!