The superstar lets go of an important role. And this is not the first time he has done it, says Subhash K Jha.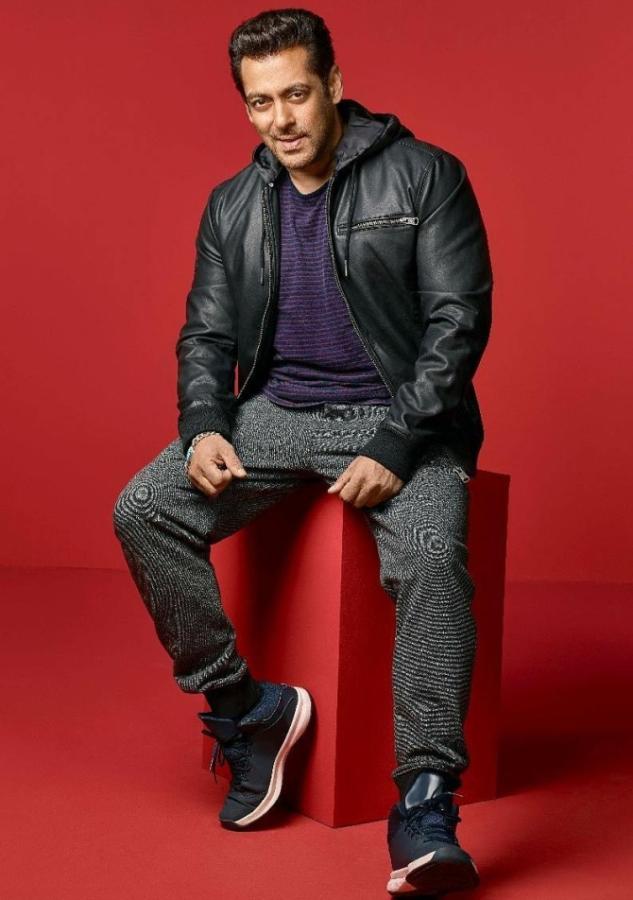 Photograph: Kind courtesy, Being Human Clothing/Instagram
Race 3, which Remo D'Souza will direct, has a terrific part for the antagonist. In fact, insiders say the villain's part in Race 3 is the strongest character in the plot.
So, naturally, everybody in the Race team thought Salman Khan would be perfect as the antagonist, especially since he has never played the villain before.
But Salman, after some thought, decided to let go of the grey part. He would rather play the protagonist even if it is less hard hitting than the villain's part.
Says a source close to the film, "Salman said no to the villain's role in Race 3. The role has now gone to his friend Aditya Pancholi."
This is not the first time that Salman has turned down a villainous part. Years ago he said a firm no to Abbas-Mustan's Baazigar, which had distinct shades of grey in it.
Baazigar proved a turning point in Shah Rukh Khan's career.
Salman is the pioneer of image conscious heroism on screen. He has constantly refused to play anti-heroes and villains as he feels it's wrong for him to set a morally incorrect example for his fans.
Farhan Akhtar is another hero who has now decided he will stay away from negative parts.
On the other hand, actors like Nawazuddin Siddiqui and Rajkummar Rao will play an and everything from serial killers to serial bombers because….well, someone's gotta do the dirty job.
***
Shabana Azmi's new best mate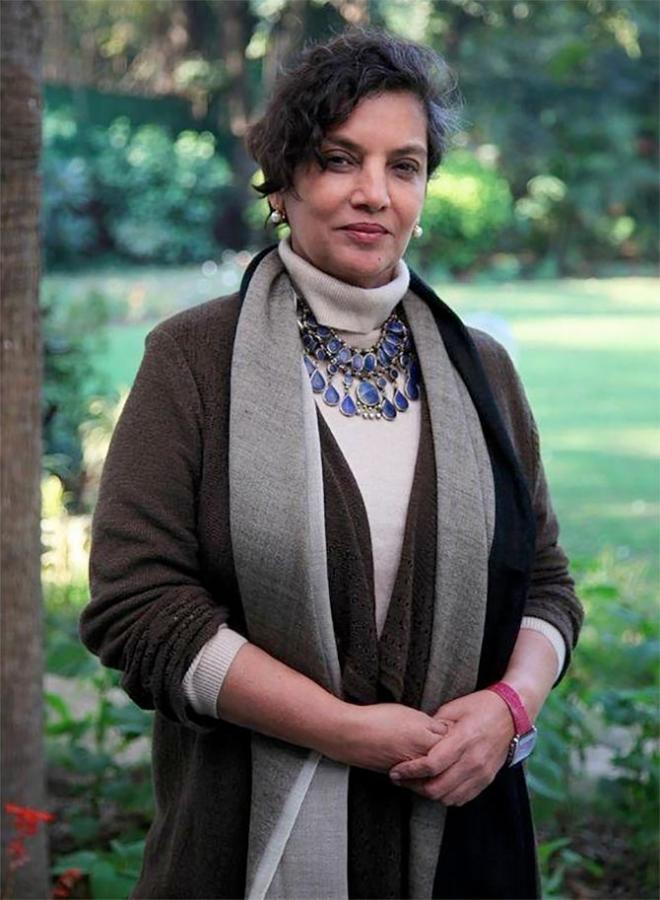 Photograph: Kind courtesy, Shabana Azmi/Twitter
Here is something for one of India's greatest actresses to 'Crowe' about.
Shabana Azmi has been bonding big time with Hollywood icon Russell Crowe, who heads the jury of the Best Asian Film category at the Australian Academy Of Cinema & Television Arts Awards to be held at Sydney on December 6.
While Crowe heads the jury, Shabana Azmi is one of the jury members.
Apparently, the two have hit it off famously.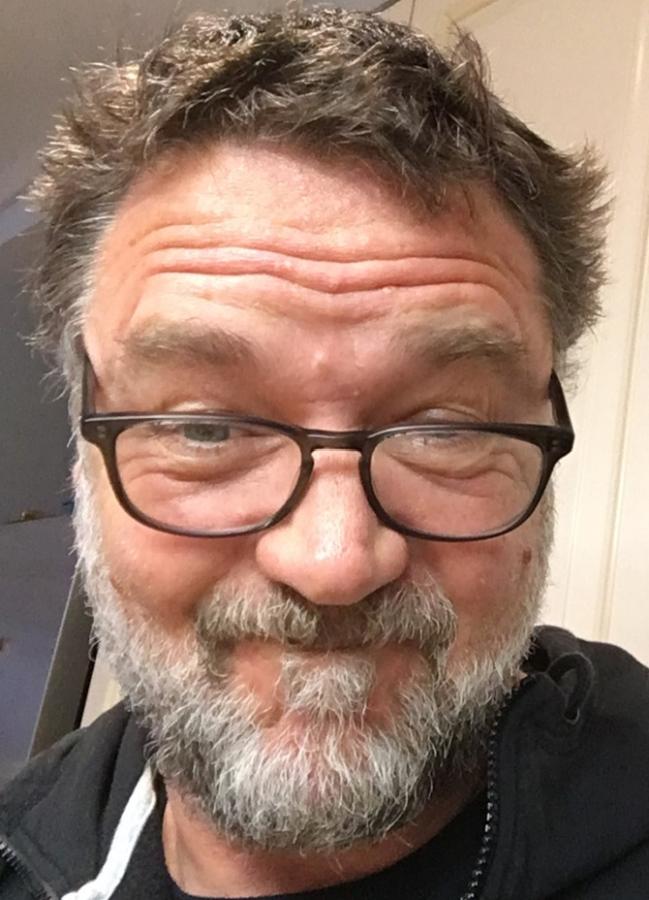 Photograph: Kind courtesy, Russell Crowe/Instagram
Says Shabana, "Russelll and I are in discussion over the nominees and now that nine Asian films have been nominated for the Best Asian Film categorym we are in the final stages of our jury discussions."
Two Hindi films -- Nitesh Tiwari's Dangal and Annirudh Roychowdhury's Pink -- are in the reckoning. The third Indian film in the nominations is the Marathi film Kaasav: Turtle.