Priyanka Chopra is in Mumbai to attend her younger brother Siddharth Chopra's wedding.
Siddharth and Ishitaa Kumar will wed this weekend, followed by a reception on April 30.
Siddharth and Ishita had their roka ceremony in February.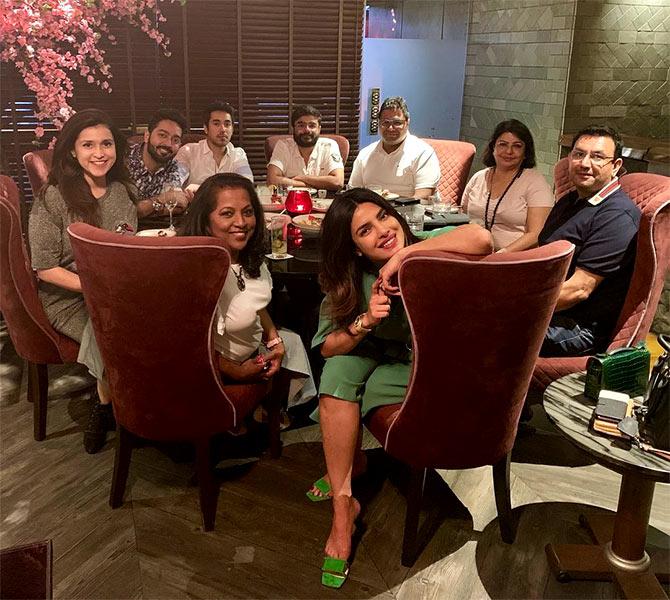 Priyanka dined with her mum Madhu Chopra and Sidharth on Thursday evening. Her cousin actress Mannara Chopra can also be seen in the picture.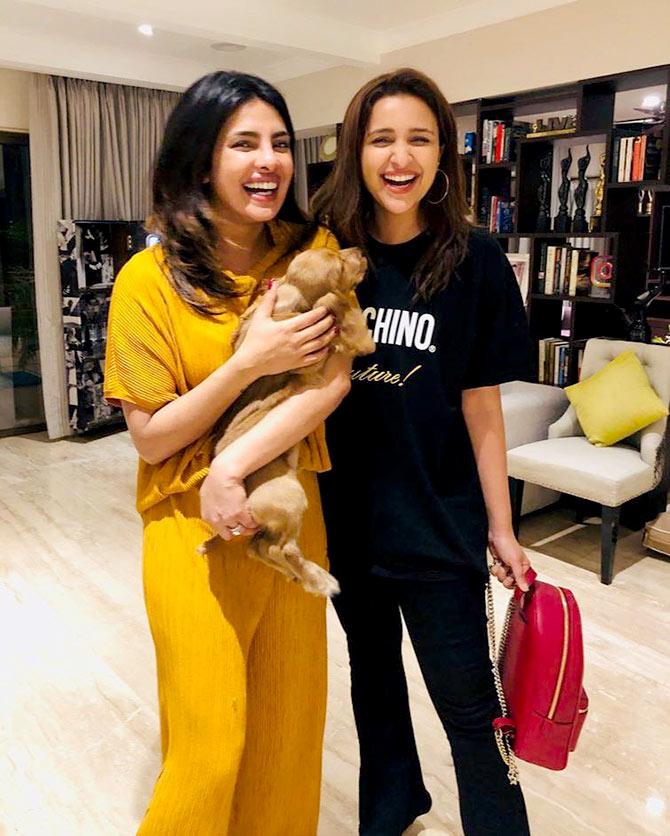 Cousin Parineeti Chopra, who couldn't attend the dinner, met Priyanka earlier and also introduced us to the new Chopra family member.
'Meet Bailey Chopra!' Pari posted, 'And like in any other Punjabi family I (his aunt) named him! Hahaha'.