Sizzling pix, coming up!
Bollywood seems to be going through a slowdown!
Two of summer's biggest releases have a new song each -- featuring *really* sexy actresses! -- and they are in Slow Motion, Hauli Hauli! :)
Salman Khan's Bharat sees the actor in a very, very young look, as he romances Disha Patani in Slow Motion.
Disha, wearing a yellow sari, shows off her curves to full effect.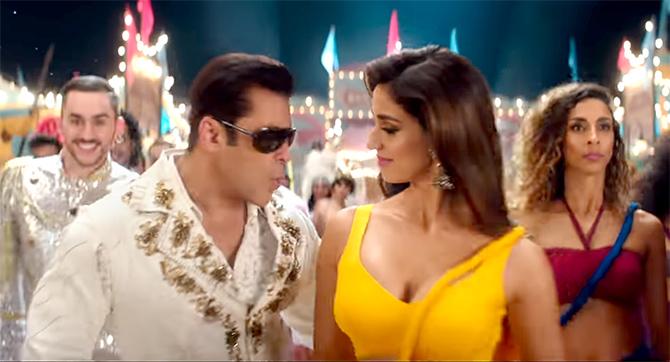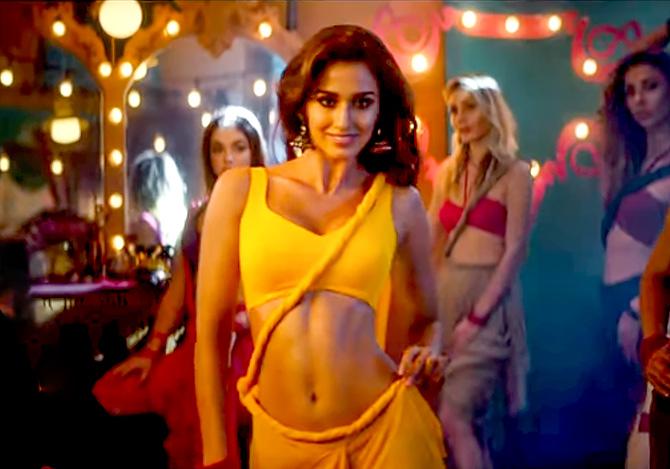 Meanwhile, Ajay Devgn's De De Pyaar De sees him romancing the much younger Rakul Preet Singh, and their new song Hauli Hauli releases on Friday.
The song features Rakul, looking very hot as usual, along with AD and Tabu.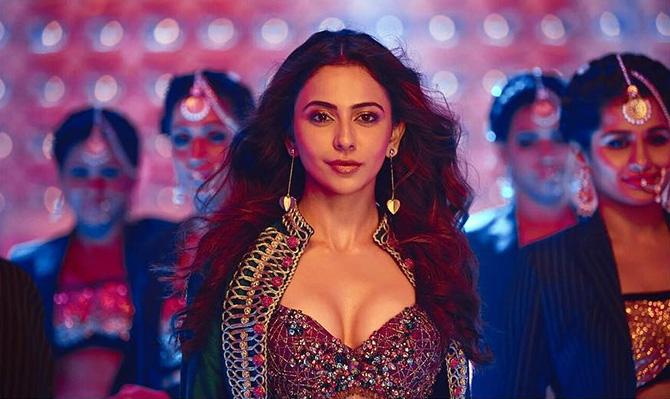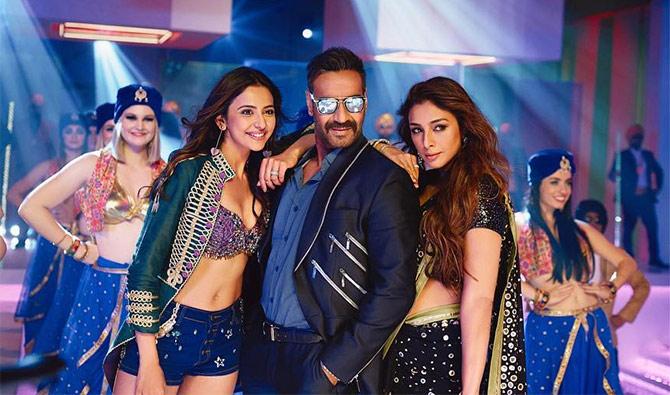 Now, here's our question to you: Which of these young women has caught *your* attention?
Who looks hotter? VOTE!