Film folk are doing their bit to keep the mood light during this time of social distancing and self-isolation.
They have put up humorous post on social media, showing off their witty side.
Lets take a look: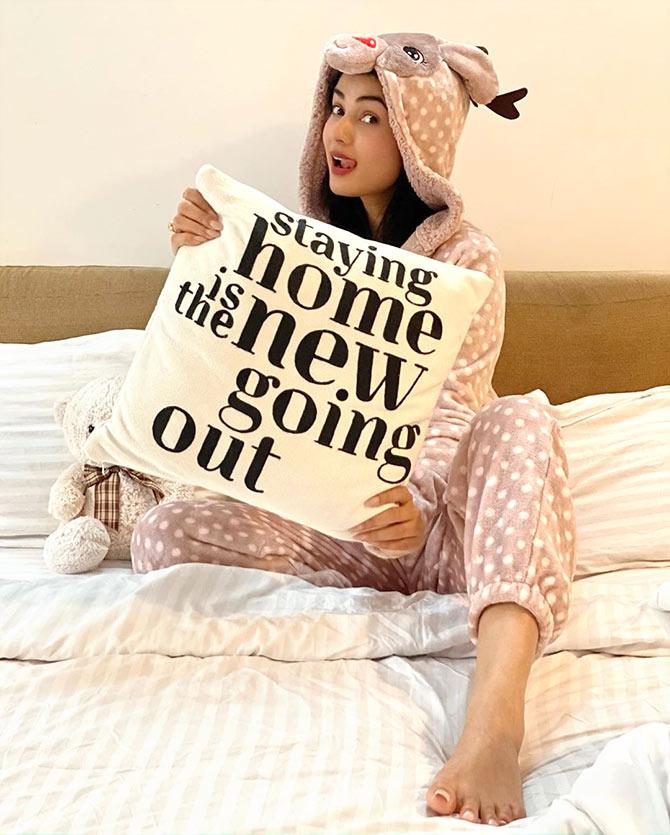 Sonal Chauhan coats her wise message with some cuteness.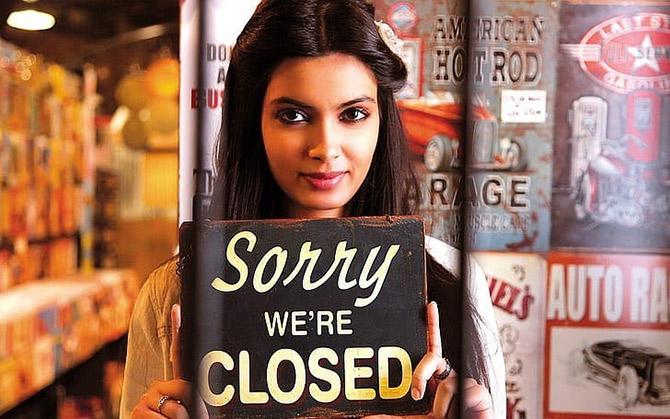 With India on lockdown, Diana Penty informs us that we're closed!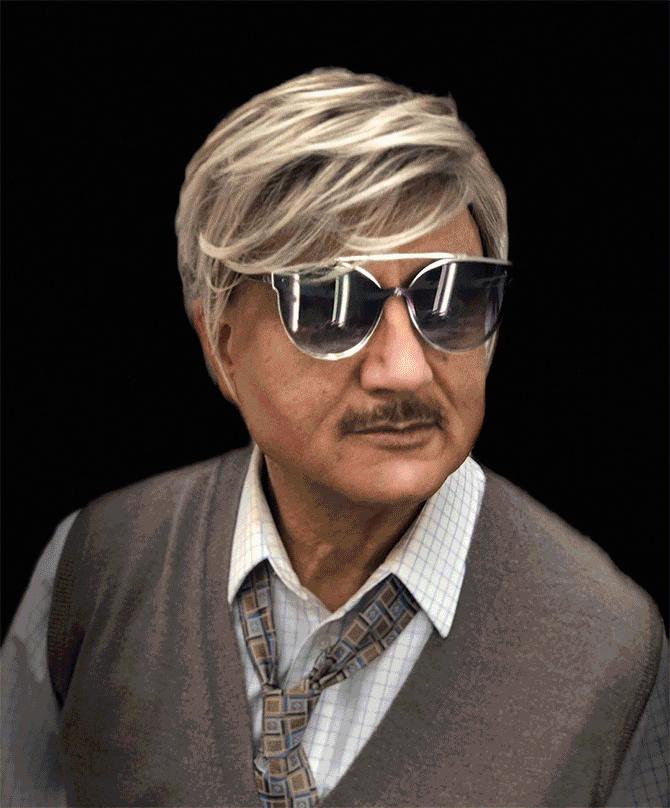 Anumpam Kher has a 'serious' question for his fans: 'I have a feeling my hair may grow during this #SelfQuarantine and #Lockdown time. If that happens Which style do you think will fit me the most? Please don't laugh. It is a serious matter.'
Kartik Aaryan warns his fans with a 'Corona rap'!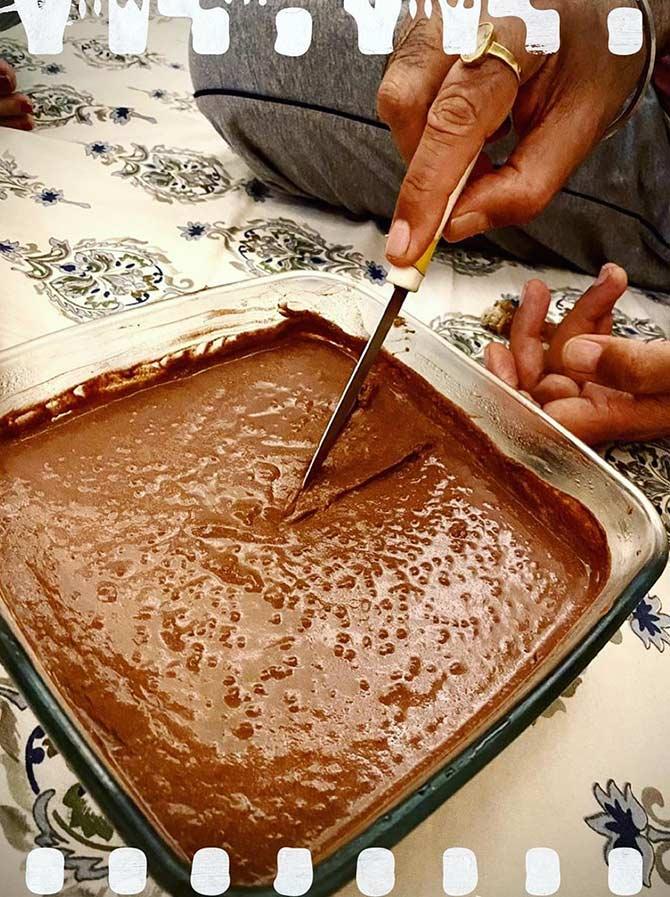 Kriti Sanon learns a few lessons during her #KriticalCooking stint when she made Dark Chocolate Chia Pudding:
1. Normal pudding tastes better than Chia pudding. So don't ruin a good dessert by trying to make it healthy (Its dessert, not salad!)
2. If you're making it for your parents, don't use Dark chocolate because they'll just say "kadwa hai"!
Rhea Chakraborty has an interesting way of telling her fans to stay indoors.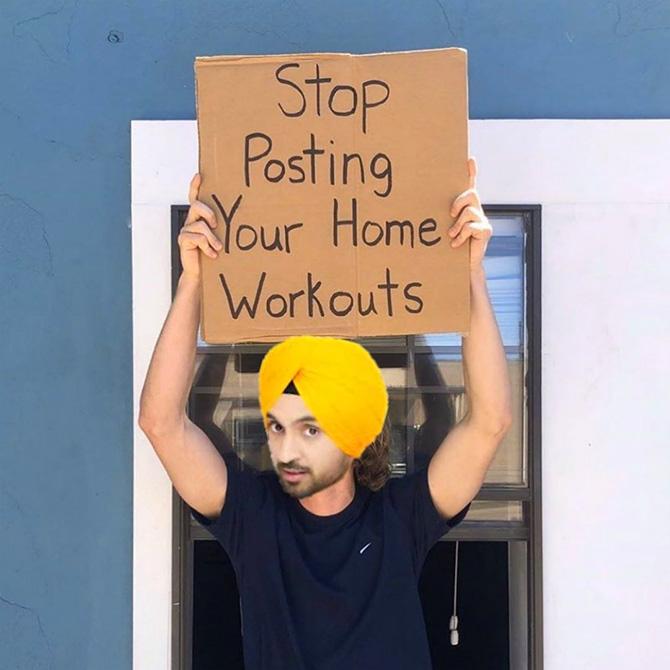 Dilijit has a message for his fellow actors 'KHAO PEEO AISH KARO MITRO.... WorkOut KISEY NU Dikhaeyo NA...Te NEDE KISEY DE JAEO NA.'
Karanvir Bohra feels this is what working from home must be looking like: