The beaches or the mountains: What's your favoured destination?
Summer is upon us, and Bollywood is in vacation mode.
While some stars prefer the cool beaches, others like the mountain view.
We caught up with Mandira Bedi and Manisha Koirala's vacation plans.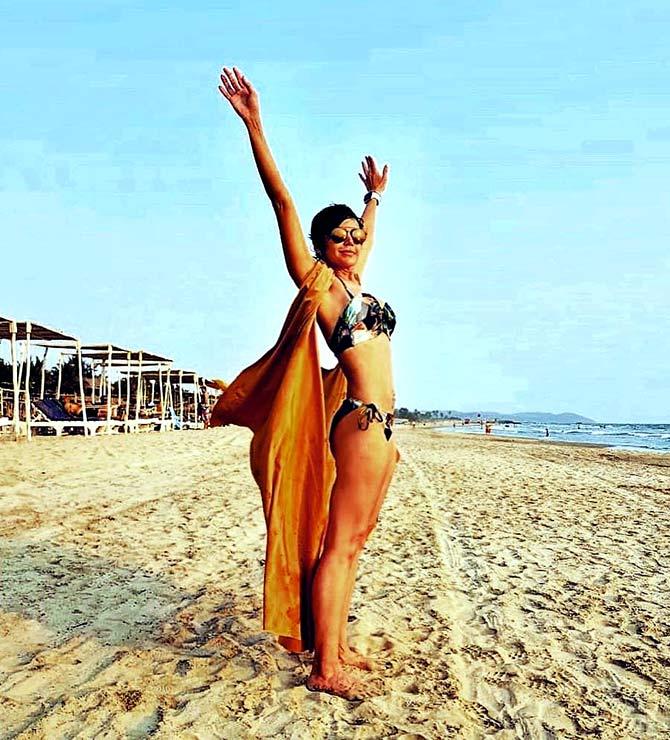 Mandira Bedi is ready to take flight to the beaches of Goa.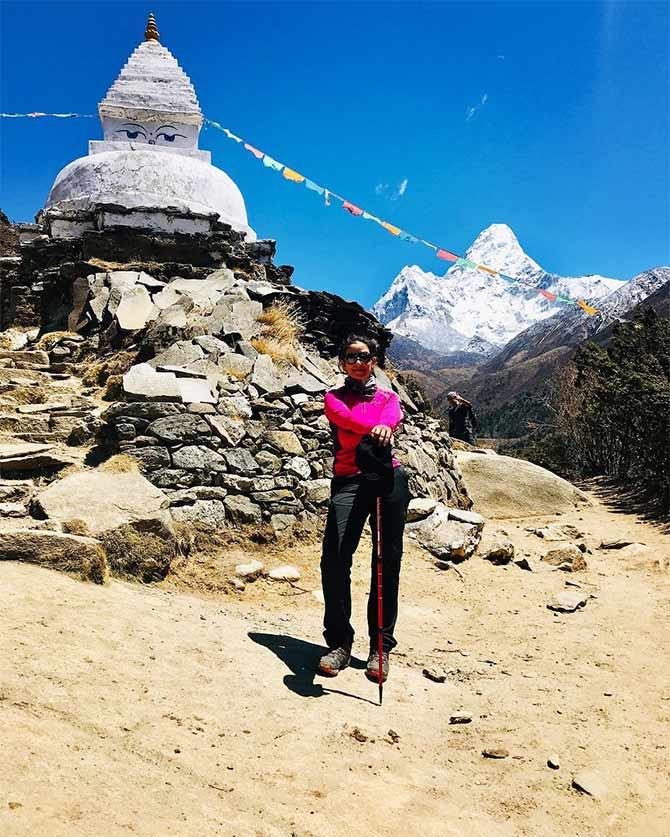 Manisha, on the other hand, has reached the Everest base camp, and seems to be enjoying her time in her native Nepal.