Mulk Director Anubhav Sinha started shooting Article 15 near Lucknow.
Article 15 of the Constitution prohibits any kind of discrimination on the basis of caste, creed or religion.
Article 15 -- which stars Ayushmann Khurrana, Isha Talwar, Sayani Gupta, Manoj Pahwa, Kumud Mishra, Nassar, Ronjini Chakraborty and Zeeshan Ayyub -- releases on June 28.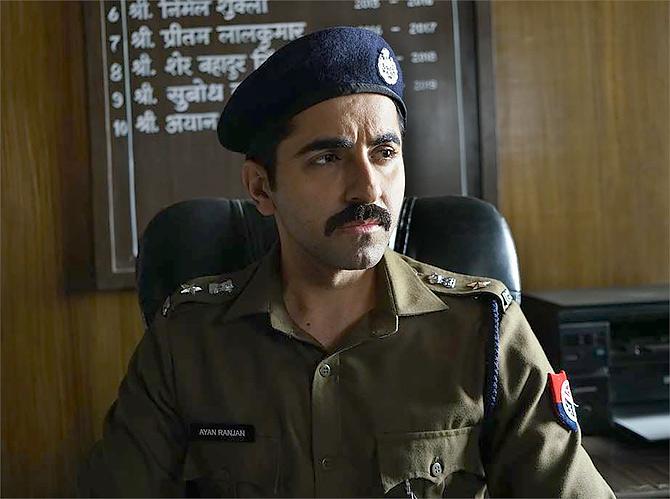 Ayushmann plays a cop for the first time in his career.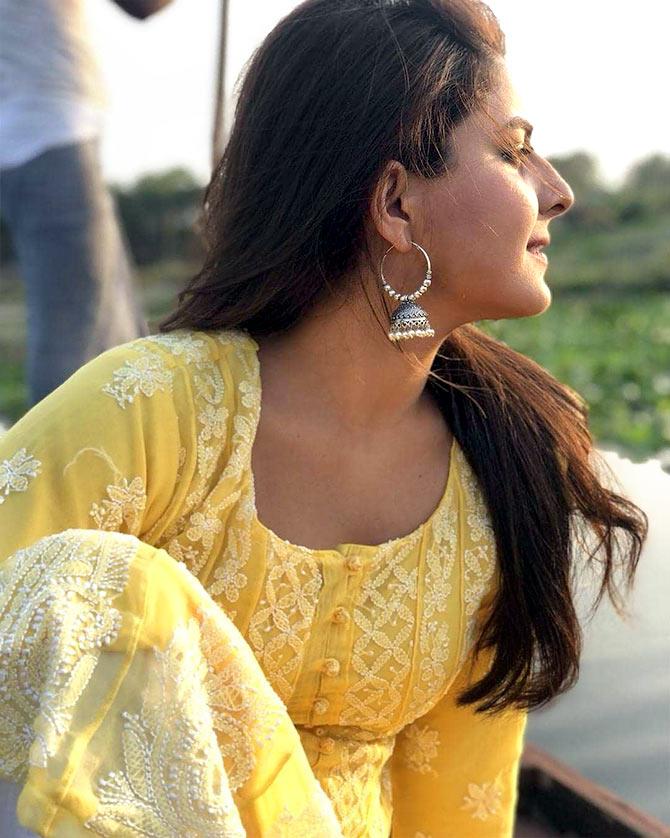 Isha Talwar posted this picture and wrote 'The sun sets everyday but we make it special only on some days, wonder why!!'
'Special shoutout to the sweetest Co-actor @ayushmannk for putting your skills to some good use :p'.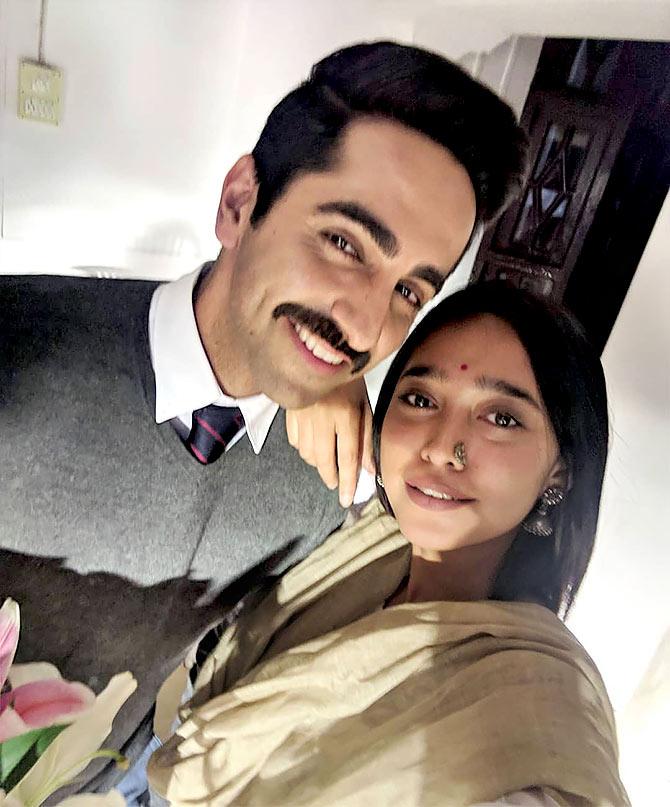 Sayani Gupta posted this selfie with Ayushmann.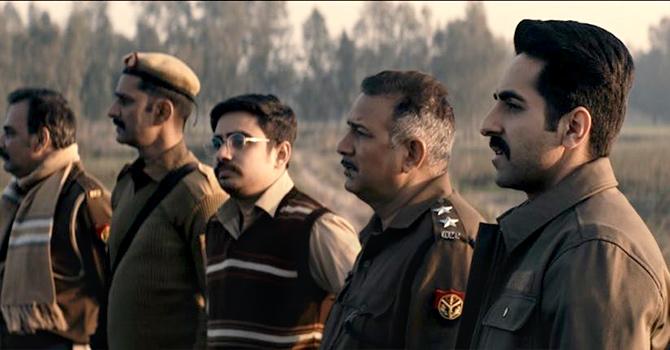 'Today was a true test of my love for my craft', Ayushmann writes. 'We are in the middle of shooting Article 15, being directed by the super talented Anubhav Sinha. Yesterday, we had a challenging day - a shot required us to enter into a swamp and do a gripping scene. We realised that the swamp was filled with leeches only when we were in the middle of the shot! I would like to salute my brave team of investigative officers (it's an honour to act with these talented actors) for finishing the scene despite a vicious leech attack! @anubhavsinhaa hum aapke liye khoon bahane ko tayaar hain. #Article15'.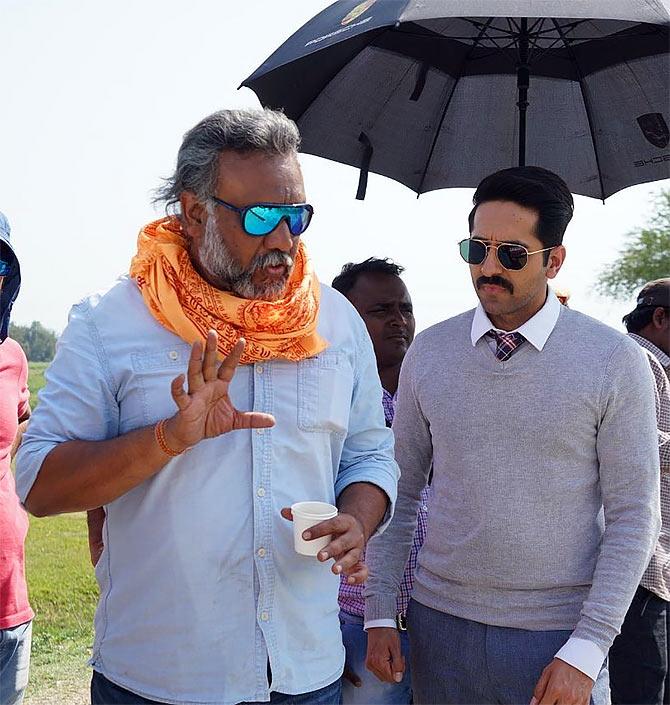 Anubhav Sinha explains a scene to Ayuhmann.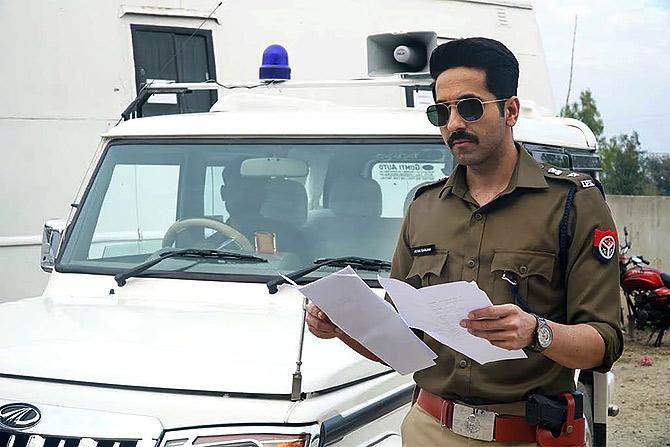 The first day of the shoot.