Vicky buys a car... Dulquer, Lara resume work...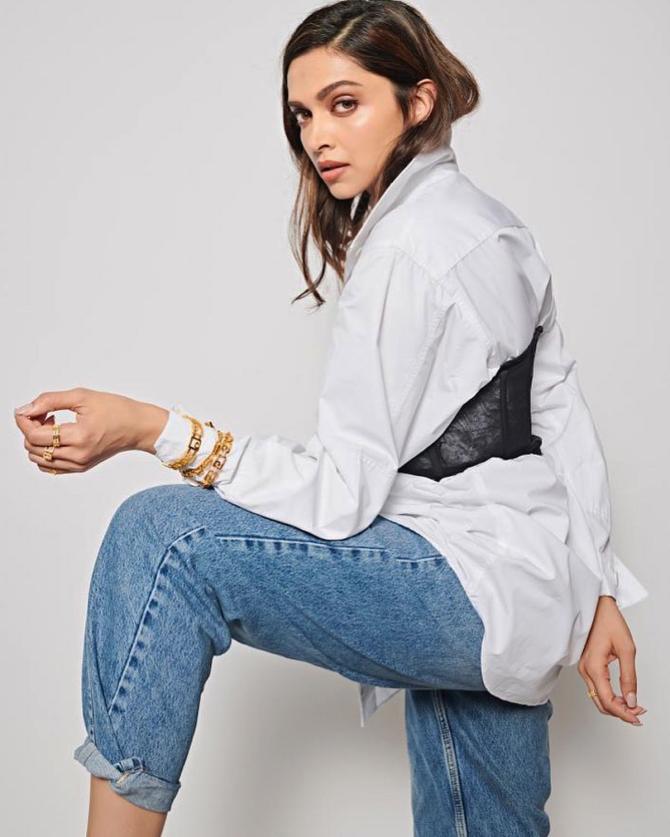 'Whatcha Lookin' at...' asks Deepika Padukone.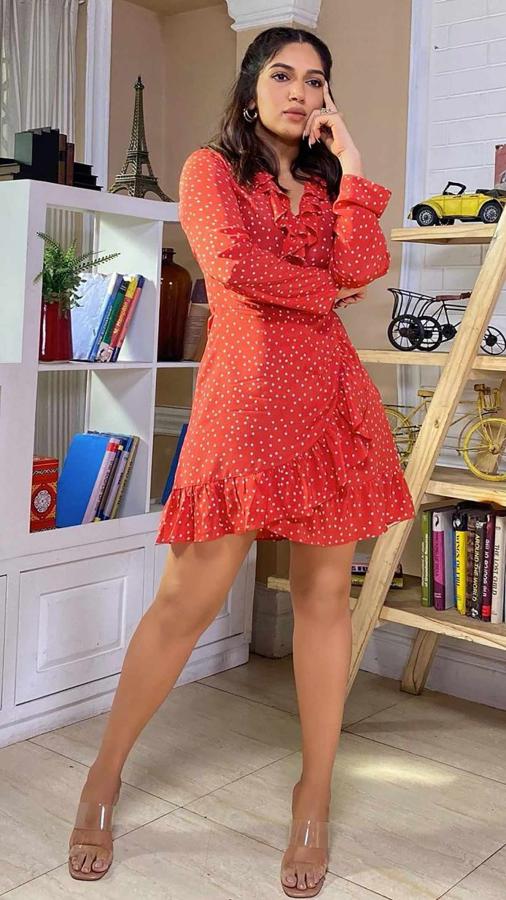 Bhumi Pednekar, who turns 32 on July 18, celebrates her birthday month.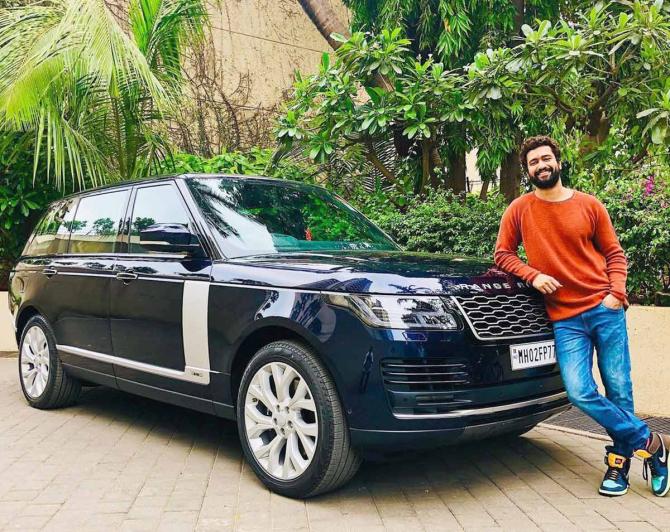 Vicky Kaushal drives home his new car: A Land Rover.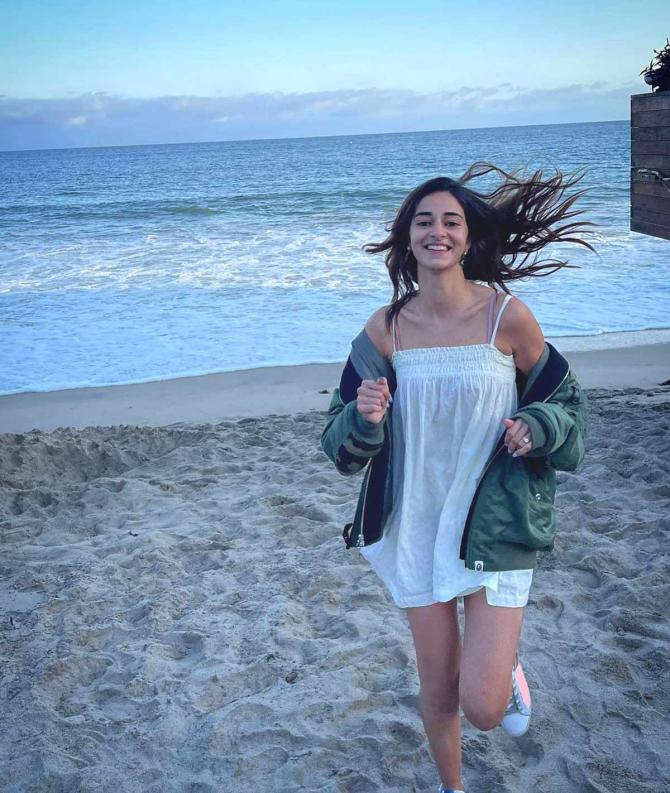 'Having my 'Kaho Naa Pyaar Hai'; moment with myself,' shares Ananya Panday.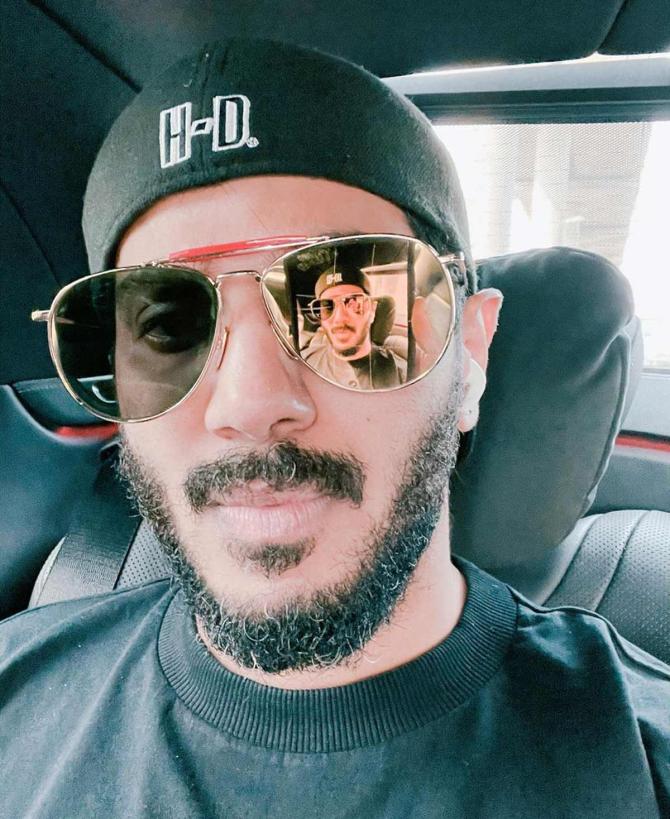 Dulquer Salmaan returns to work.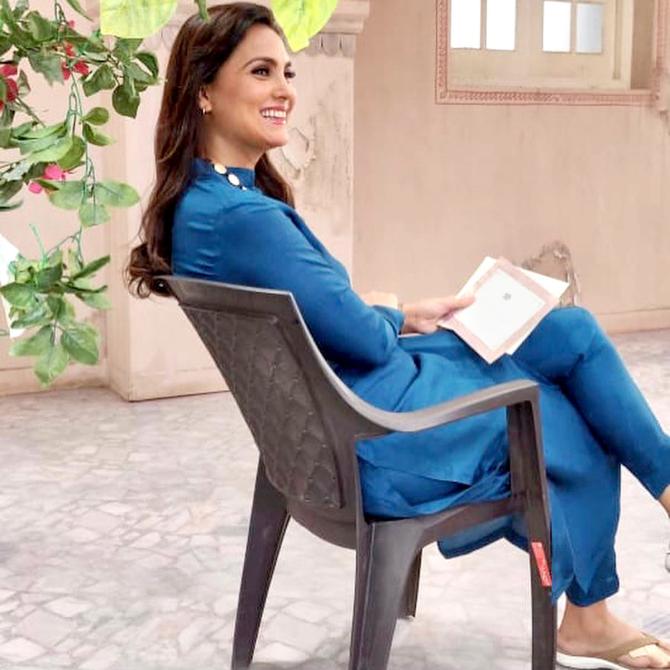 Lara Dutta starts shooting as well: 'Mandawa in Mumbai!! Back on set with a broken toe, but obviously sooo thrilled to be doing what I love best!!'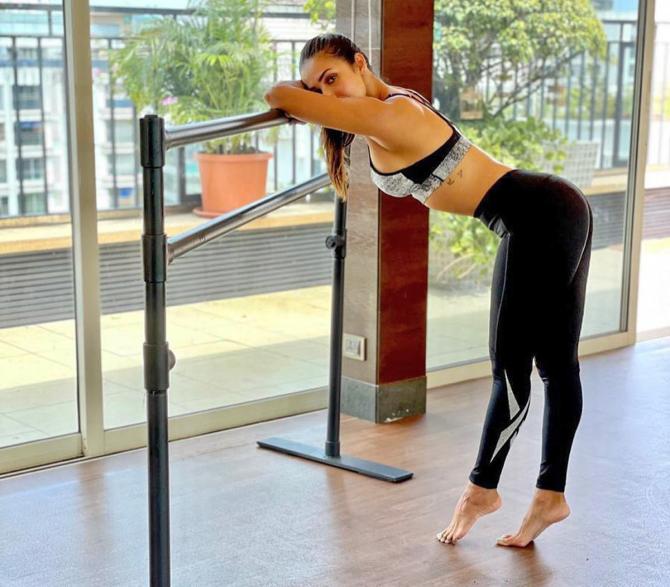 Malaika Arora does a stretch and we can't look away.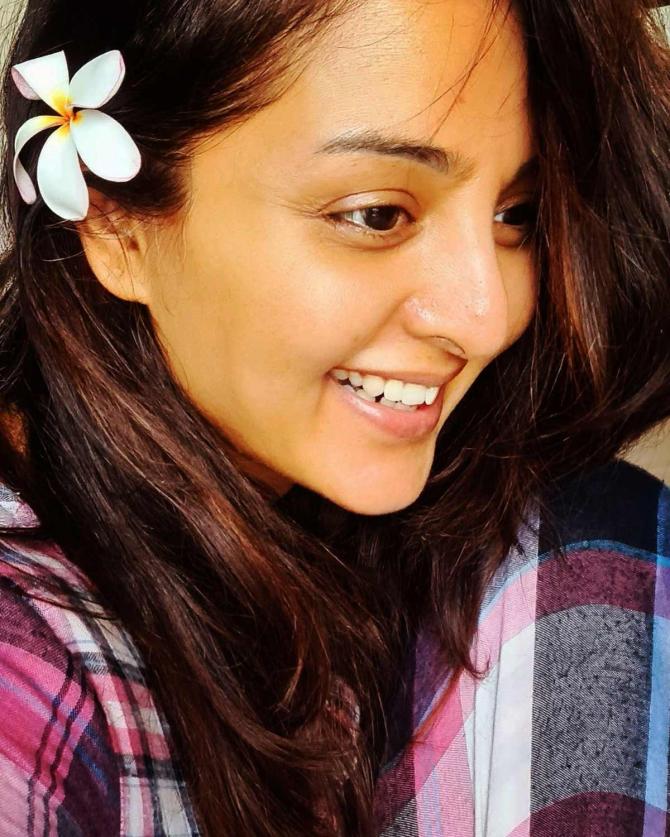 Manju Warrier says, 'There are always flowers for those who want to see them.'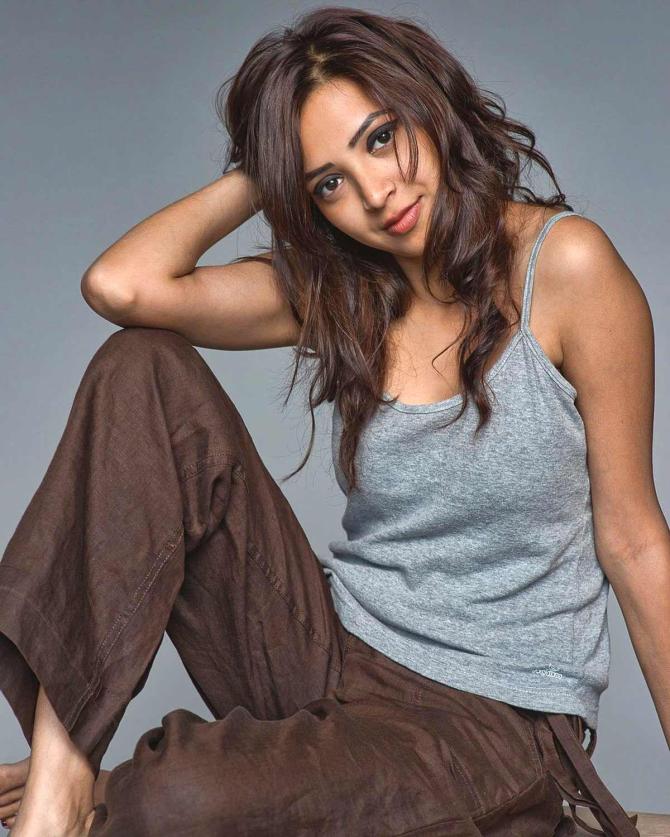 Plabita Borthakur sports a casual look.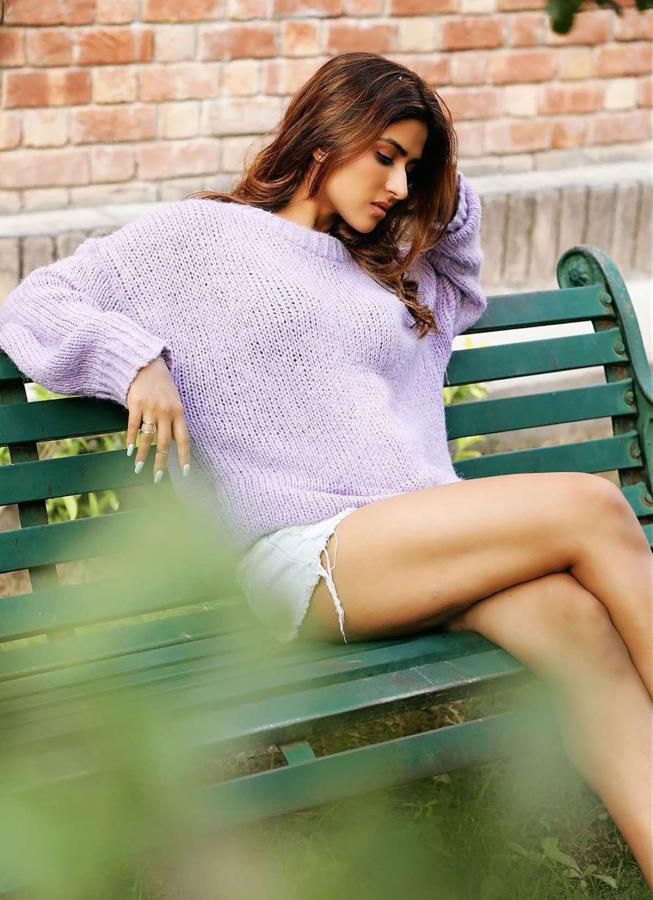 Pranutan shows off her legs.
Sanya Malhotra shares a B&W picture.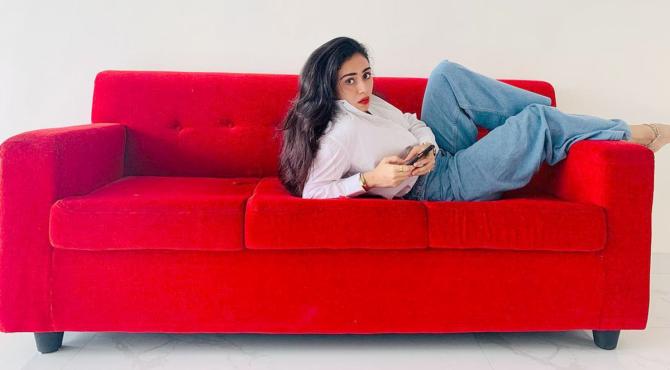 Amruta Khanvilkar sprawls out.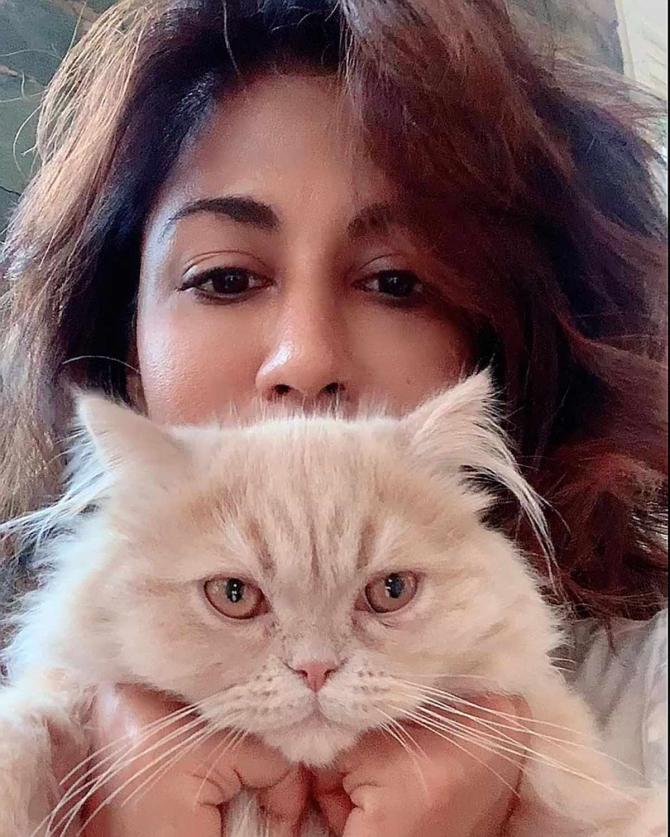 Chitrangda Singh has a question for you: 'Are u a dog person or a cat person...?'