Anupam Kher gets the world ready for New Amsterdam.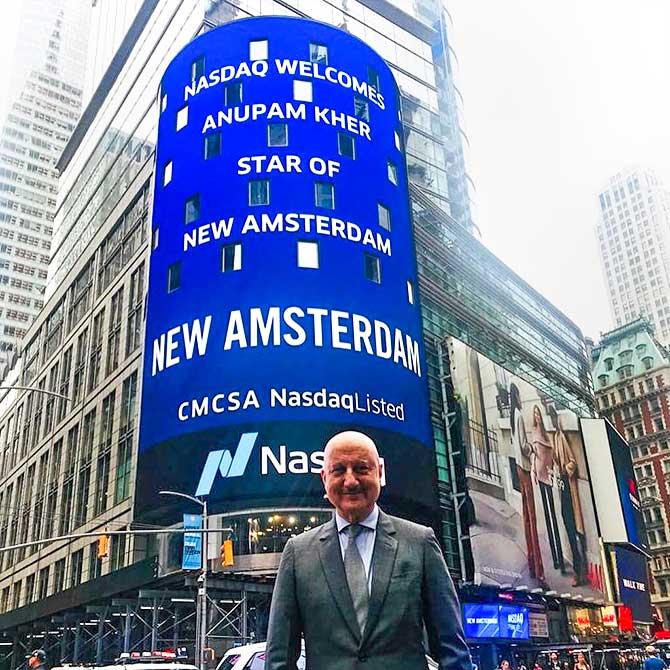 Anupam Kher is all set to dazzle American television with his medical drama, New Amsterdam, which premieres on September 25.
Anupam plays a neurosurgeon on the show, which co-stars Ryan Eggold, Janet Montgomery, Jocko Sims and Tyler Labine.
To promote it, Anupam and Janet rang the opening bell at NASDAQ on Monday, September 17.
The actor later took to Instagram/Twitter and shared pictures from his visit to the NASDAQ HQ at Times Square in New York City.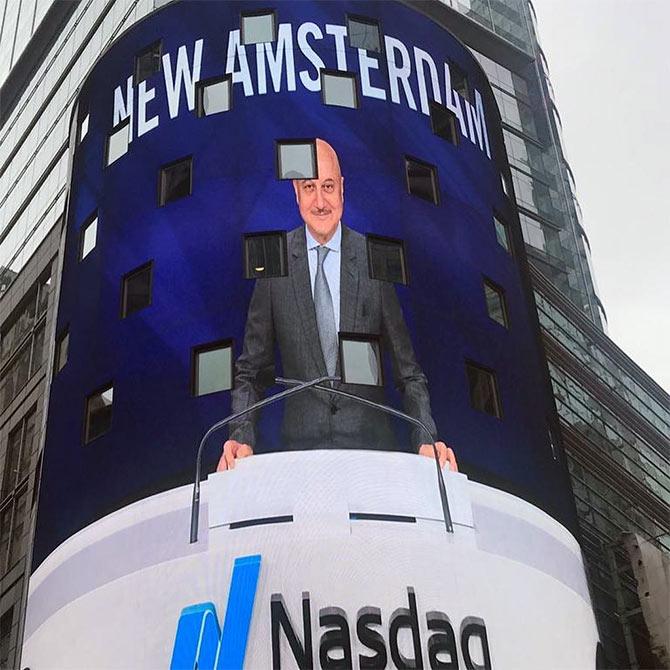 'It was a great feeling to ring the @Nasdaq bell along with wonderful @jayrmonty this morning on behalf of team @NBCNewAmsterdam. Shimla to this #TimesSquare billboard journey has been great. Chalo sab 'Jai Ho' bolo! Thank you @Nasdaq for the welcome. #IndianActorInNY.'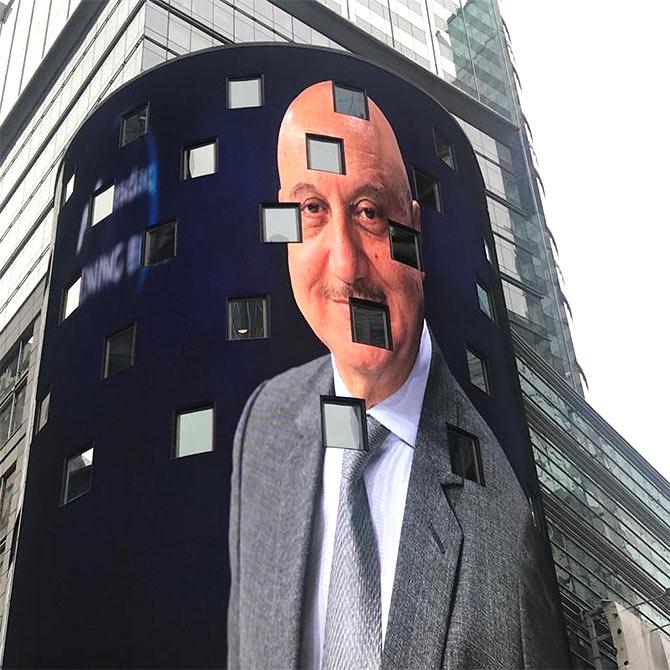 Good friend Anil Kapoor was quick to respond: 'Soak it all in my friend, @AnupamPKher! Endless hard work & faith in your dreams has led you to such incredible places! A welcome fit for a super star! So proud and happy for you always! Jai ho!! @Nasdaq.'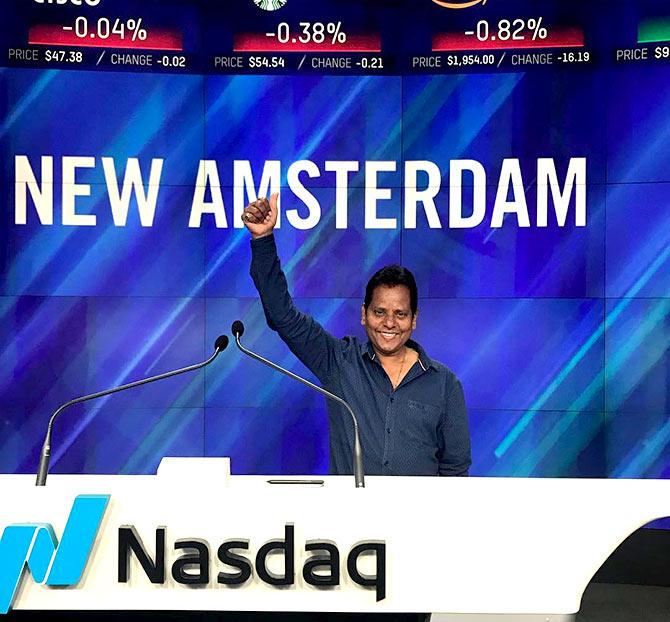 On Instagram, Anupam also posted a picture of his assistant and wrote 'My @nasdaq moments. My assistant Dattu was part of our great event.'