Traffic jams or bumpy roads...
Spidey to the rescue!
What if Spider-Man visited Mumbai?
What could he help Mumbaikars -- struggling with the monsoon's impact on the city -- with?
Before you catch Spider-Man: Homecoming in the theatres this weekend, take a look at our wish list for Spidey:
Fluctuating network?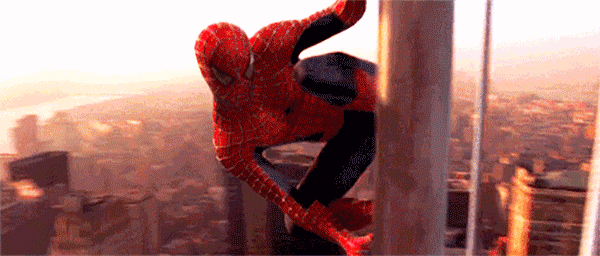 Does your cellphone have network issues? Don't bother tweeting R S Prasad.
Peter Parker's arachnid avatar could clamber up a network tower and fix it jat pat.
Swachh Mumbai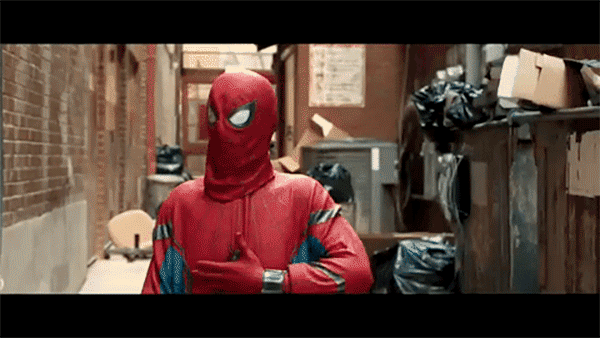 All Mumbai's muck won't deter Spidey for sure.
Crowded trains?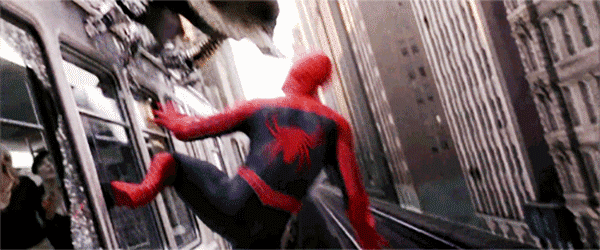 Arre! Spidey would cling onto the outside (PS: For all those tapori types out there, don't dare do this!).
Bumper-to-bumper-to-bumper-to-bumper-to-bumper traffic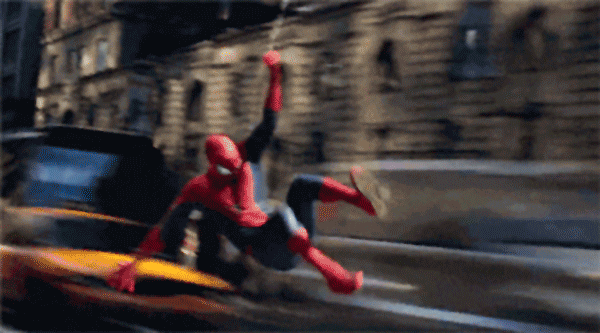 With his powers Spidey could make all those cars zoom and vroom!
Potholed roads?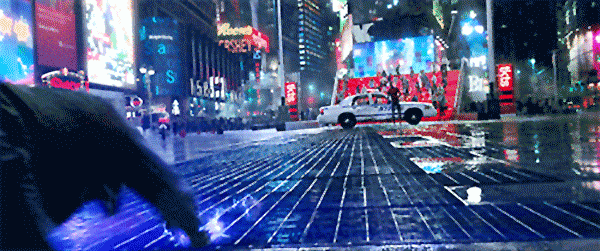 During the moonsoon, Mumbai's roads get a quick makeover.
They start looking like the craters on the moon.
Maybe Spidey could spin a web over all those potholes...
GST mucking up your Saturday night plans?
Can't afford to go to a club because of GST?
Do a Spidey and just dance on the streets!