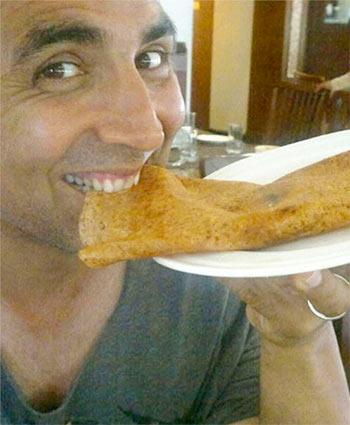 Like the rest of us, movie stars also feel the need to start their day with something scrumptious on the platter.
Here's what Bollywood's rich and famous eat for breakfast.
Akshay Kumar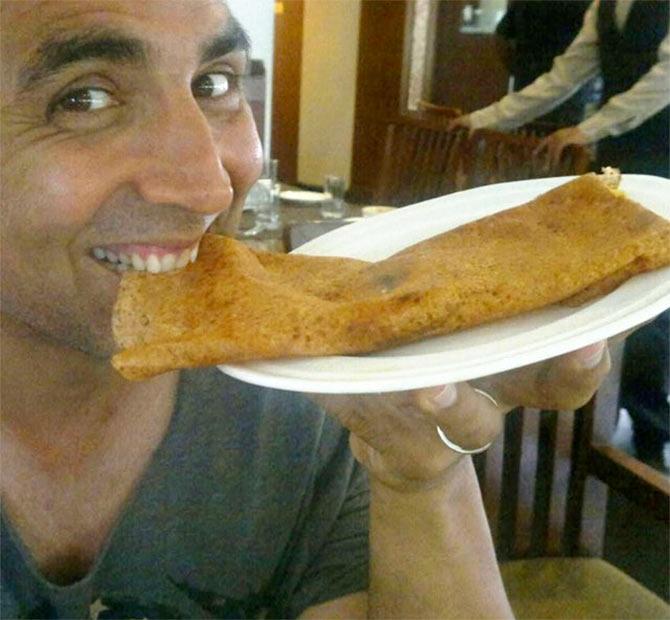 A self-confessed fitness freak, Akshay Kumar is a quintessential Punjabi boy when it comes to morning nashta consisting of desi ghee parathas and milk.
The Baby star does make an exception for this yummy looking Mysore masala dosa though.


Sonam Kapoor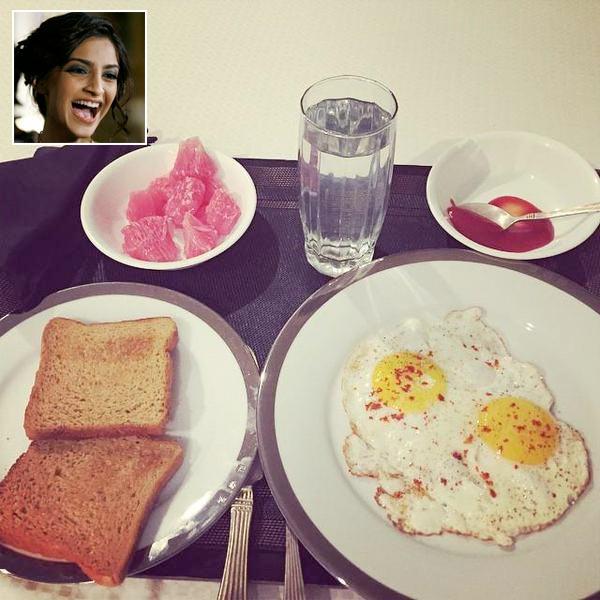 I love hugs. I love breakfast. I love coffee and I love music when I shower,' cooed the pretty leading lady of Dolly Ki Doli on Twitter once.
Lo and behold, Sonam wasn't fibbing. Here's a glimpse of her healthy breakfast spread of bread, eggs sunny side up and a glass of water.


Ileana D'Cruz
If you follow Ileana D'Cruz's timeline, you'll probably know the lady has a major sweet tooth and loves to rustle up baked delicacies.
Sticking to egg whites, fruits and fibre-packed cereals and flax seeds for brekkie, the Barfi! gal is all about nutrition when it comes to the first meal of her day.


Hrithik Roshan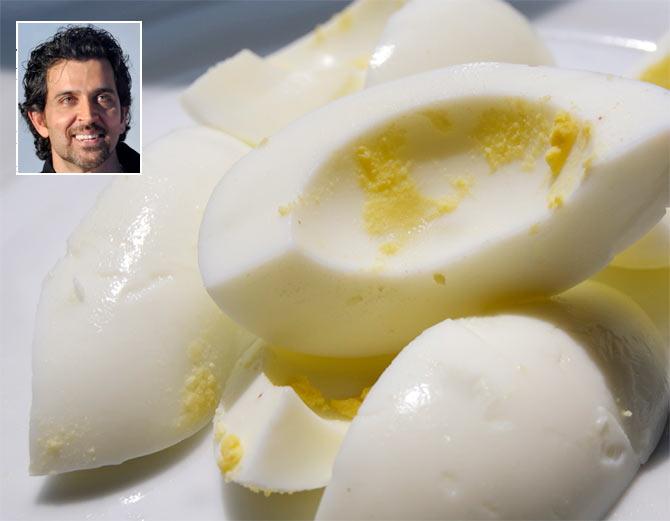 Behind that sculpted, superhero body is hours of gym and diet discipline.
A perfectionist to the core, Hrithik Roshan takes his fitness regime quite seriously, which includes a dedicated breakfast of egg whites and single slice of multigrain bread.


Madhuri Dixit Nene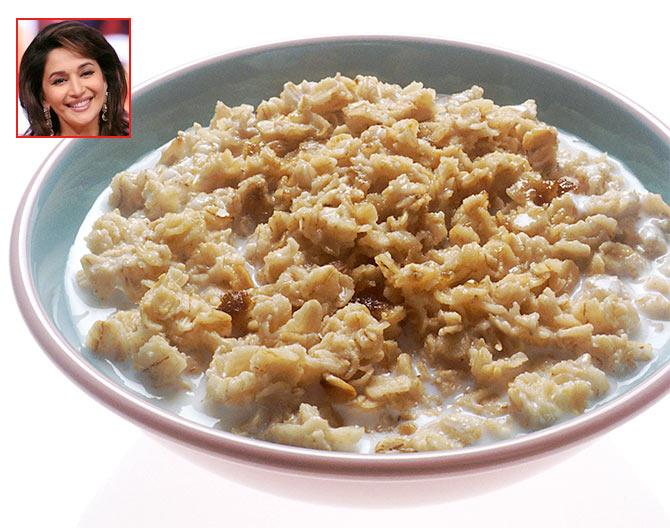 Want to know the secret of Madhuri Dixit Nene's graceful figure?
The Dedh Ishqiya beauty believes in sensible eating. Her breakfast is mostly oatmeal, egg whites and toast.


Deepika Padukone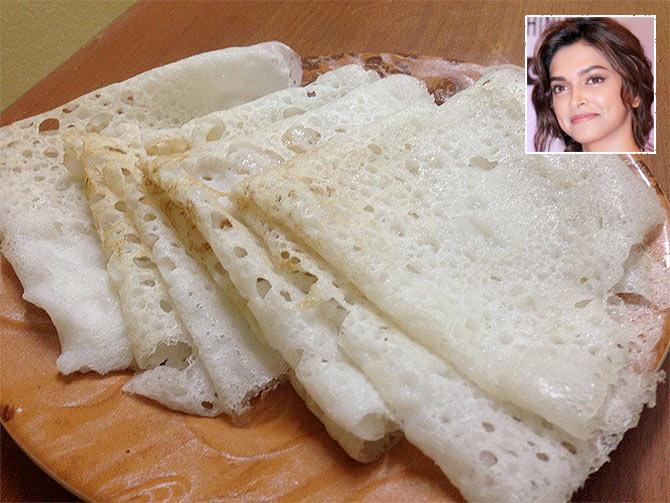 Blessed with a naturally slender frame, Deepika Padukone doesn't take her looks for granted.
Eating in moderation is the key for the Happy New Year star who loves either a typical South Indian breakfast of upma, dosa, poha or a staple of egg whites and omelettes.


Salman Khan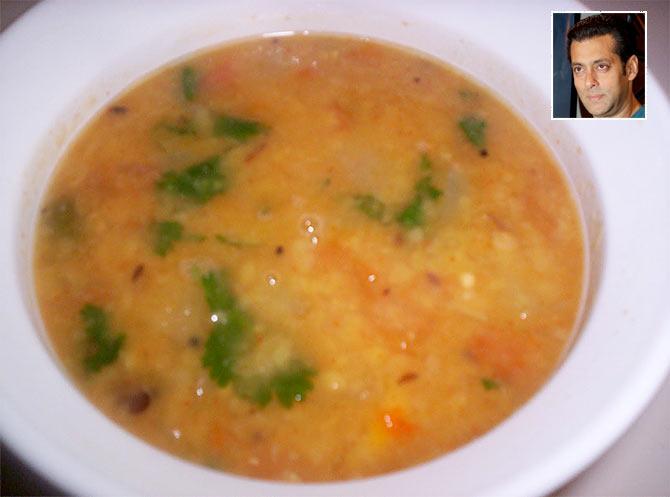 Unlike his flamboyant filmi persona, Salman Khan appreciates simplicity in his eating habits.
His ultimate comfort food is a bowl of dal, rice and pickle made by his mother Salma. And we recently learned his fetish for leftover rotis and tea in breakfast.


Neha Dhupia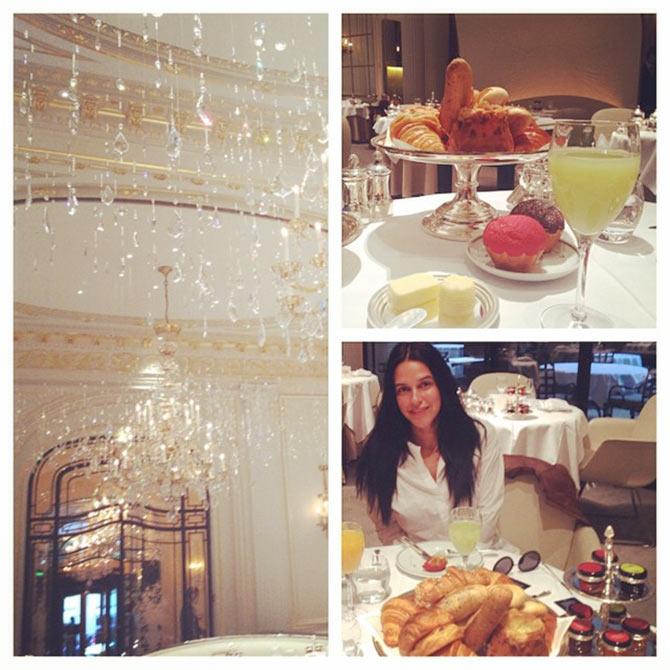 Neha Dhupia is quite dedicated to breakfast.
While the beauty queen turned actress prefers a breakfast of poached eggs and oats (cooked in water with honey) with a cup of tea, she makes a grand exception for this luxurious spread during a vacation in Paris.


Ranbir Kapoor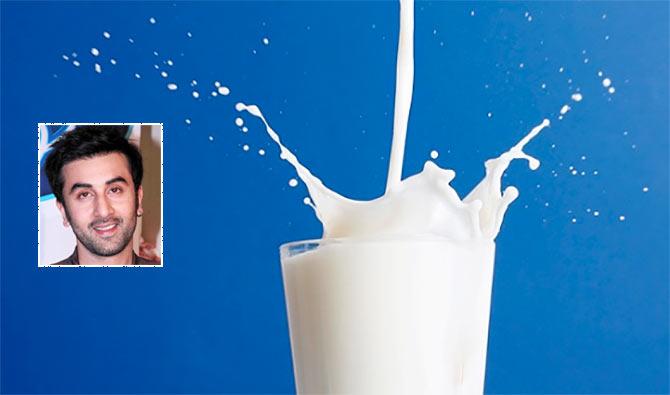 The roly-poly Kapoors are Bollywood's most renowned foodies.
Yet the fitness conscious Ranbir Kapoor doesn't drool over parathas and pooris opting for healthier options like egg whites, milk, toasted brown bread, bananas and fruit juice.


Priyanka Chopra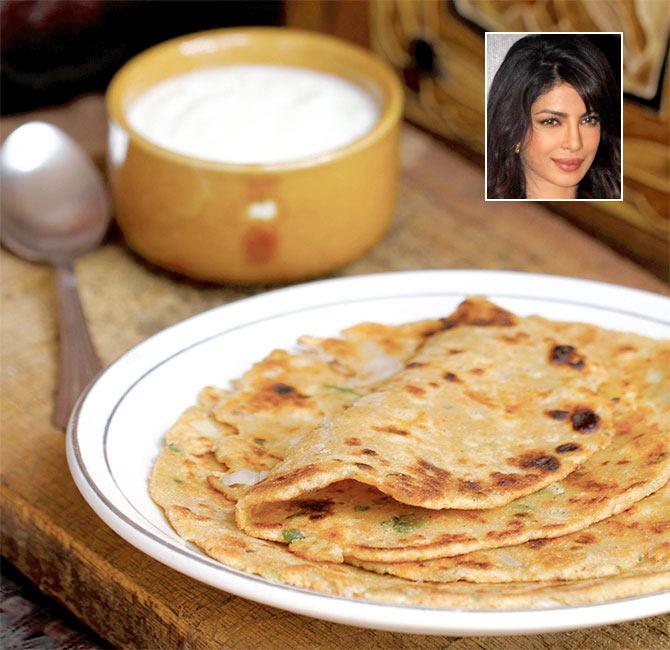 Whether gorging on pizzas or pujo treats, Priyanka Chopra's waif thin waist is unchanging.
According to her Krrish co-star Hrithik Roshan, PC 'eats like a horse' but burns it out by hitting the gym.
For breakfast, the Mary Kom actress gobbles everything from buttery parathas to eggs and bacon.