Happy birthday, Sushmita!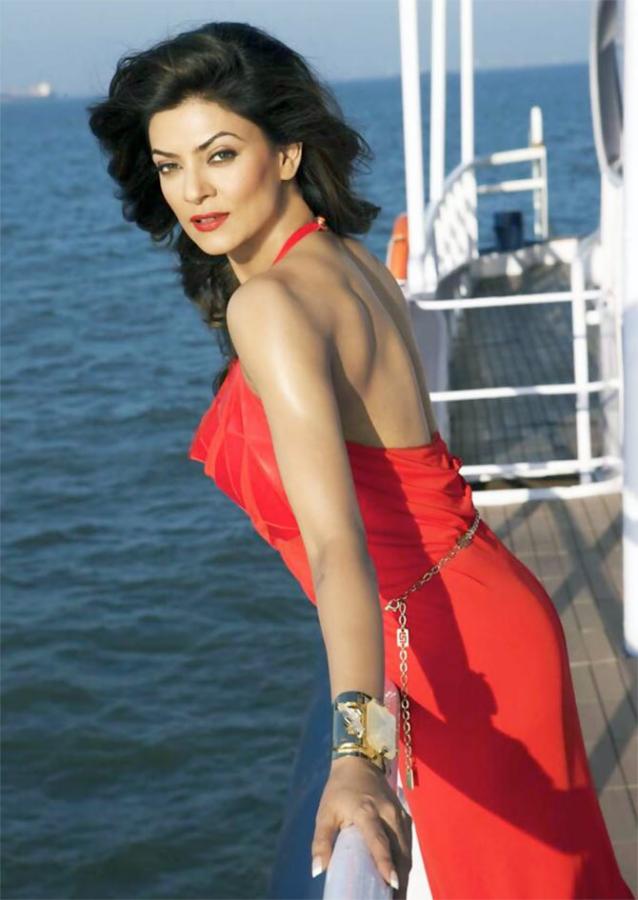 An early achiever, Sushmita Sen became a household name in her teens.
Her intelligence and incredible success at beauty pageants impressed everyone around her. It was only a matter of time before she'd bring her glamour on to the silver screen.
But her debut in Mahesh Bhatt's Dastak was deemed too lackluster for the likes of a Miss Universe. The thriller tanked but the dimpled beauty resurfaced with hits like Sirf Tum and Biwi No 1.
Except her movie career, despite romancing the likes of Shah Rukh Khan and Salman Khan memorably in Main Hoon Naa and Maine Pyaar Kyun Kiya, never really took off.
Surprisingly, the lack of superstardom never put a dent on her celebrity status.
Whether she's exploring her potential on celluloid, working her showstopper magic on the ramp, attending social events in designer numbers, playing single mommy to her precious daughters or openly discussing her active love life, Sushmita Sen continues to amaze and attract attention.
On her 40th birthday on November 19, we raise a toast to the original Ms Sensational and the many fascinating faces of her bohemian personality.
Beauty Queen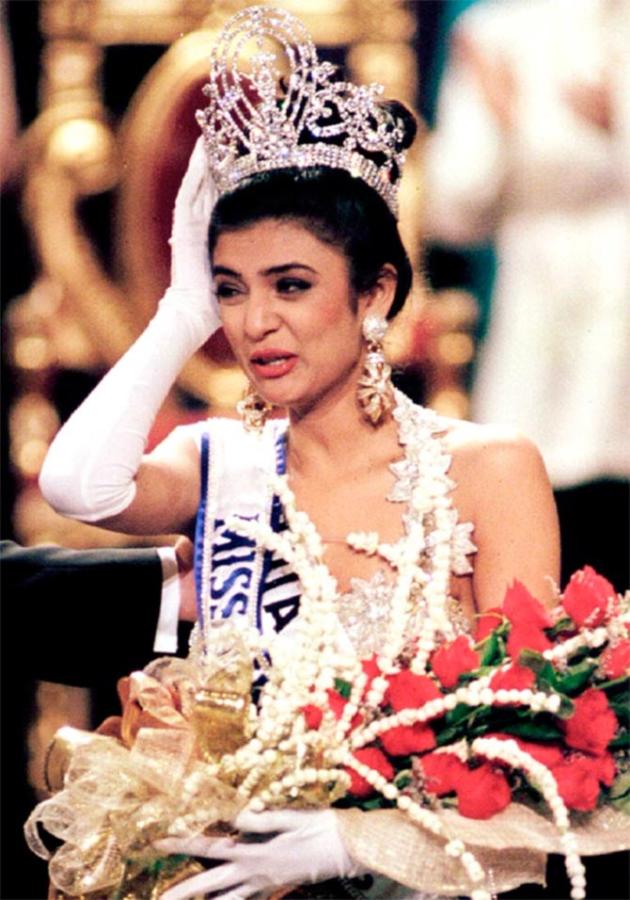 At the age of 19, Sushmita Sen beat the crowd favourite Aishwarya Rai to emerge winner at Femina's Miss India competition. She justified her triumph by nabbing the prestigious Miss Universe crown as well.
All this time, it wasn't just her pretty smile, pencil-thin frame and towering height doing the trick; judges and audience simply couldn't get enough of her sparkling poise and spontaneous wit.
Ramp Goddess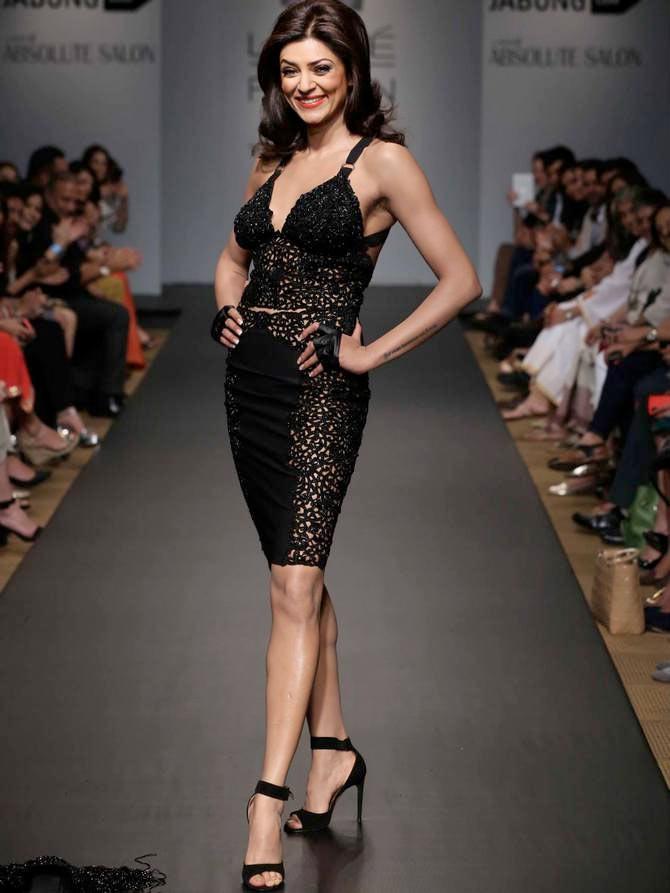 Those long, long legs are what every ramp fantasizes about.
No wonder she's a hot favourite among fashion designers to flaunt their creations and elicit the desired oohs and aahs among envious onlookers.
The Actress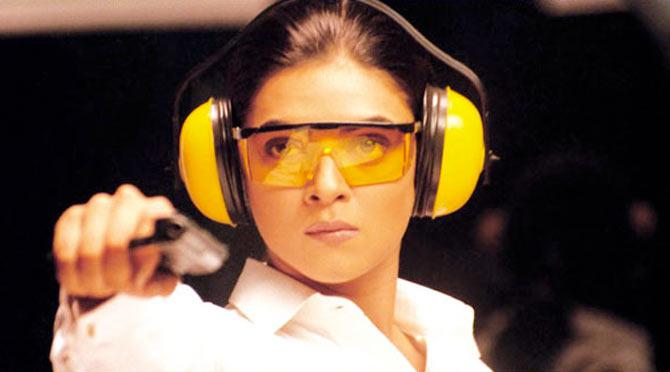 Whether she's the sexy supermodel breaking up Salman Khan's marriage to Karisma Kapoor in Biwi No 1, willowy ma'am tutoring a class of besotted boys and girls in Main Hoon Na, stern-faced cop of Samay or surrogate mommy for best friend Tabu's sake in Filhaal, Sushmita has covered quite a range.
The Temptress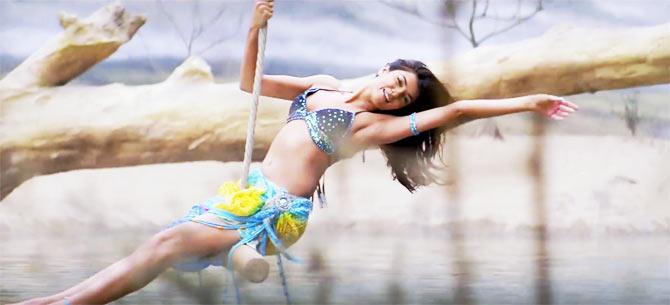 There's more to Sush than her sharp brain, beaming smile and hypnotic voice.
Remember all those times she teased with those seductive gyrations in Chunri Chunri, Dhoom Tara and Dilbar Dilbar?
Hawt or what?
The Showgirl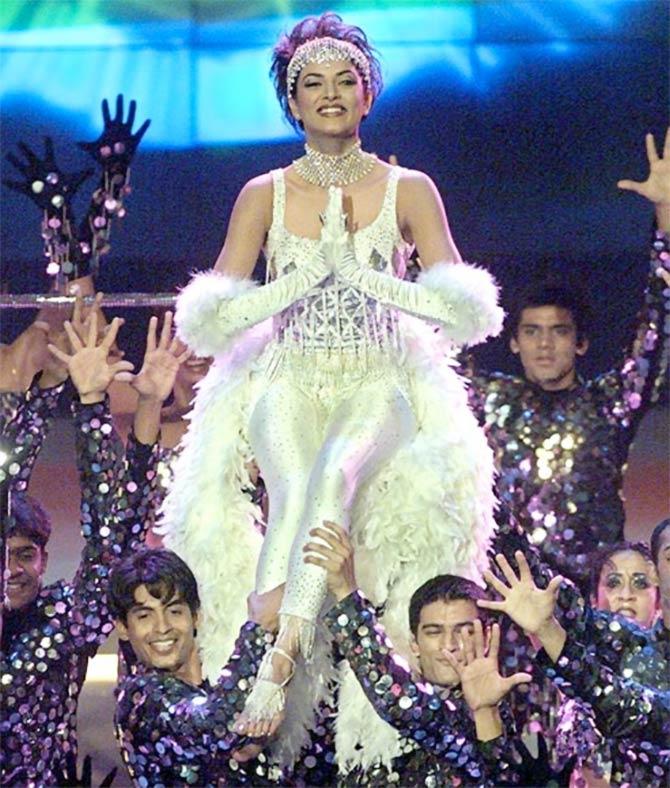 Famous for flashing her winsome confidence in front of a live audience, Sushmita is exactly what star-studded stage concerts rely on to sell tickets.
Be it India or abroad, the leggy lady seldom disappoints.
Yummy Mummy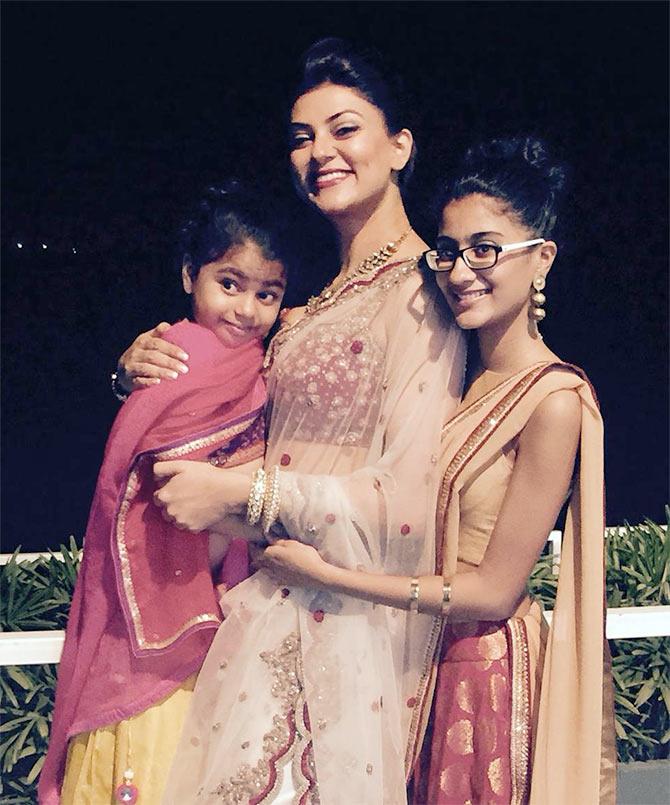 Marriage was never a prerequisite for the bold actress to have children.
While in her mid-20s, she decided to adopt and became mother to a baby girl named Renee.
Ten years later she became legal mother to three-month-old Alisah.
Sushmita is still to find her Mr Right but raising her lovely daughters -- Renee turned 16 this year while Alisah is all of six -- single-handedly gives her too much satisfaction to complain.
Devi Worshipper
So who's her source of shakti and inspiration?
The Bong bombshell is a dedicate devotee of Maa Durga and is regularly sighted during the annual Pujo festivities in gorgeous traditional attire.
Offbeat Fashionista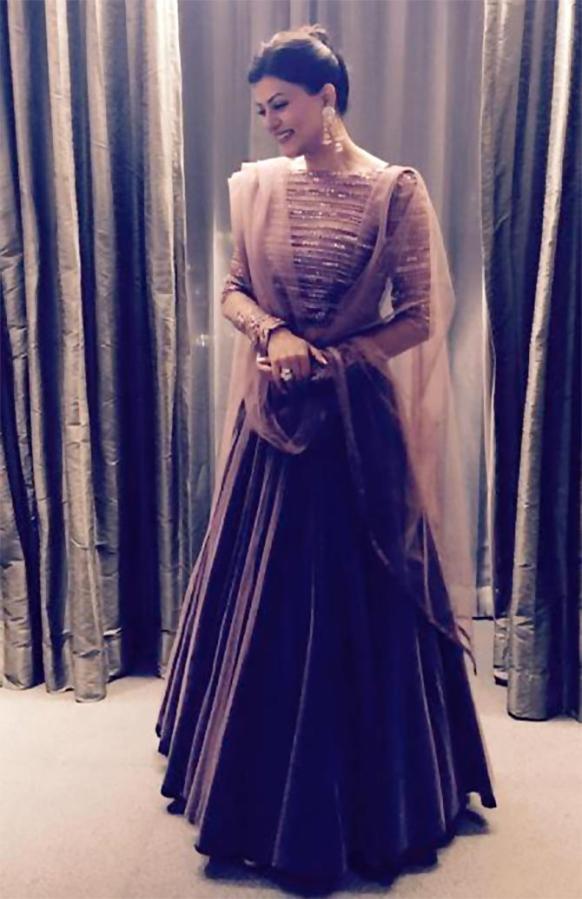 Even when it comes to clothes, Sushmita's sartorial choices reflect a distinctly original personality.
As dishy she looks in those delectable LBDs, it's always a resplendent sight to witness her magic in a strictly desi number.
Philanthropic soul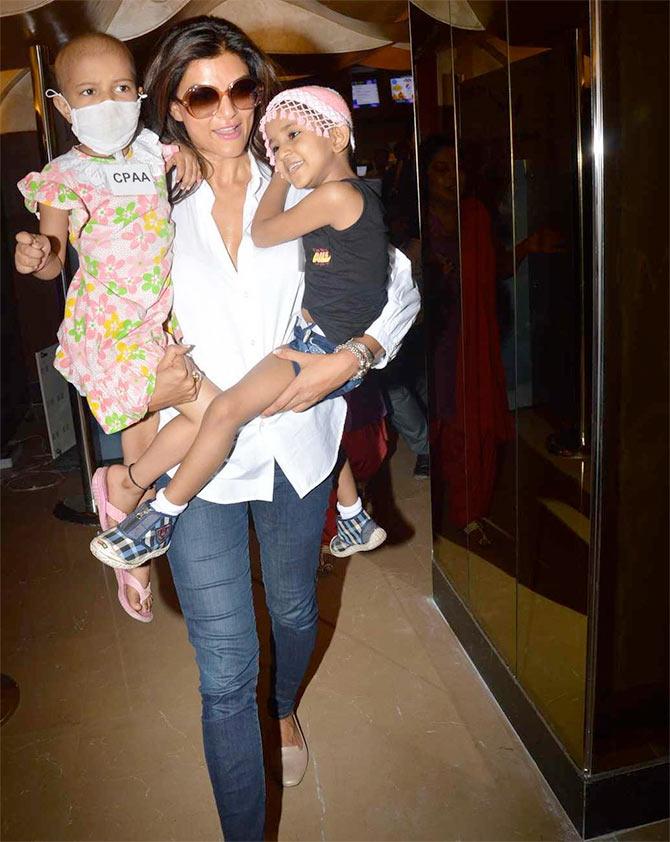 Most beauty pageant winners gab about changing the world and making it a better place then forget all about it once they're signed up by a big banner.
Sushmita Sen is a rare exception.
Whether she's championing charitable causes or inspiring through her personal decisions, the Aankhen star's words have stood the test of time even more than her beauty.
Adventure Girl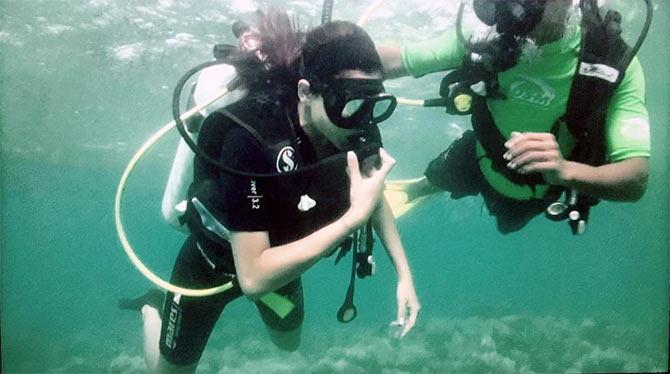 Be it life or sport, Sushmita loves to takes risks, dive into a sea of possibilities and make curious discoveries.
The eternal dark horse, the surprise package but, above all, a free-spirited woman who lives life on her own terms.
Truly, Sensational.