Bollywood stars have posted gorgeous pictures on Instagram.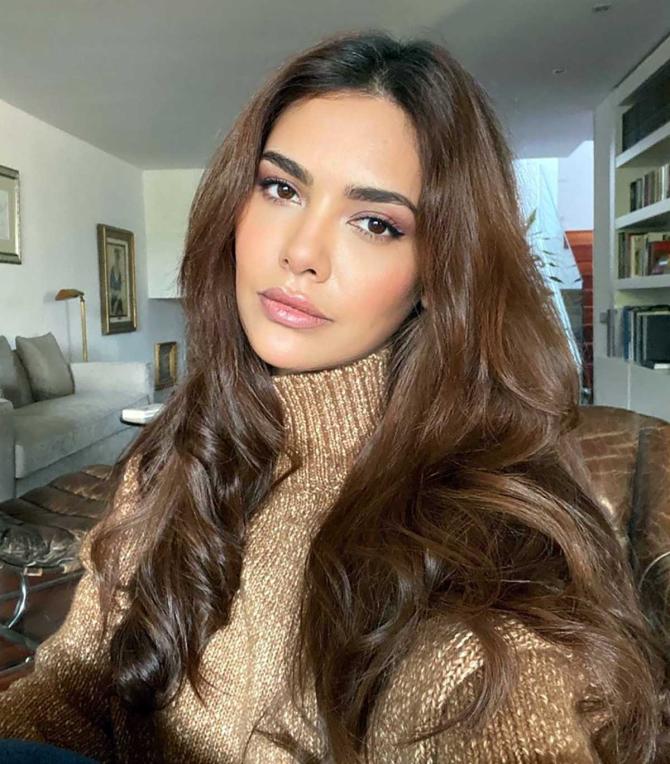 Esha Gupta quotes Meister Eckhart: 'If the only prayer you ever said was thank you, that would be enough.'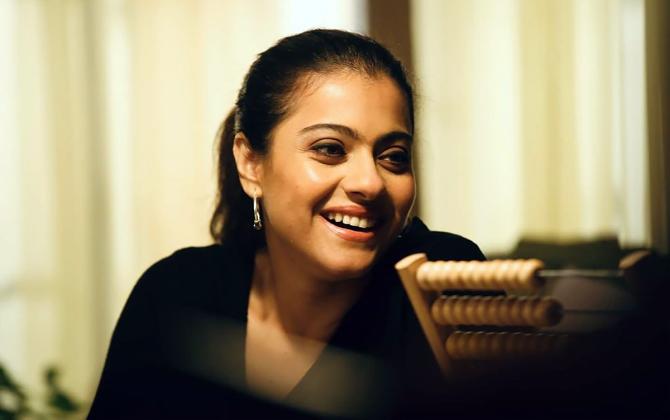 Why is Kajol smiling?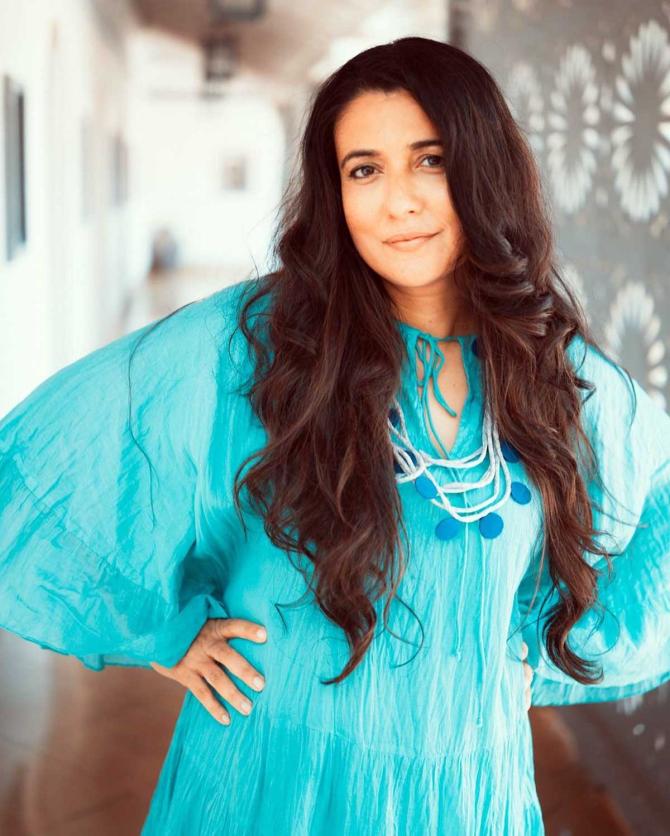 Mini Mathur is upset with 20202 and she vents out: 'It's my favourite time of the year. Normally I'd be planning a Diwali dinner menu by now. I'D be cleaning like a fiend. I'd be making Christmas lunch plans with Maria (Goretti).. the beginnings of New year resolutions (that will never work out).'
'I'd be picking out sarees to wear out for the festive season & figuring a spot to bring in 2021.'
'If there's anything 2020 has taught me.. it's that plans are meant to be just that- plans. Life will be what it will be. 'PS: I'm taking 'em sarees out anyway. Screw 2020.'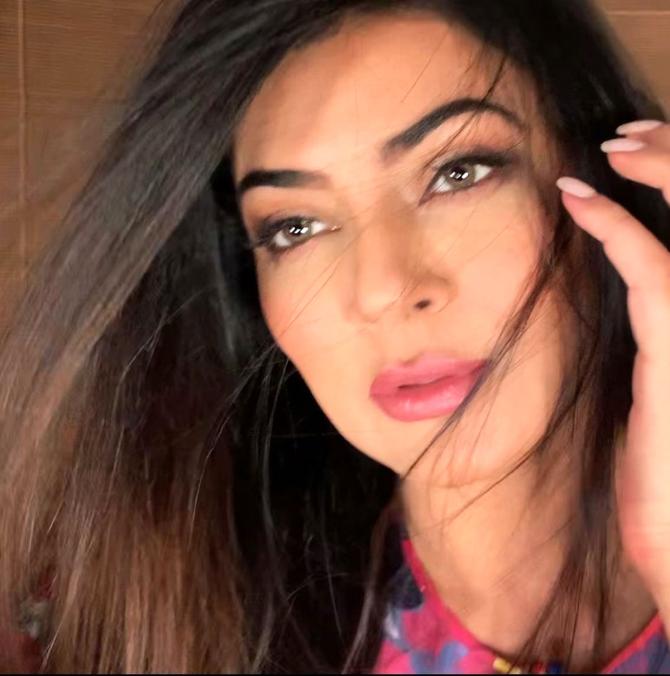 Sushmita Sen is caught in the moment.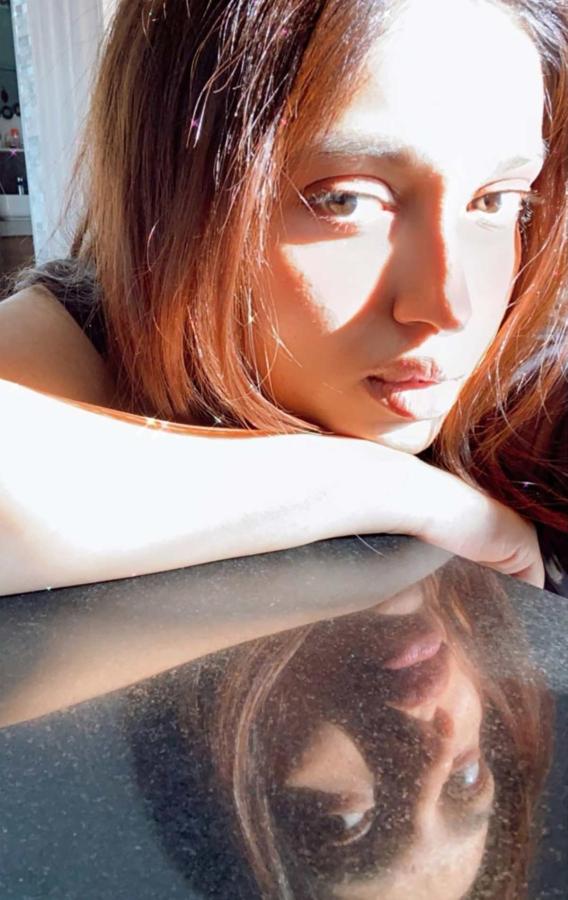 Bhumi Pednekar gets sun-kissed.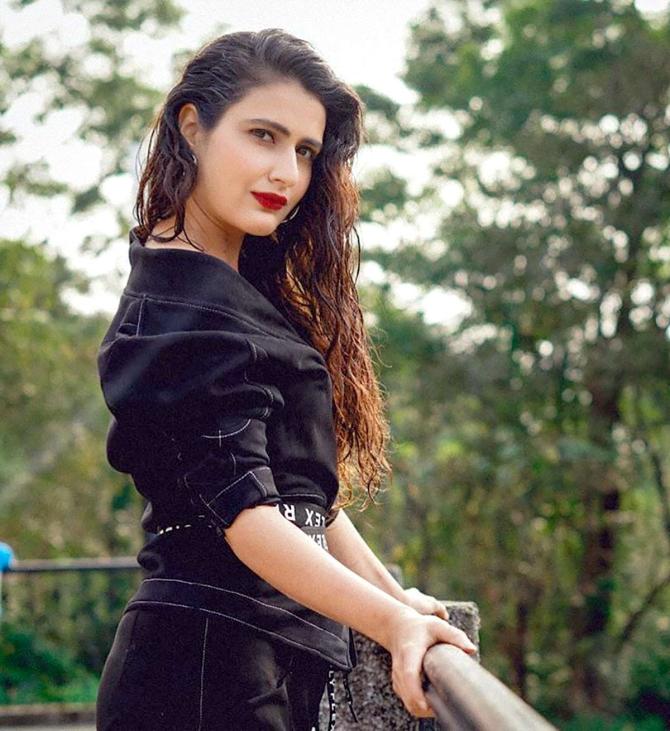 Like Fatima Sana Shaikh's red lips?
Shakti Mohan has something on her mind.