Director Neeraj Pandey offers a sneak peek through a poem.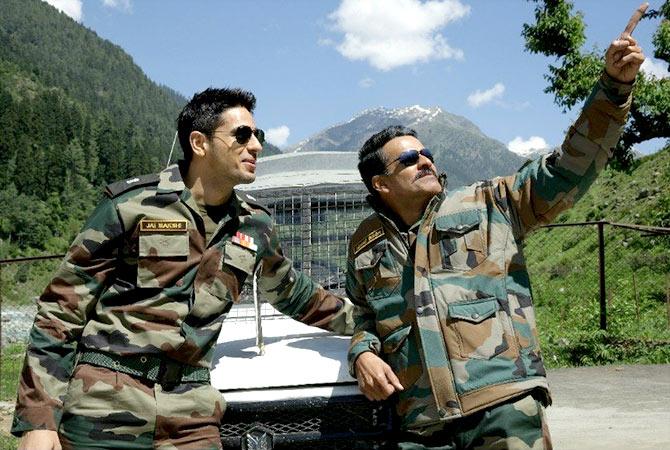 Director Neeraj Pandey gets us into Aiyaary mode as the film gets ready for release on February 9.
Neeraj has tweeted a video of a poem, in the voice of Aiyaary actor Manoj Bajpayee.
Pandey tweeted, 'To all the Aiyaars out there, this poem is dedicated to you!'
Mann Bairagi, Tan Anuragi, Kadam Kadam Dushwari Hai
Jeevan Jeena Sahal Na Jaano, Bahut Badi Fankarri Hai
Auro Jaise Hokar Bhi Hum, Baaizzat Hai Iss Basti Mein
Kuch Logon Ka Seedhapan Hai, Kuch Apni Aiyaary Hai.
Aiyaary revolves around two strong-minded army officers having totally different views, and yet, are right in their own way.
Sidharth Malhotra shares a bond with his mentor Manoj Bajpayee. The film also stars Naseeruddin Shah, Anupam Kher, Kumud Mishra, Rakul Preet Singh and Pooja Chopra.
Do you like the poem?
If yes, you'll know what to expect from the film.