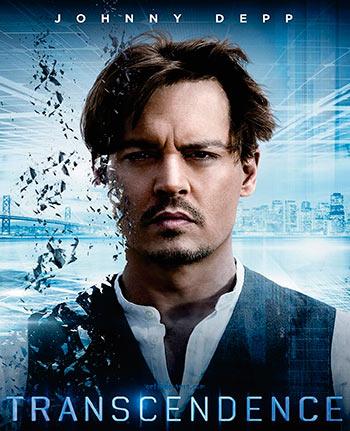 If you missed Johnny Depp's Transcendence in theatres, here's a second chance!
The Wally Pfister film, also starring Rebecca Hall, Paul Bettany and Morgan Freeman, will be aired on television on Sunday, July 26.
Note the timings: It will be aired at 1 pm on Sony Pix, with a repeat telecast at 9 pm.
Now,you can win DVDs of the film too!
All you have to do is answer this simple question:
What is the name of Johnny Depp's character in Transcendence?