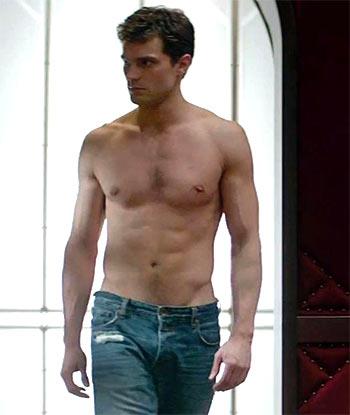 Fifty Shades of Grey star Jamie Dornan's father Jim has revealed his son thinks the Hottest Hunk title, which was conferred on him, was a mistake.

The 33-year-old actor recently topped Heat magazine's annual survey and was stunned when he heard he was named as the Hottest Hunk on the Planet, reported Daily Mirror.

'When I called him he told me, 'There must be some kind of mistake' but that's his usual modest self-effacement coming through,' said his father.

Dornan is currently shooting Jadotville.

He will also be seen in the follow-up of Fifty Shades of Grey which is being named as Fifty Shades Darker.

Do you think Jamie Dornan is the hottest hunk of the year? VOTE!


Image: Jamie Dornan in Fifty Shades of Grey