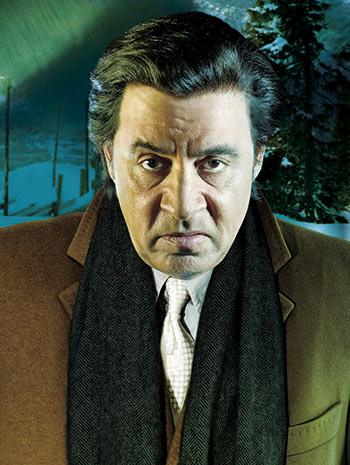 Norwegian-American television series Lilyhammer, starring Steven Van Zandt, is about a fictional New York gangster named Frank Tagliano.
Frank gets a new identity and hopes to start a new life in an isolated place called Lillehammer in Norway. His new name is Giovanni Henriksen aka Johnny.
The new series will premiere on the FX channel at 10 pm on December 10.
Before you watch it, you can win some exciting prizes!
All you have to do is answer this simple question:
What does Frank Tagliano do once he relocates to Lillehammer?