What was Kajal Aggarwal thinking?
With little or no help from directors, many Tamil actresses were left floundering in ridiculously scripted, insignificant characters, ending up as mere eye candy in the movies, thanks to the male-dominated film industry.
We take a look at the five worst female performances of 2015.
Kajal Aggarwal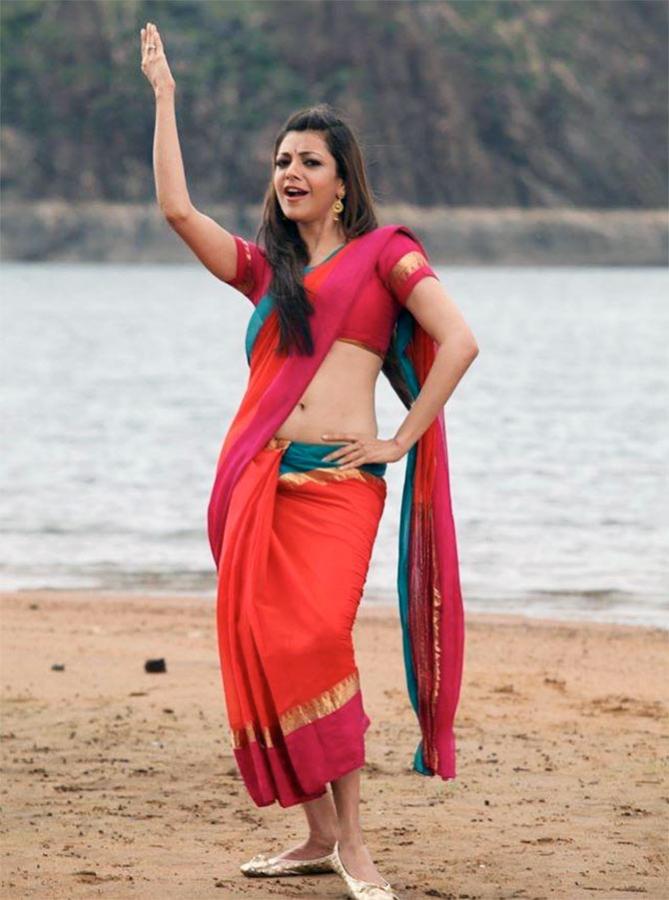 The beautiful Kajal Aggarwal lends a lot of glamour to a film but no substance.
The actress had two Tamil releases in 2015.
In the Vishal-starrer Paayum Puli, an entire song was dedicated to her exaggerated fear of crossing roads.
In the Dhanush-starrer Maari, she plays a melodramatic fashion designer, prone to histrionics.
Hansika Motwani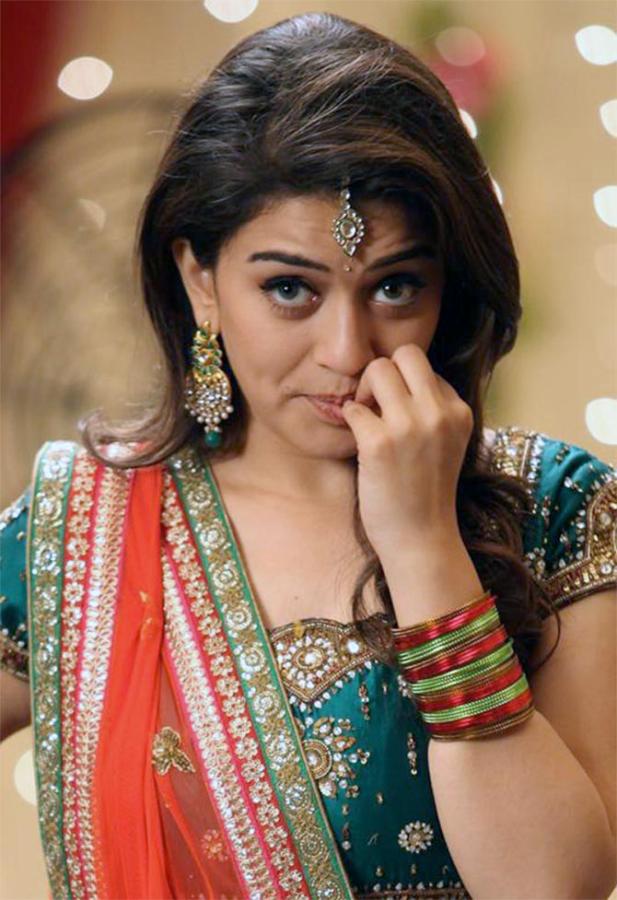 One of the most stunning faces of southern cinema, Hansika Motwani is in high demand.
But the actress is so one dimensional, you can barely distinguish her different characters -- be it Sundar C's Aambala, Chimbu Deven's Puli or Lakshman's Romeo Juliet.
Shruti Haasan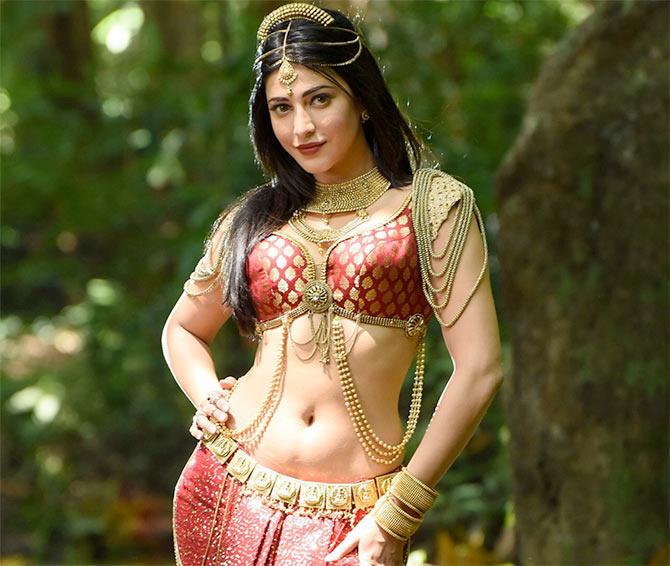 Her father is one of the Top 5 Tamil Actors of 2015 but Shruti Haasan barely created a ripple even though she starred opposite the superstars of Tamil cinema -- Vijay in Puli and Ajith in the huge blockbuster Vedalam.
Samantha Ruth Prabhu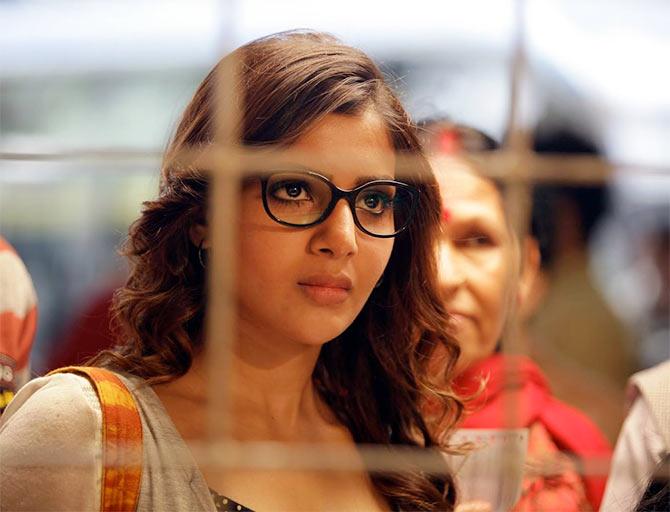 Director Vijay Milton of Goli Soda scripted a dual role for Samantha in 10 Endrathukulla opposite Vikram -- one was meek and helpless while the other was in jail for masterminding the massacre of an entire village.
Two contrasting characters, but both very melodramatic, the characters were completely unworthy of this award-winning actress.
Trisha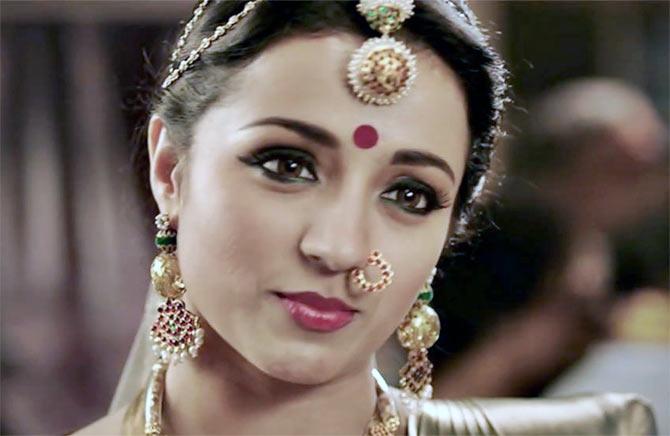 With an experience of over a decade, the seasoned Trisha stands a class apart.
Though her performance as the gorgeous Hemanika in Gautham Menon's Yennai Arindhaal starring Ajith was much appreciated, one wonders what she was doing in a no-brainer like Sakalakala Vallavan.