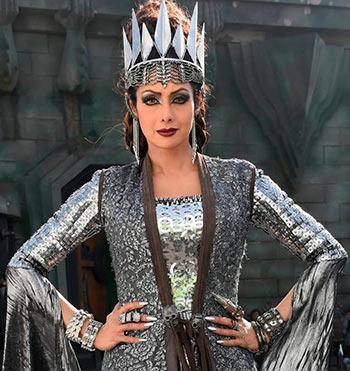 Despite the overwhelming number of Tamil releases in 2015, only a handful stood out.
The rest disappeared without a trace; even the superstars and prestigious banners did not live up to expectations.
A look at the five worst films of 2015.
Puli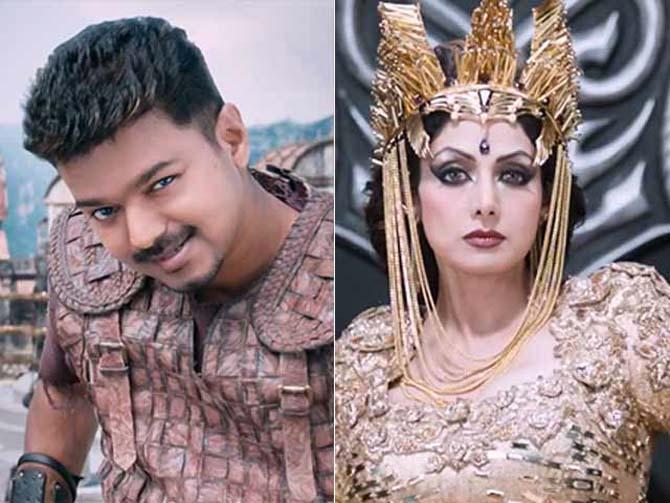 Chimbu Deven's Puli was one of the most awaited films of 2015.
The producers had managed a casting coup of sorts by signing Sridevi, who was returning to Tamil cinema after 30 years.
The cast was complemented by Vijay, Sudeep, Prabhu, Thambi Ramaiah, Hansika and Shruti Haasan.
But the director chose to ignore everyone, and focused on Sridevi's over-the-top costumes and Vijay's lofty dialogues, hinting at his political ambitions.
Even Vijay's loyal fans felt let down by the senseless extravaganza.
10 Endrathukulla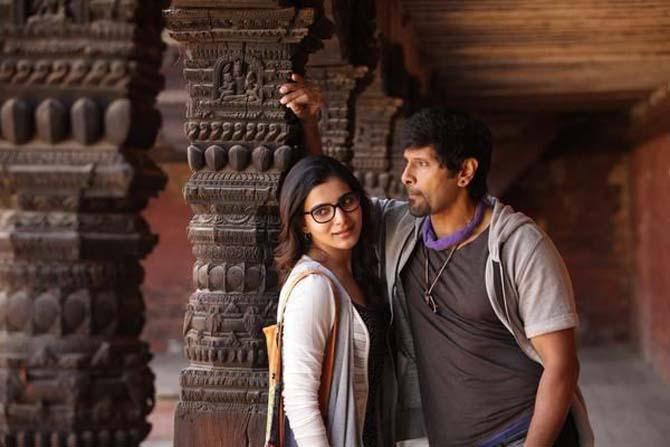 Backed by AR Murugadoss and Fox Star Studios, 10 Endrathukulla – directed by Vijay Milton and starring Vikram -- raised a lot of expectation.
Vijay Milton's previous film, Goli Soda was one of the biggest successes of 2014.
Unfortunately, one can barely sit through this bizarre road film, which has Vikram playing a driving instructor called James Bond. His mission is to drive a clueless Samantha to her death.
Sakalakala Vallavan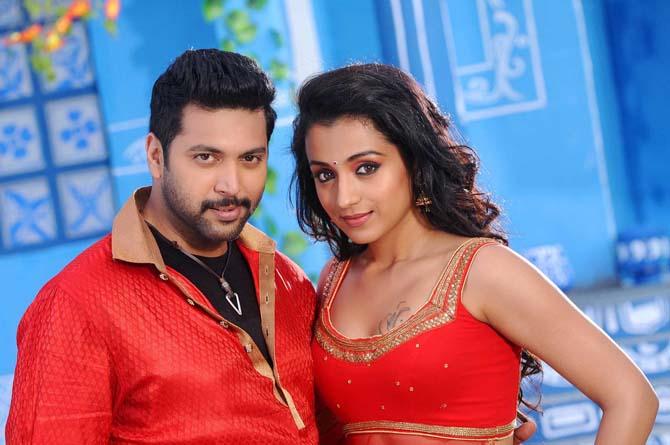 Jayam Ravi, who starred in one of 2015's biggest hits Thani Oruvan also starred in the year's worst film, Sakalakala Vallavan.
What was thought to be a fun family entertainer -- featuring Trisha, Anjali, Vivek, Soori and veteran actor Prabhu -- turned out to be a meaningless dud with crass dialogues and boring performances.
This was director Suraj's third flop in a row afterMappillai and Alex Pandian.
Maari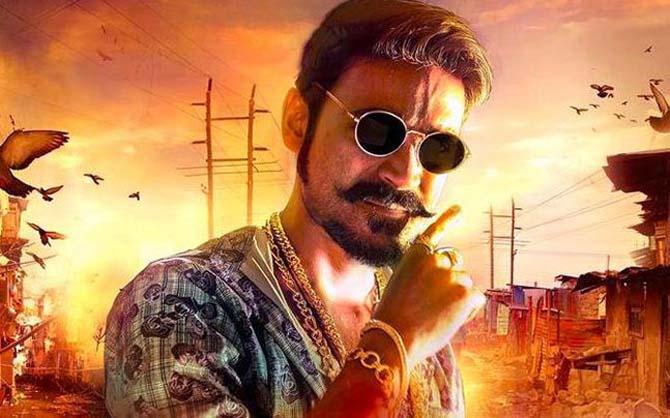 The trailer of Dhanush-starrer Maari was very exciting and promising.
A gangster comedy, the film was directed by Balaji Mohan of Vaayai Moodi Pesavum fame.
Anirudh's music was a huge sensation with Maari Thara Local becoming a rage overnight.
But the film was a regular commercial potboiler, let down by a cliché-ridden script solely dedicated to idolise its hero.
Sagaptham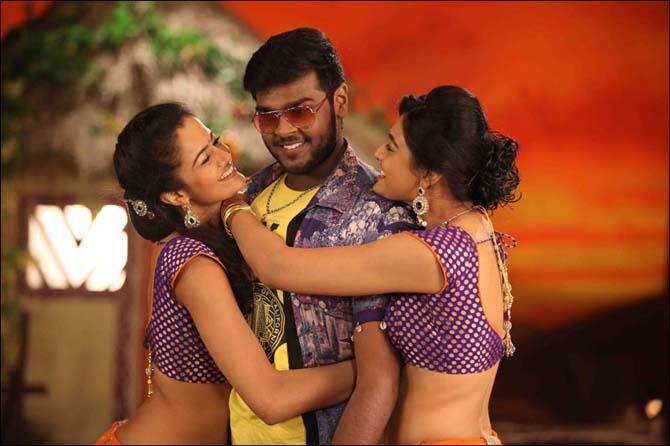 There was a lot of hype surrounding Surendran's Sagaptham, starring debutant Shanmugapandian, the son of veteran actor-politician Vijayakanth. Vijayakanth played a cameo as well.
The movie was financed by Shanmugapandian's brother-in-law L K Sudhish.
From a remote village in Tamil Nadu to Malaysia, where a village simpleton miraculously transforms into a hotshot detective stumbling upon a gang producing illegal medicines, the film is full of absurd notions that seriously test your patience.