We list Malayalam cinema's worst films of 2015.
Now, this is quite a task.
Out of around 140 releases in Malayalam cinema in 2015, only a dozen were good attempts. And picking five out of the rest was never going to be easy.
Here's a look at the worst Malayalam films of the year, the ones that turned out to be colossal disappointments after much hype and hoopla.
Take a look.
Laila O Laila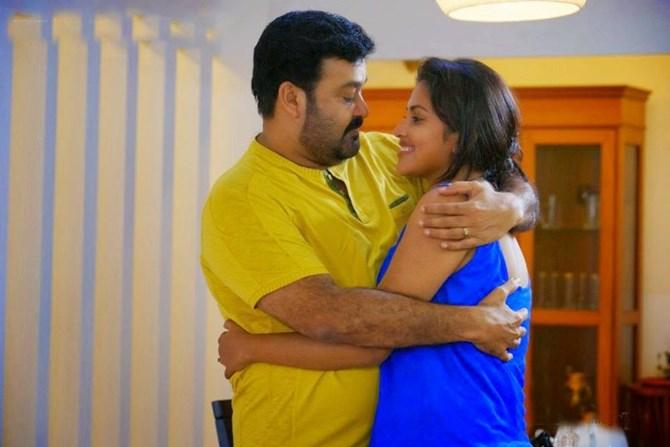 A hotshot veteran at the helm of affairs (director Joshiy), a super hot pair in the lead (Mohanlal and Amala Paul) and a scenarist who posed himself as a Bollywood import (Suresh Nair)... all the essential ingredients was there for Laila O Laila.
Still, the film was a disaster that tested everyone's patience.
Mohanlal has had a dismal 2015 with misadventures like Rasam, Loham and Kanal, but Laila O Laila was his worst.
Utopiayile Rajavu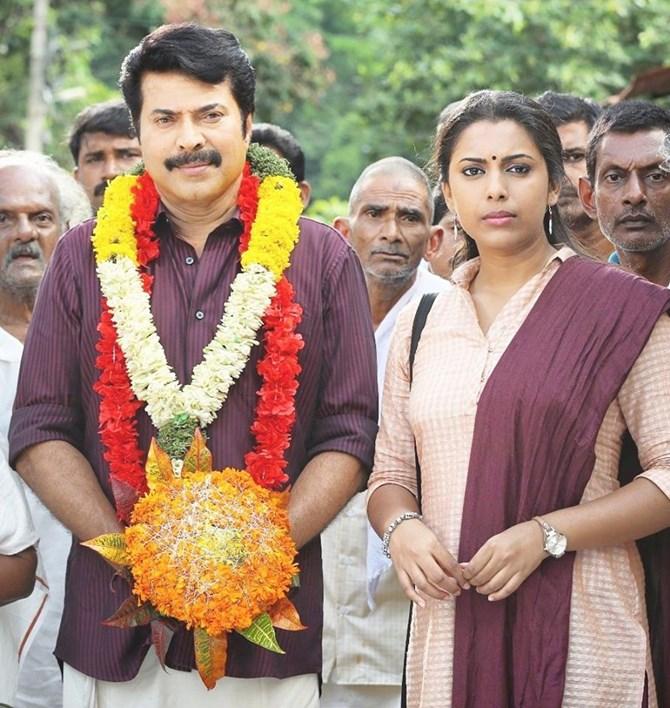 Mammootty had some reason to cheer with Pathemaari and Bhaskar the Rascal receiving applause, but veteran director Kamal's Utopia yile Rajavu was simply absurd.
With no worthy storyline and confusions galore, this one was worse than his other major dud, Achcha Din.
Double Barrel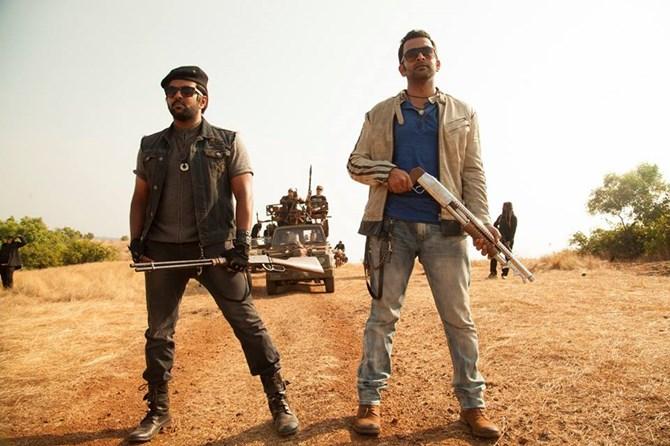 This was what director Lijo Jose Pellissery made after so many months of shooting, with a casting coup of sorts and a good budget at his disposal?
Touted to be Malayalam's answer to the Guy Ritchie and Quentin Tarantino kind of action comedy, Double Barrel was nothing other than a bizarre of mixture atrocious sequences that would give you migraine.
Lord Livingstone 7000 Kandi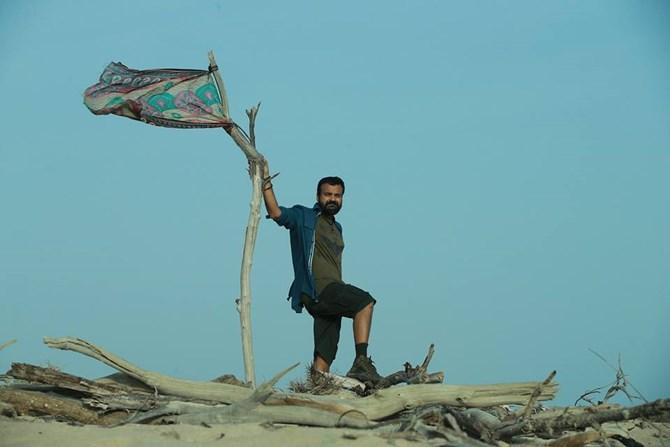 Two pretty impressive attempts (North 24 Kaatham and Saptamasree Taskaraha) gave the feeling that director Anil Radhakrishnan Menon was one to watch out for.
But the weird title of Lord Livingstone 7000 Kandi remained the only surprise in this pathetic saga.
Ivan Maryadaraman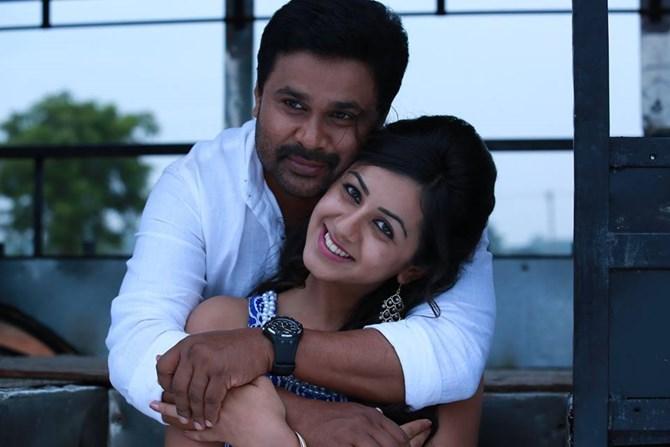 Dileep's Ivan Maryadaraman was the Malayalam version of S S Rajamouli's Telugu hit Maryada Ramanna but it turned out to be a total mess.
The film's scenarist duo of Siby K Thomas and Udayakrishna, who have been instrumental in scripting many of Dileep's hits in the past, parted ways after this dud.
Dileep had reasons to cheer though, with Chandrettan Evideya and Two Countries earning acceptance at the box office.