Just how tough is the life of a struggling actor? Here's a glimpse.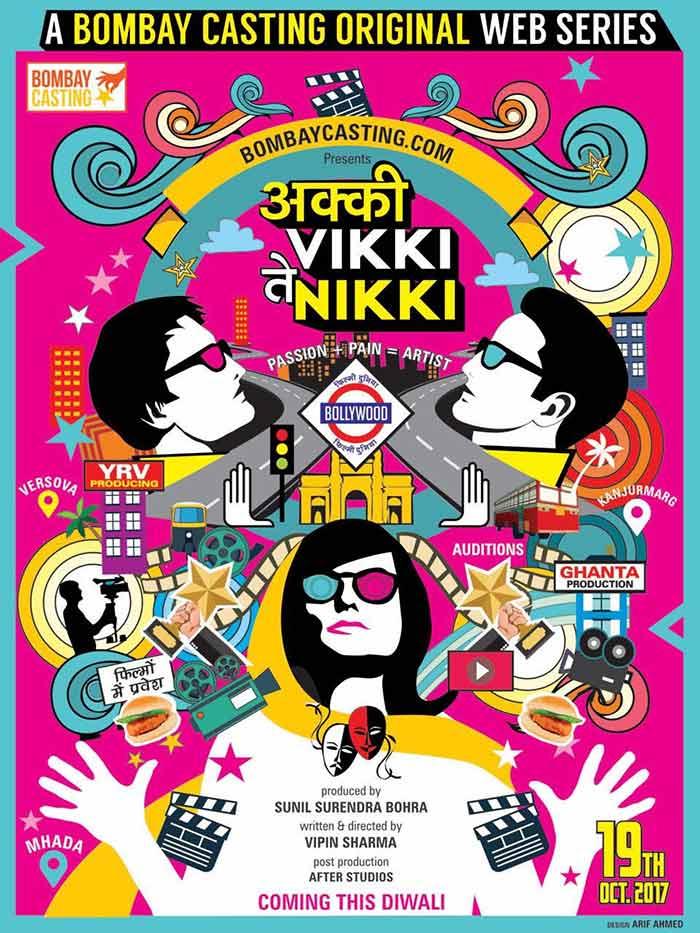 Remember Darsheel Safary's daddy in Taare Zameen Par, who gave him such a tough time?
Vipin Sharma is now ready to step into a new pair of shoes -- he turns director with the Web Series called Akki Vikki Te Nikki.
The story revolves around the lives of three struggling actors, their aspirations and attempts to make it big in the city of dreams, Mumbai.
The Web Series has 156 actors, including Zeishan Quadri, who co-wrote Gangs of Wasseypur and acted in its sequel as well. Actor-lyricist Manu Rishi Chadda and Punjabi actress Prabhleen, who played the lead in Hansal Mehta's Shahid,will also be seen in the web series.

Produced by Sunil Surendra Bohra and presented by Bombaycasting.com, the first episode of Akki Vikki Teh Nikki will be released during Diwali.