What's Nia doing in a bathtub? What's Vijay Deverakonda telling fans?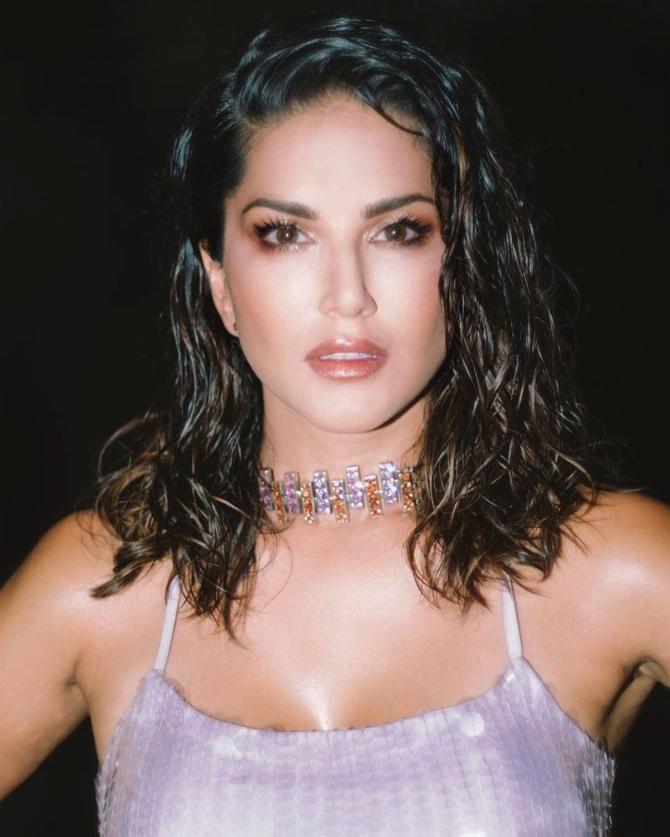 Sunny Leone turns up the heat.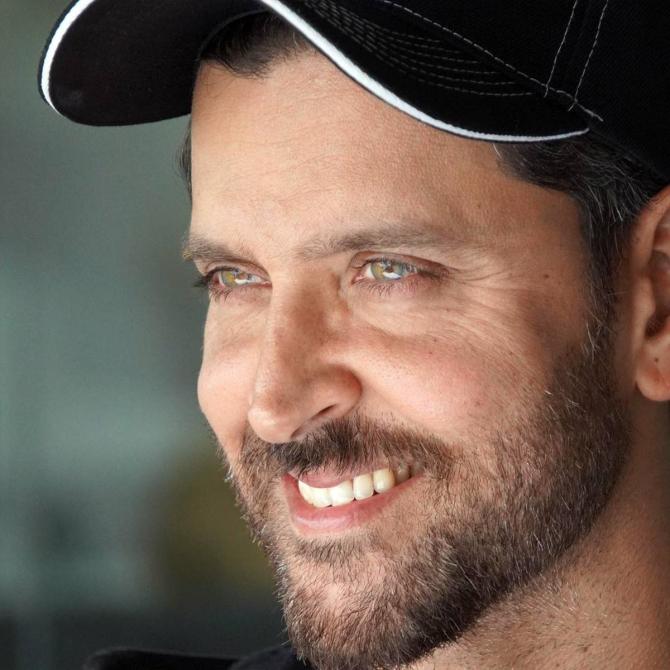 What's making Hrithik Roshan smile?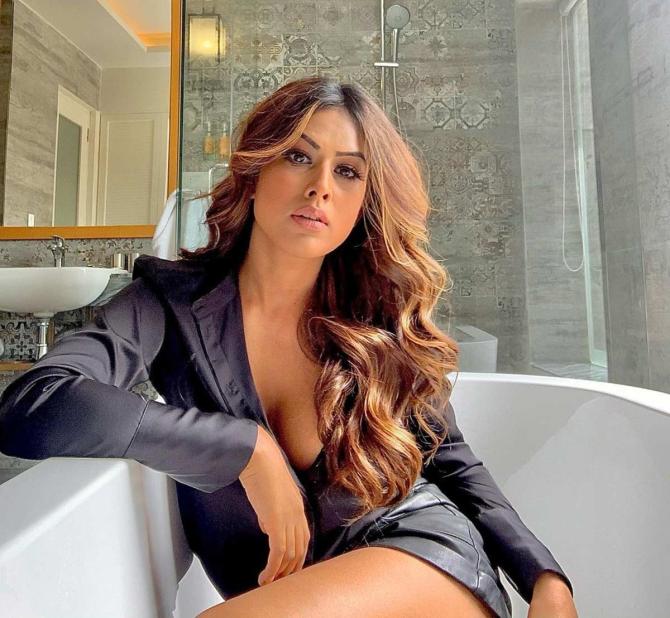 Nia Sharma takes a picture in a bathtub.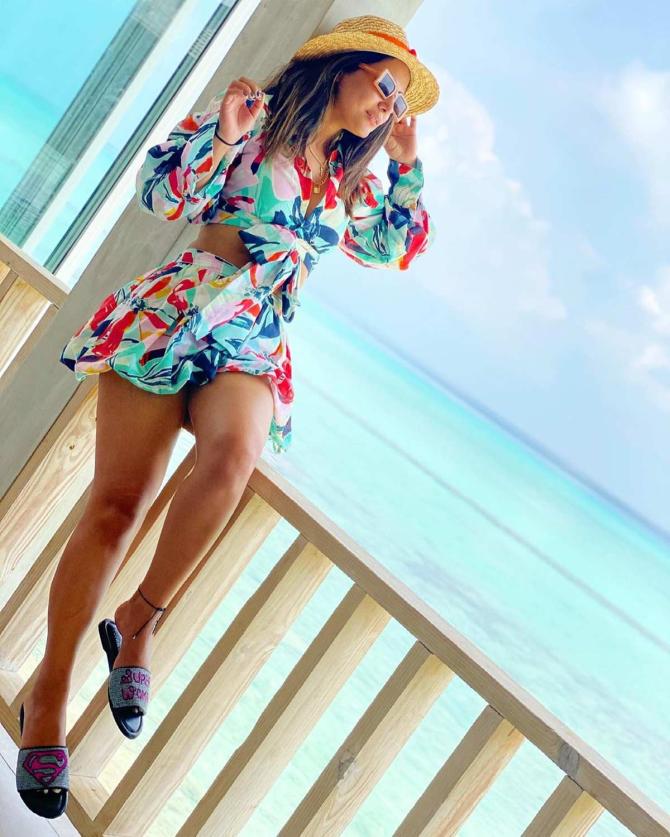 Hina Khan holidays in the Maldives.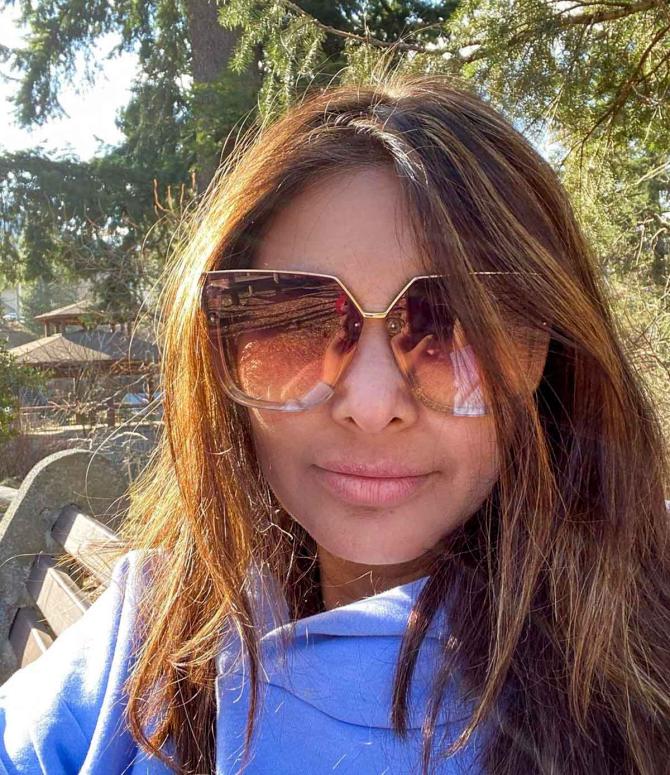 'It's March break and we are surviving, thanks for asking,' says Lisa Ray.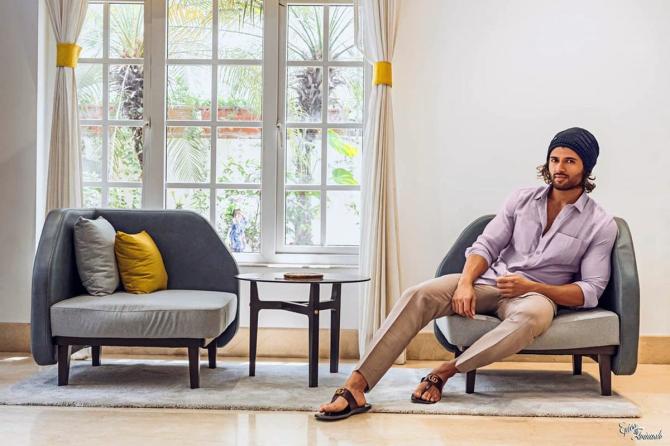 Vijay Deverakonda assures his fans: 'Its been a while, But You have been on my mind.'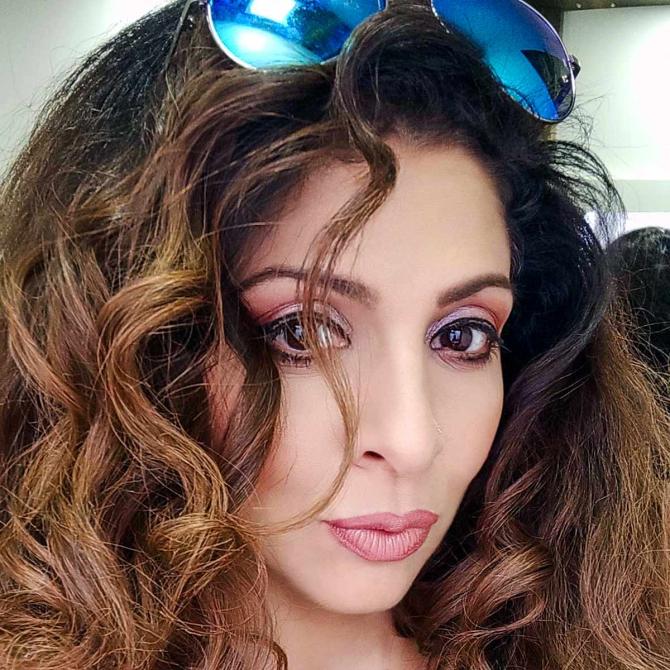 A word of advice from Tannaz Irani; 'It doesn't matter how angry you are.. Saying things that hurt another person beyond repair is just not permissible!
'Stop yourself when you find you are very upset. Wait Your anger will pass But harsh words once spoken affect the opposite person forever!'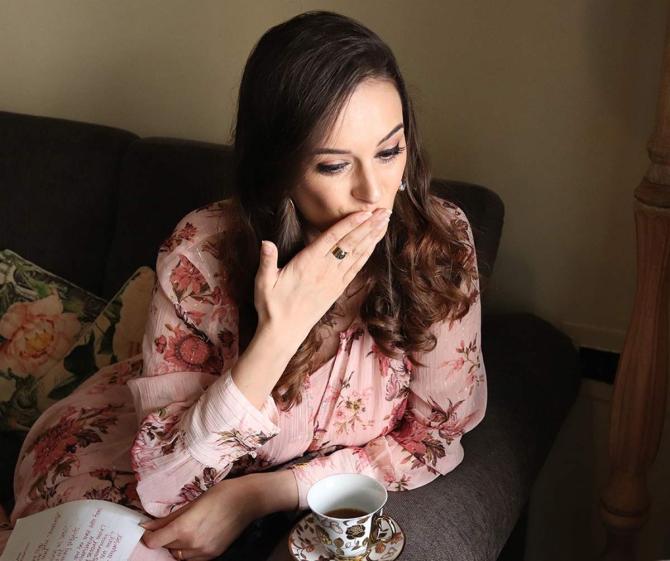 Evelyn Sharma blows a kiss.