No Kim? No sweat. These Hollywood stars would do just fine too.
So Kim Kardashian will not be part of Bigg Boss 8.
To help those folks at Colors, we came up with a few suggestions:

Hit us up with your comments in the message board if you agree, and do send your choices too!
Paris Hilton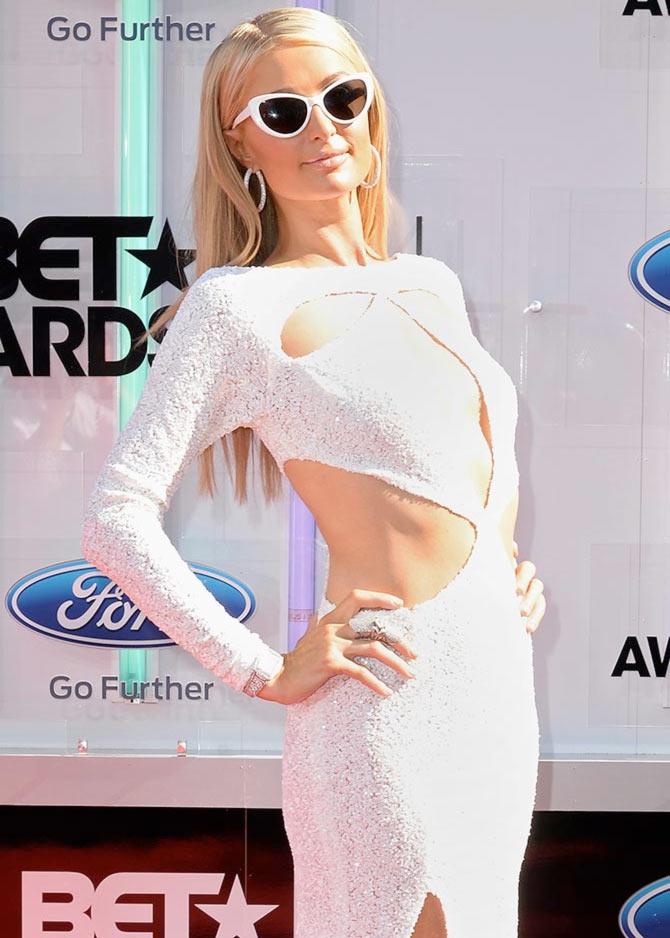 Photograph: Earl Gibson III/Getty Images
Much before Kim Kardashian and her life-altering reality show came on, Paris Hilton was already the star of her own show -- The Simple Life -- in 2003 costarring her socialite friend Nicole Richie.

So technically, she has better street cred in the world of reality shows!


Simon Cowell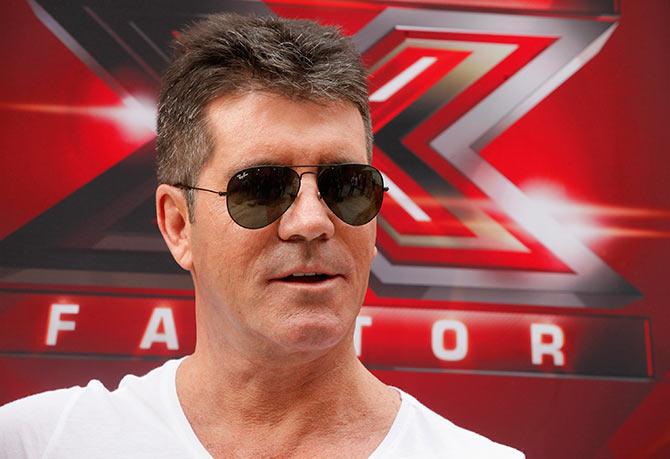 Photograph: Fred Prouser/Reuters
The X Factor and American Idol judge is unrivalled in his snarky comments and observations that he dishes out to starry eyed contestants on his show.
It'd be a hoot if he has a lesson or two for host Salman Khan on how to be more creative with criticism?
Megan Fox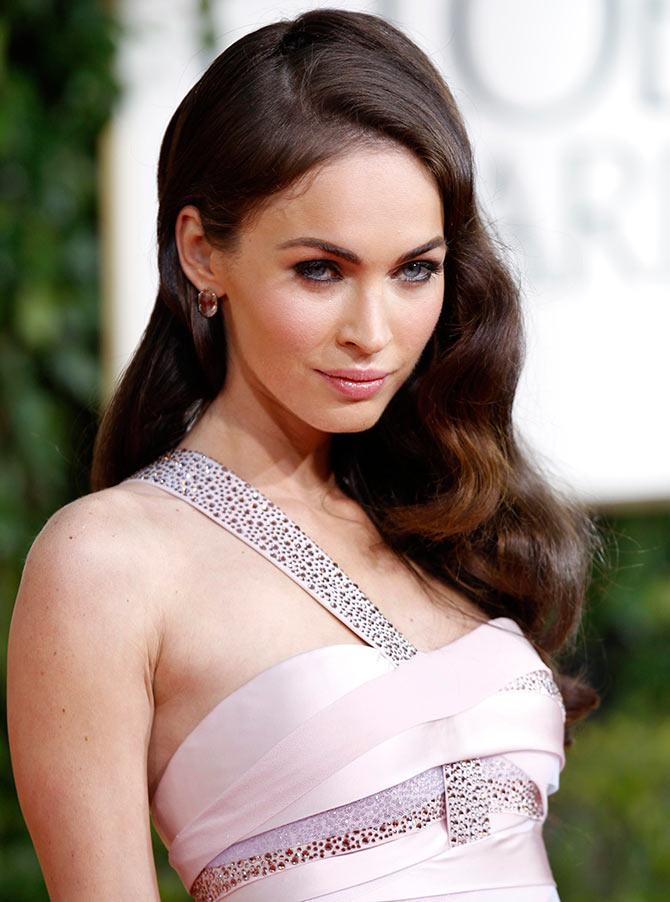 Photograph: Mario Anzuoni/Reuters
The bewitchingly beautiful Megan Fox can floor her Indian fans with a mere glance.

It would be fun to see the BB men react to her presence.


Lindsay Lohan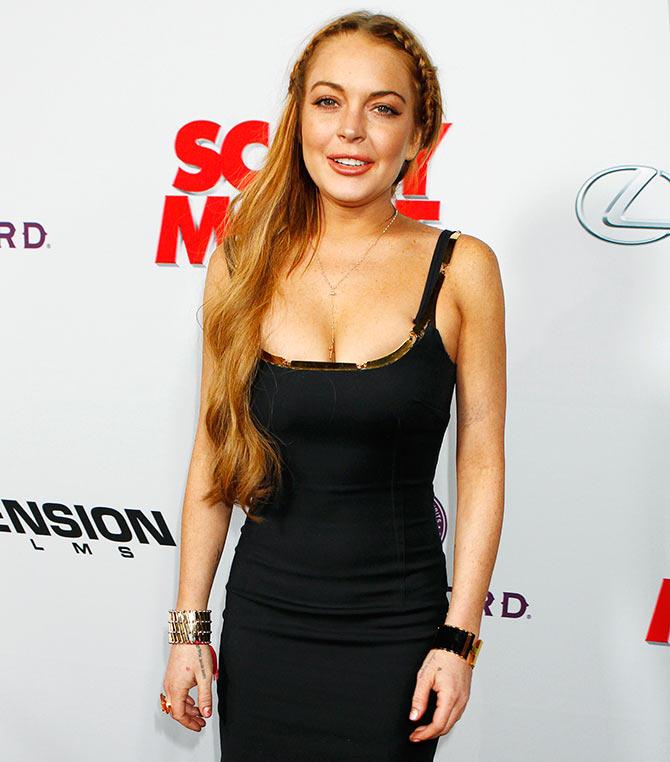 Photograph: Fred Prouser/Reuters
What better way to boost TRP ratings than having a former child star and present day train wreck on your show?

Lindsay Lohan could be a cautionary tale for Bigg Boss stars.
Charlie Sheen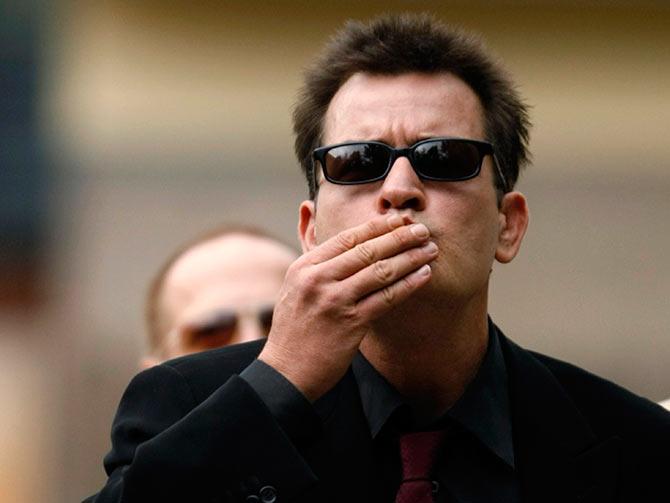 Photograph: Rick Wilking/Reuters
And finally, the mighty Charlie Sheen, who had the guts to badmouth his hit show Two And A Half Men's creator Chuck Lorre publicly and remain unfazed when he was subsequently kicked off the show.

I mean, just how much more can it get real than this?!