Latest updates from Hollywood.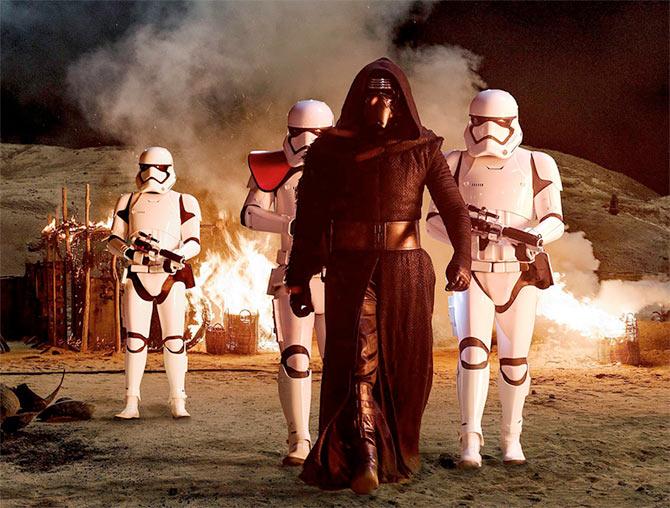 After breaking multiple box office records, Star Wars: The Force Awakens has now become the fastest movie ever to cross USD 1 billion.
In just 12 days, the JJ Abrams-directed movie garnered around USD 1.09 billion at the global box office. The film defeated previous record holder Jurassic World, which set the record earlier this year by reaching USD 1 billion in 13 days, reported Ace Showbiz.
The Daisy Ridley starrer, which was originally called Shadow of the Empire, had the biggest Christmas weekend ever at North America box office. The movie earned an estimated USD 153.5 million, pushing its domestic total to around USD 544.6 million.
'The speed with which records are falling is a testament to the audience broadening out. And you're seeing extraordinary repeat business,' said Disney distribution chief Dave Hollis.
'We know anecdotally there are people who are seeing the movie three and four times. Everybody wants to be part of something that has become a cultural phenomenon.'
***
Caitlyn Jenner planning to adopt a child?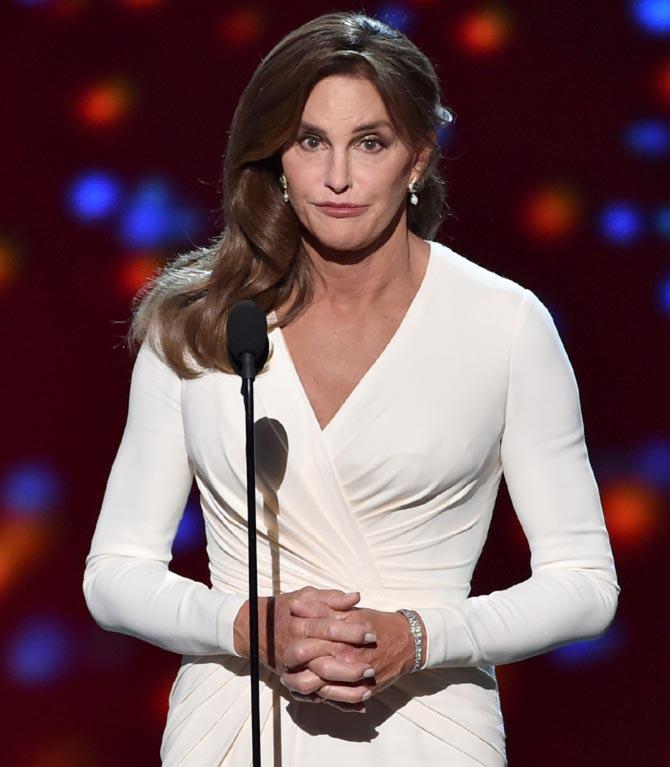 Photograph: Kevin Winter/Getty Images
Caitlyn Jenner is reportedly planned to adopt a child next year.
According to Radar Online, the 60-year-old reality TV star had told her friends about her plan and she had 'no problem embarking on parenthood again without a partner.'
'She sees this next year as a whole new start and what better way than to set up a new family?' a source said. 'Caitlyn insists she's perfectly secure whether she's single or not.'
On why Caitlyn was supposedly eager to adopt a child, the source said, 'She does miss raising kids and says she has so much love to give.'