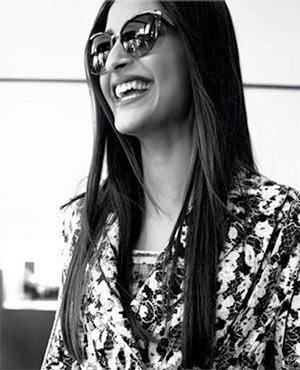 The top posts on social media from your favourite Bollywood celebrities: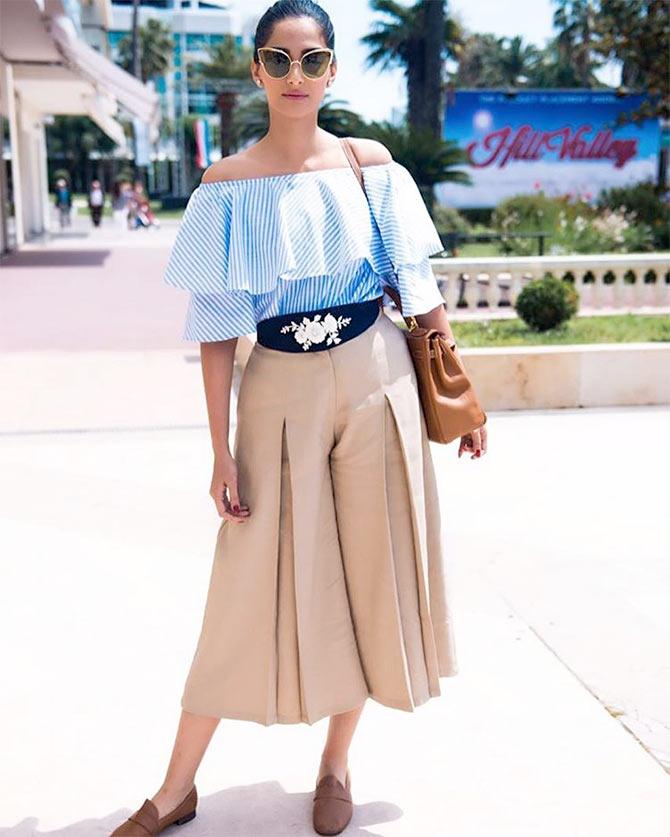 Sonam Kapoor, who is making appearances at the Cannes Film Festival, took some time off from her schedule to enjoy the sights.
'In @atsusekhose and @ulyana_sergeenko_moscow sunglasses,' she captioned this photograph.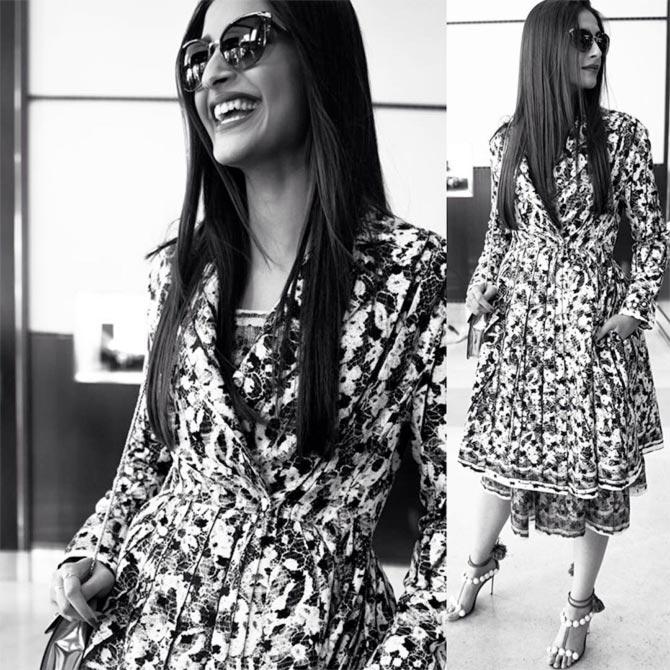 'Exclusive pictures and content from my cannes trip on my app!! Dress by @paulekaofficiel,' she added.
***
Anil Kapoor shares his avatar from Family Guy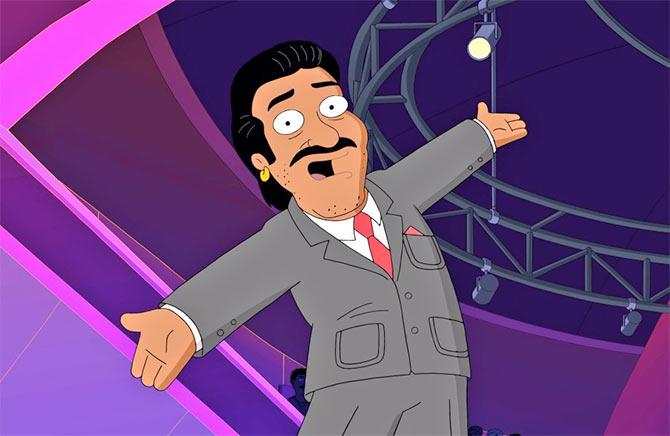 Anil Kapoor turned to Instagram to share his first look from the animation show Family Guy.
'Ladies & Gentlemen, Girls & Boys! Introducing to you... for the very first time ever...my character in #FamilyGuy! Bole toh ekdum.....?!! ;);)' Kapoor wrote.
He will star as himself on the show this Sunday.
***
Alia Bhatt, Kunal Kapoor shoot a song for Gauri Shinde's next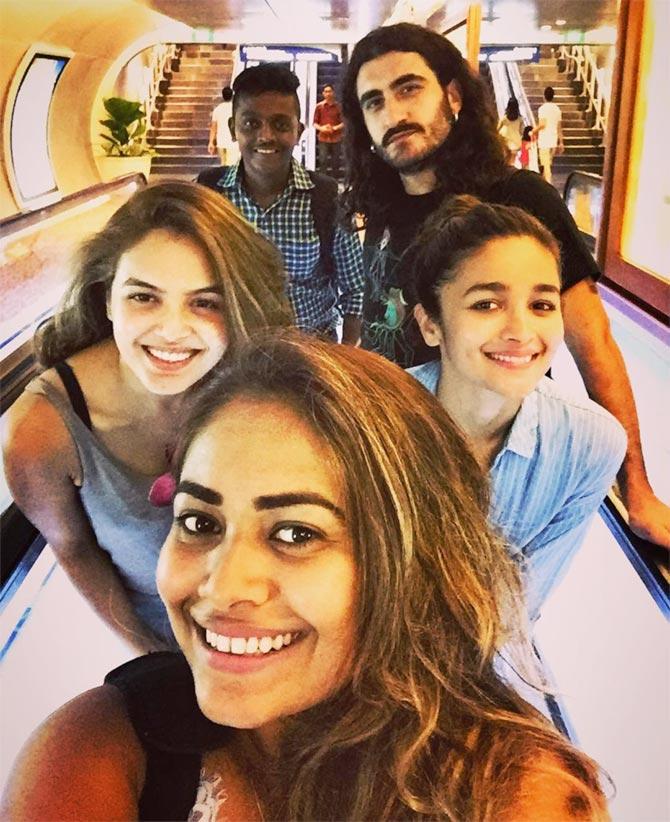 Alia Bhatt recently shot a special song for Gauri Shinde's next film.
She shared a picture, above, and wrote: 'Last day selfie number one. Longggggggg day to go but my happy helpers make sure it's a smooooooth ride :) #ShootLife #SingaporeVibes @lakshmilehr @pinka25 @rosbelmonte.'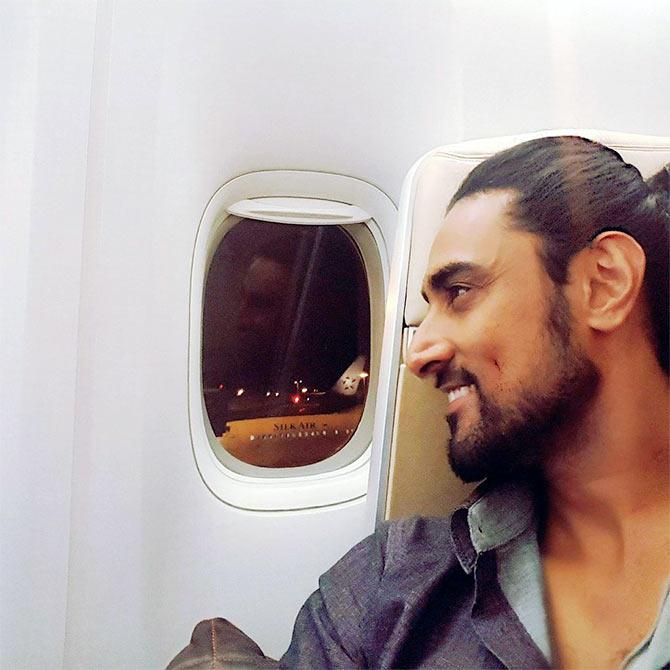 Kunal Kapoor tweeted: 'It's important for one journey to end so that a new one can begin #itsawrap #singapore'
The untitled film will also feature Shah Rukh Khan, Ali Zafar and Angad Bedi.
***
Sushant, Kriti shoot a love song for Raabta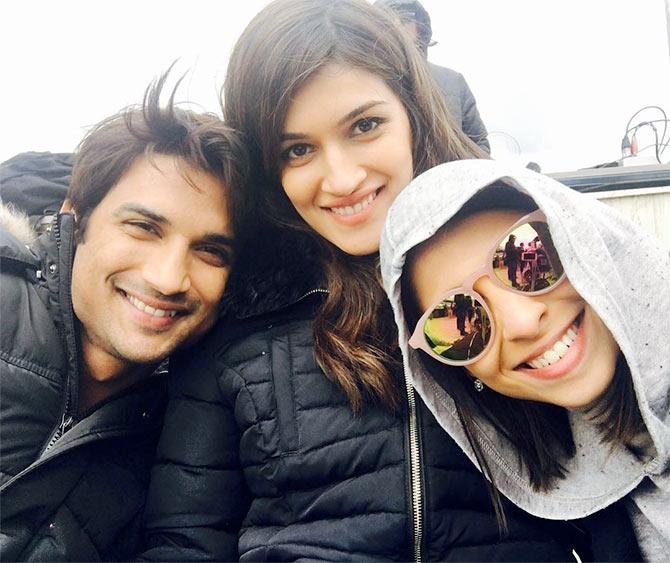 Sushant Singh Rajput and Kriti Sanon recently shot a love song for Dinesh Vijan's film Raabta in Budapest.
Kriti shared a picture from the sets, above, and wrote: 'Shooting for my fav song!! #lovesongshoots'
The film is scheduled to release on February 12.
***
'Everything Shekhar Kapur does will be remembered'
The trailer of Shekhar Kapur's TV show Will has been released and his friends took to Twitter to congratulate him. Here's what they said:
Sudhir Mishra: Trailer of d Shekhar Kapur's WILL is amazing. This man, who i am proud 2 call a friend will do less work but everythin he does will b remembered.
Sushant Singh Rajput: Brilliant,riveting, passionate, unreal ... A Super trailer by the Master..#Will . Guys check it out.
Kabir Bedi: MUST WATCH trailer of @shekharkapur's new TV series, "WILL", on Shakespeare. Abs stunning!
Written by Craig Pearce, the 10-episode show tells the wild story of young William Shakespeare's life, as he arrives in 16th century London to establish a career in theatre.
It features Laurie Davidson and Olivia DeJonge.
***
Karisma Kapoor goes to Hyderabad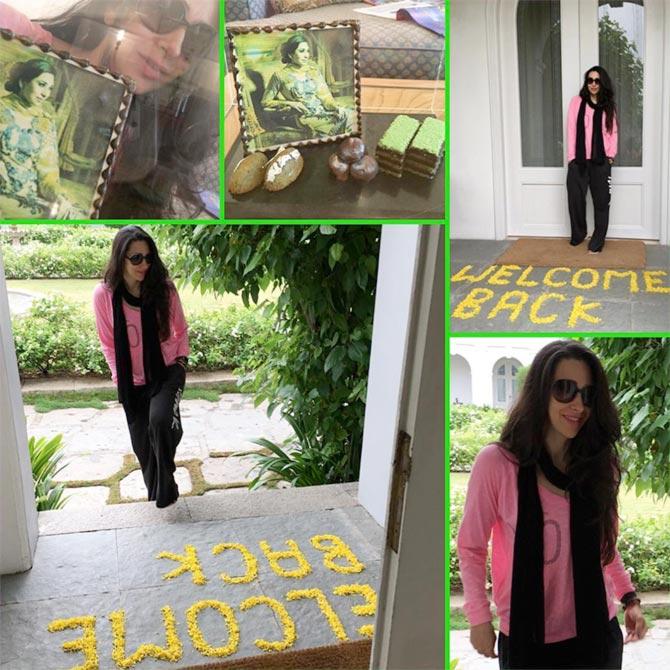 Karisma Kapoor recently shot with celebrity photographer Avinash Gowariker at the Falaknuma Palace in Hyderabad.
She shared a collage of pictures, above, and wrote: 'Warm welcome #thismorning #falaknumapalace #hyderabad #pleasuretobehere #workmode #shootlife'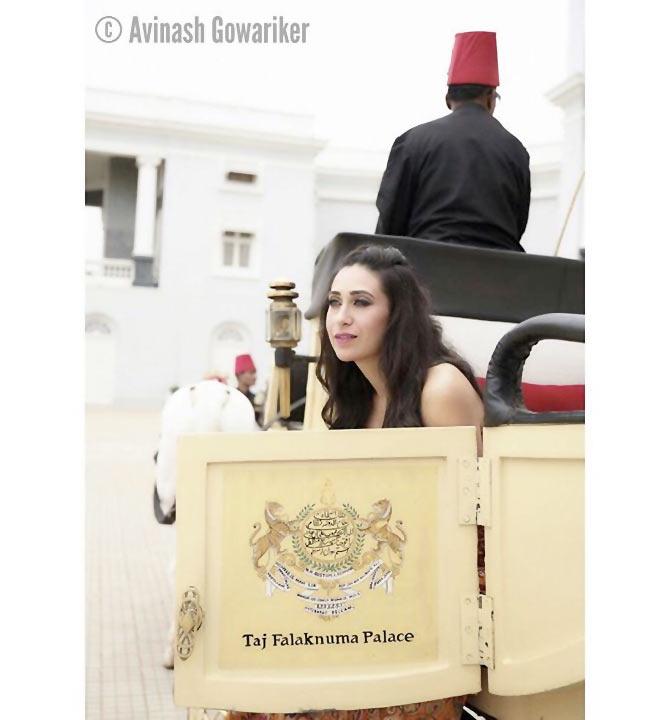 'Shoot with my friend avi #alwaysawsome #falaknumapalace #hyderabad #abouttoday #worklife #neerusindia #regram,' she added.
***
Like the teaser poster of Shivaay?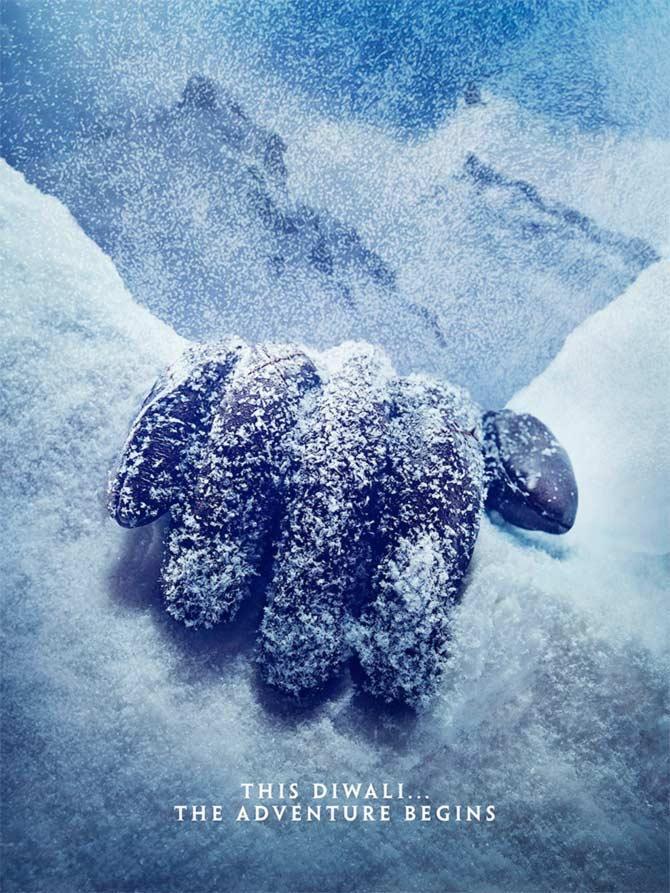 The first look of Ajay Devgn's directorial venture Shivaay will be released this weekend.
Ajay shared the teaser poster on Twitter, above, and wrote: 'This Diwali, adventure begins with Shivaay. Teaser poster - 2 days to go.'
Also starring Sayesha Saigal, Abigail Eames, Erika Kaar and Vir Das, the film is scheduled to release on Diwali.