Urvashi dances... Arjun is happy...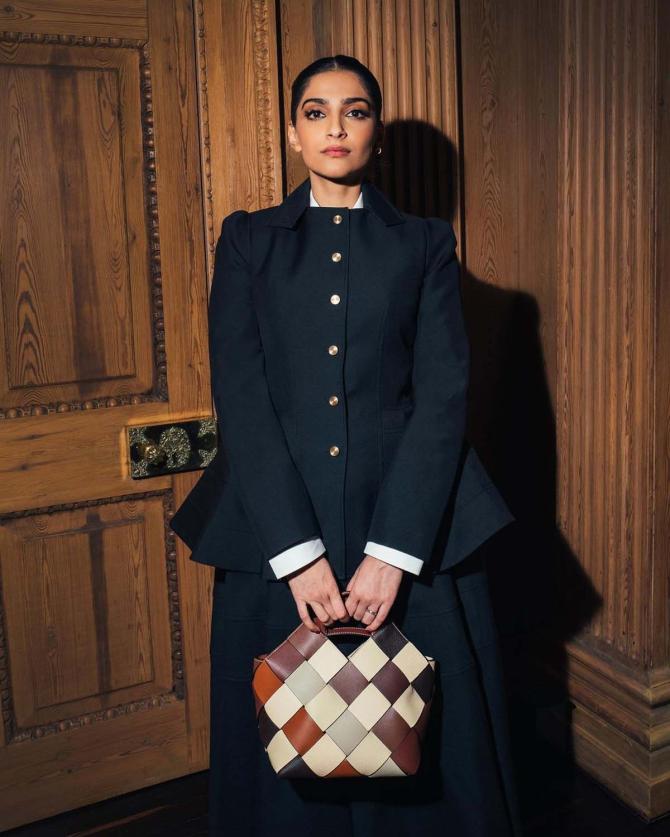 Sonam Kapoor makes black look so good.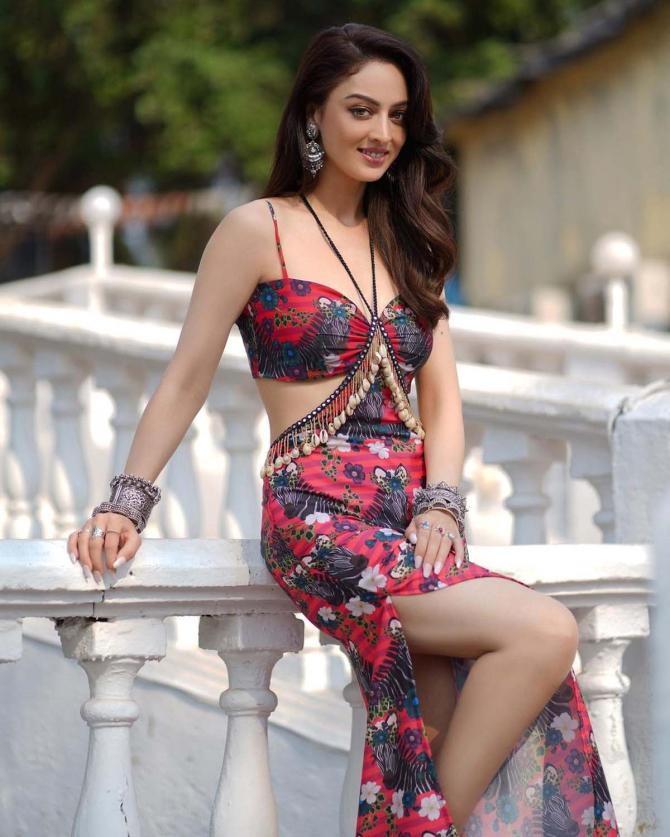 Sandeepa Dhar shows off her quirky sense of humour: 'Someone told me, "You attract what you fear." Oh my god, I am so scared of Rs 10.5 billion.'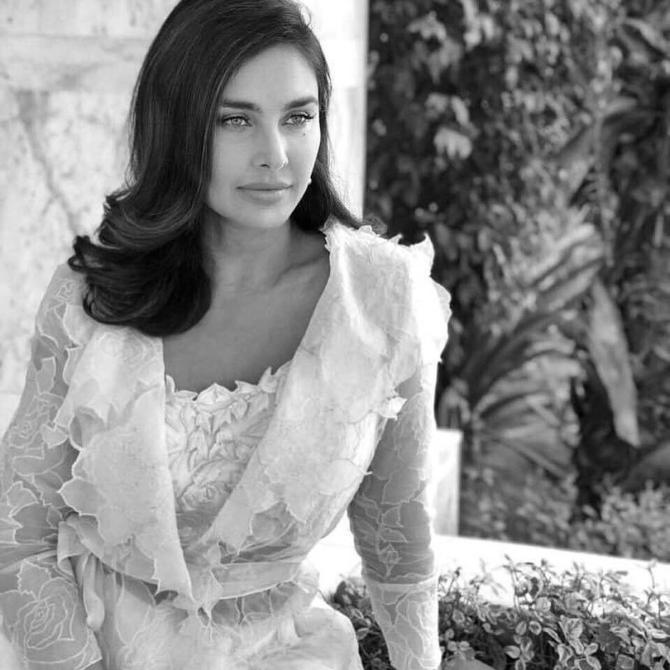 Lisa Ray shares a memory: 'It was hotter than Mercury in #Agra on this day four years ago, when I landed for @rado event.
'After more than a decade of criss- crossing India for @rado launches and events, I have to say I miss seeing new places and faces.
'Stopping at a dhabba for makki di roti and kaali dal. Paying homage to the Golden Temple in Amritsar.
'Dining on chelo kababs in Kolkata then the panicked, bumpy ride to the airport.
'Zoom doesn't do it for me. All those boxes and disembodied heads. I've avoided boxes my entire life. I'm not about to capitulate now. And I will never complain about hotel food again.'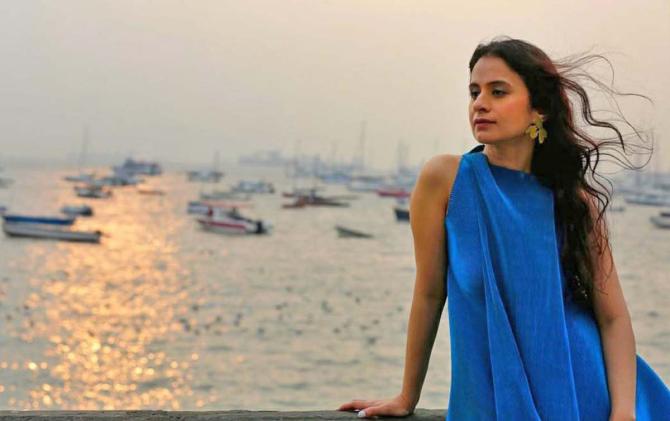 Rasika Dugal quotes Sarah Kay: 'Because there's nothing more beautiful than the way the ocean refuses to stop kissing the shoreline, no matter how many times it's sent away.'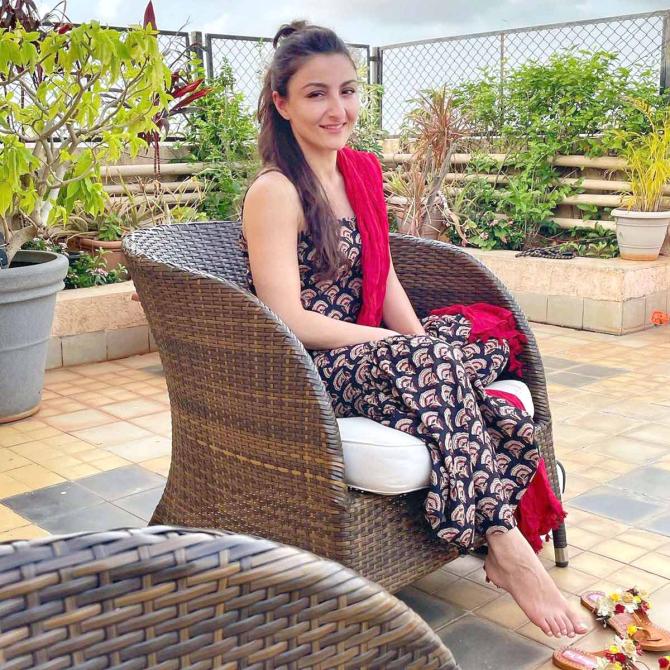 'May may be over but the ambiguity over what the future holds remains. Stay home stay safe stay strong #lockdown,' advises Soha Ali Khan.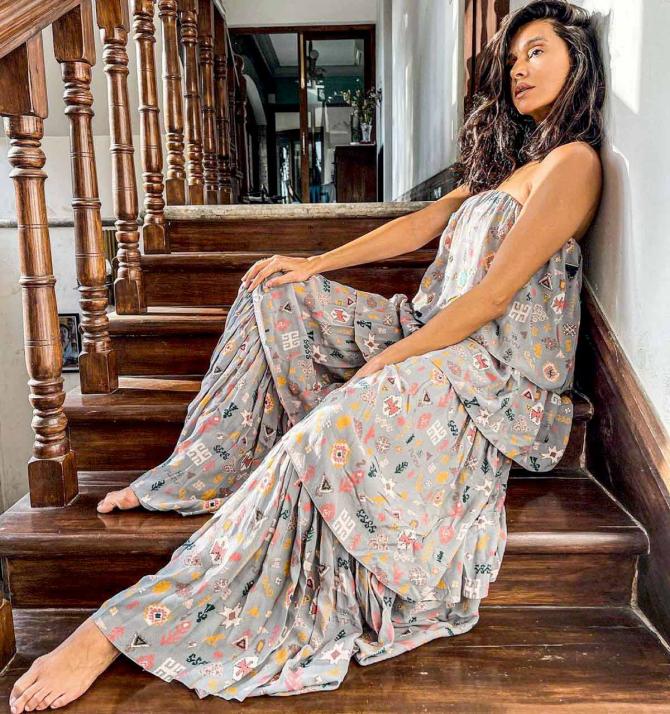 Shibani Dandekar is lost in thought.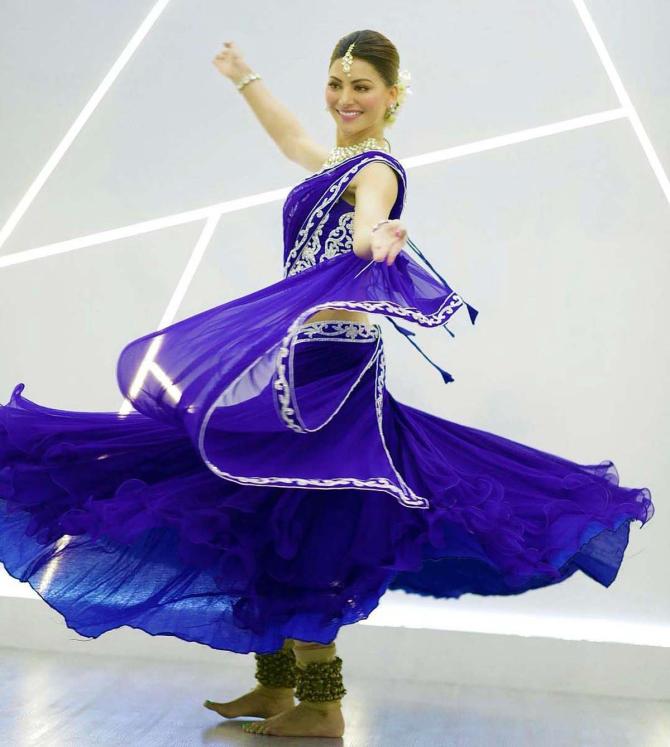 Urvashi Rautela swirls.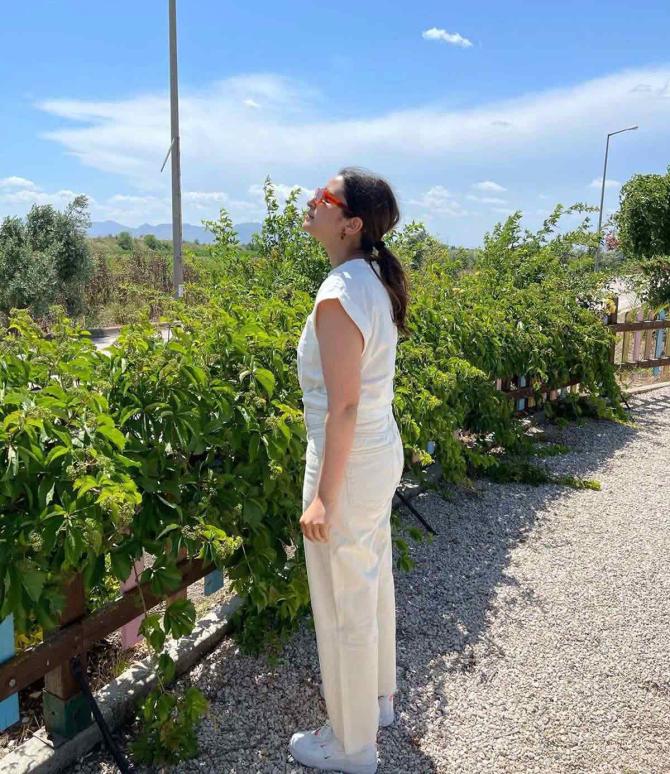 What is Parineeti Chopra staring at?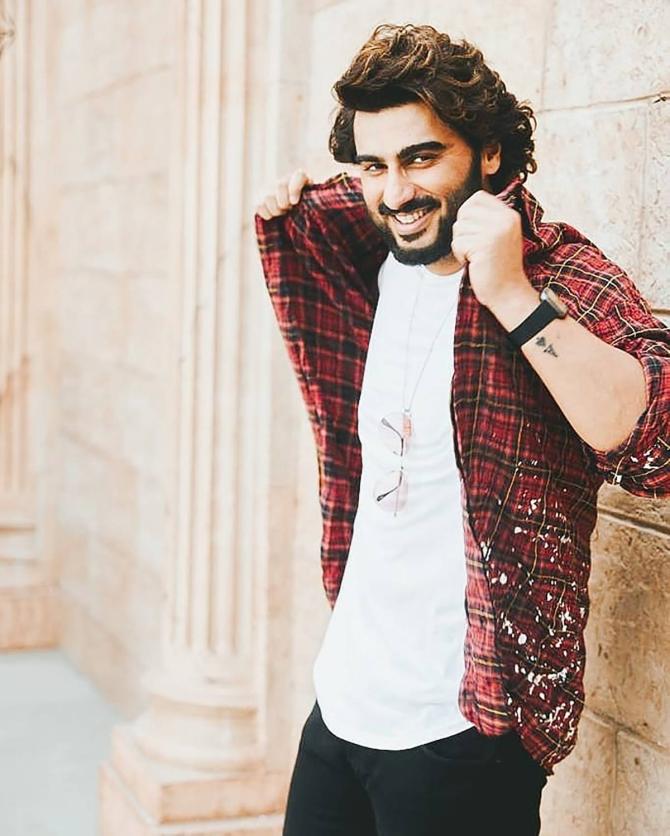 Why does June make Arjun Kapoor so happy? It's his birthday month, of course!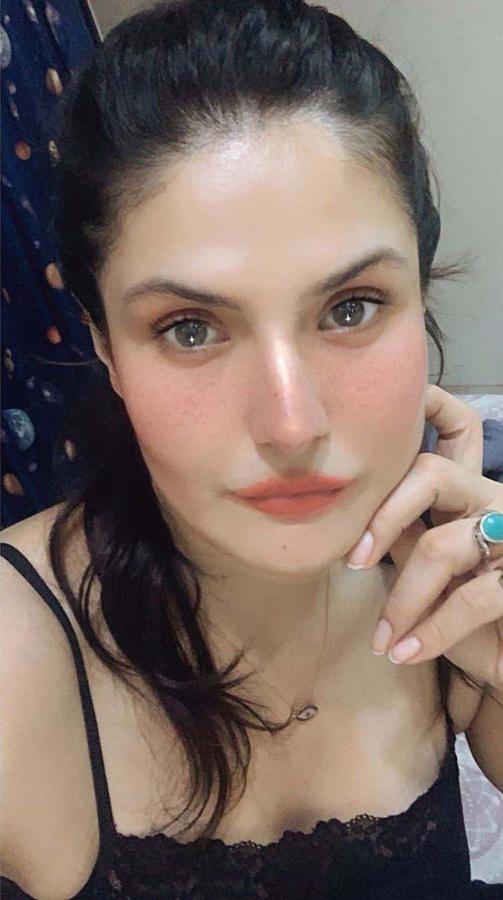 Zareen Khan posts a selfie and clarifies: 'No, I dint wake up like ... it's just a pretty filter.'