'I have to pinch myself to believe that 10 years have just gone by.'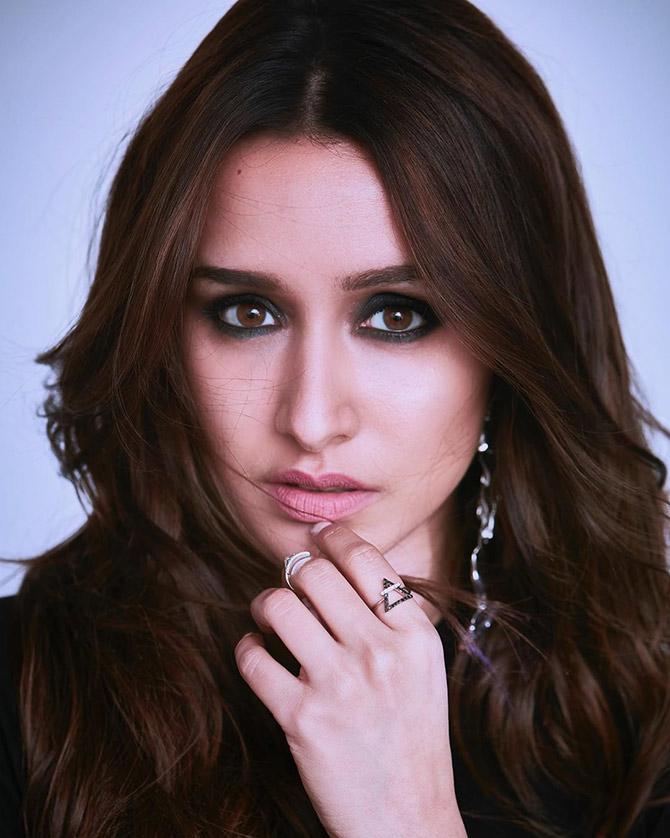 Shraddha Kapoor, who celebrates her birthday on March 3, has completed a decade in showbiz.
And the decade has treated her well.
Today, she is among the most successful actresses from the younger generation.
Of course, she's had her struggles as well, and at one point in her career, thought her dream of being an actress would not be true.
Now, Shraddha is in Baaghi 3 mood, and she tells Rediff.com Contributor Mohnish Singh that her character in the film is a 'pataakhi!'
You are entering the new decade of your career with a huge film like Baaghi 3. How does it feel?
I cannot believe it!
How has time just flown?
I have to pinch myself to believe that 10 years have just gone by.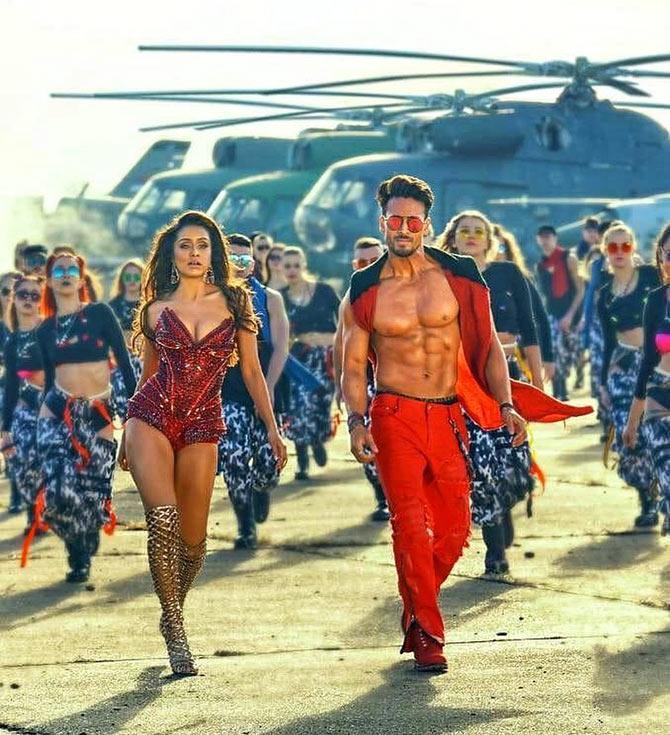 The Baaghi franchise started with Tiger Shroff and you, but you were not a part of Baaghi 2. Did you miss that?
Let's just say that I am happy to be a part of Baaghi 3, and I am happy to play this particular character, Siya.
It is something I have not done before.
The personality traits that she has are really, really, fun.
She is a 'pataakhi', energetic and has a way of communicating.
I had a blast playing her, especially because it was so different from Chhichhore.
The rhythm was different.
It was a lot pacier as a character.
It took me a couple of days to get used to the way she speaks but I was very, very happy with that change.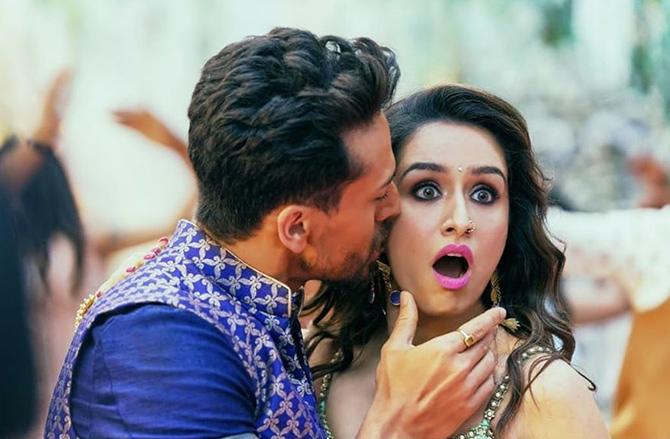 How did you prepare delivering dialogues peppered with cuss words?
(Laughs) I would practice with our director Ahmed Khan and writer Farhad (Samji).
They would explain, you know, that how they wanted it.
It should seem like how she has been speaking like that forever. In the middle of a sentence, you know, she just adds that.
How was it meeting Bappi Lahri before your song Bankas came out?
We got to interact with him just before Bankas came out.
He is such a legend.
We got to hear him live. He sang a couple of lines from the song.
For me, to have seen that was amazing. Very few people get that opportunity.
It is a full-on tribute to the original.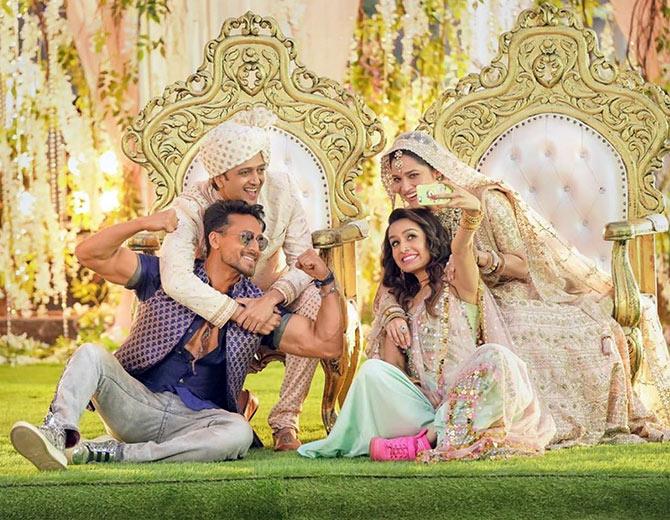 Any update on your film with Luv Ranjan?
Just that I am doing a film with him (smiles). It is too early to talk about it.
Are you looking forward to working with Ranbir Kapoor for the first time?
Yeah, I am. He has been one of my favourite actors.
In 10 years of your career, you have done several unconventional and conventional roles. Is there any role you feel you should have not done?
Every role that I have done is something I am very, very proud of, irrespective of how it did.
This (acting) is something I have wanted to do since I was a little girl.
There was a moment when I felt it may not come true, which was after my first two films. That was very shattering.
But thanks to the support of my parents and loved ones...
The fact that I am doing what I do is such a big opportunity for me.
So every part that I have played and every film that I have been a part of has been a very, very big deal for me.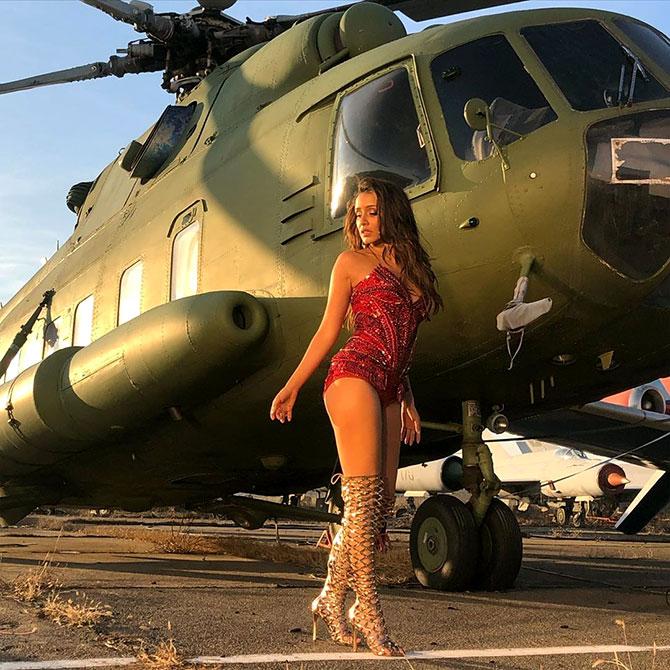 Would you like to sing as well?
I would love to sing more.
I would like to believe that I will do that again soon.
Why is it that actresses are mostly replaced in sequels of hit franchises?
I am trying to think of franchises that I have been a part of -- ABCD 2, Rock On 2 and Baaghi.
I think whatever is meant to come to you, comes to you.
Whatever is not meant to be yours, will not be yours.
I feel that if I am cast in a particular film and that is meant to be for me, there is something I bring to the table which will add value.
Besides, this question should be answered by producers and the makers of the films.
I did this film because it adds value to me, and vice versa.
It is a character I have never played before.
Even the Street Dancer character I had never played before.
So, as an actor, there was a challenge for me.